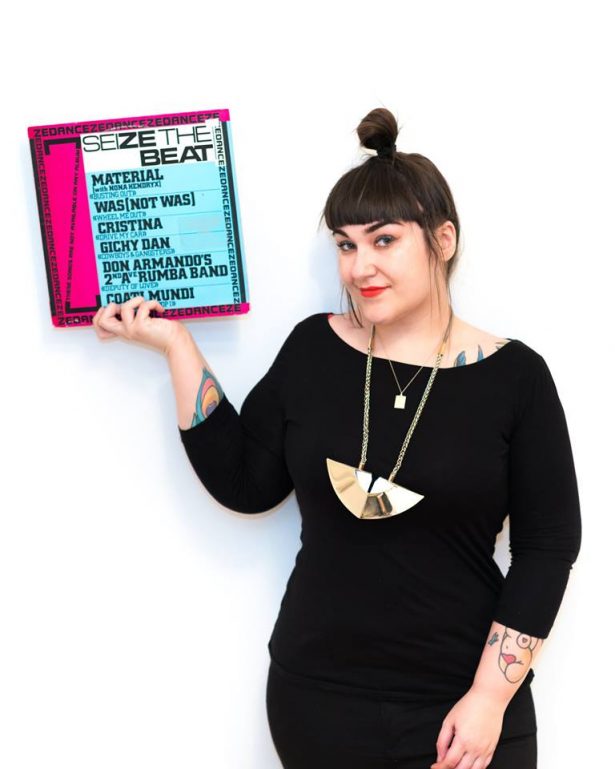 Every Friday and Saturday we invite some of favourite DJs to come and play, coming up . . 
Friday 9 November – Sid Newman 
Saturday 10 Nov – Grizzle
Friday 16 Nov – C&S, Jeff O'Toole and others
Saturday 17 Nov – Grizzle
Friday 23 November – Token Girl DJs
Saturday 24 Nov – Anne Frankenstein 
Friday 30 Nov – Big Orielles' party in the basement and they'll be someone excellent play ing records upstairs too!
Always free to get in! Great records guaranteed.