First ever exhibition from the essential online archive, celebrating the music, fashion, politics and passions of British culture, comes to Little Portland Street in November
"Britain is a cultural melting pot influenced by other nations. We take a look back at everyday life growing up in our towns and communities. The music, fashion, politics and passions that defined and united us through good times and bad times." Paul Wright (British Culture Archive)
Set up in 2017, BCA is a non-profit project that documents and highlights British culture and society through documentary and social photography. As well as curating their own 'People's Archive', they showcase the work of established and upcoming photographers online. They have recently run a hugely successful Crowdfunder project to help support their work.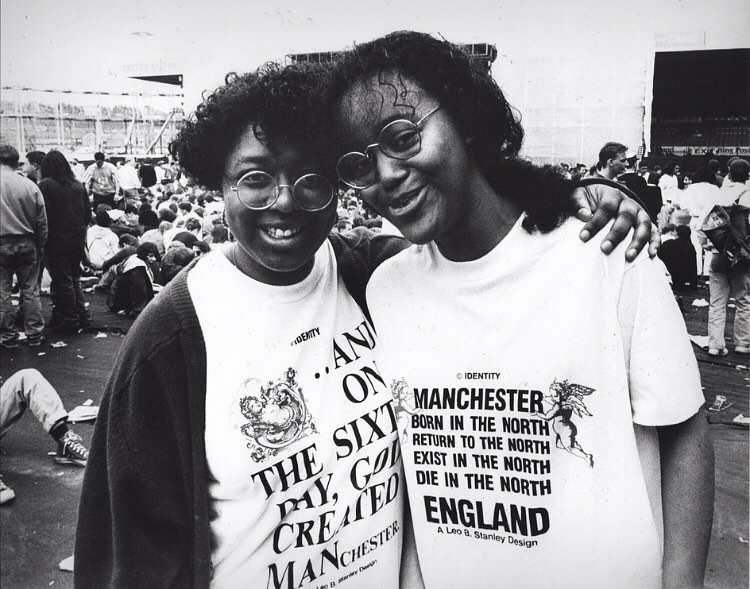 BCA's first ever real life exhibition, featuring work by such seminal documentary photographers as Tish Murtha and Rob Bremner and also up and coming photographers including Richard Davis (his 'Manchester Born In The North' photo is above), spanning several decades of British culture, has been curated by founder Paul Wright especially for The Social. The exhibition launches on Friday 15 November with a private view and party on Thursday 14 November. 
For more information about BCA, press on the exhibition, entry to the private view or anything else drop carl@thesocial.com a line.
www.britishculturearchive.co.uk
Exhibition details:
The exhibition will be open every day from the 15 Nov during our normal opening hours and FREE TO ALL. There are no tickets. Just head down.
We're a bar, music venue and exhibition space and it's pretty relaxed . . come down and have drink and enjoy the exhibition from the comfort of a booth.
Monday – Thursday: 15:30-00:00
Friday: 12:30-01:00
Saturday: 18:00-01:00
British Culture Archive Social media links:
www.instagram.com/britishculturearchive 
www.twitter.com/britcultarchive
www.facebook.com/britishculturearchive