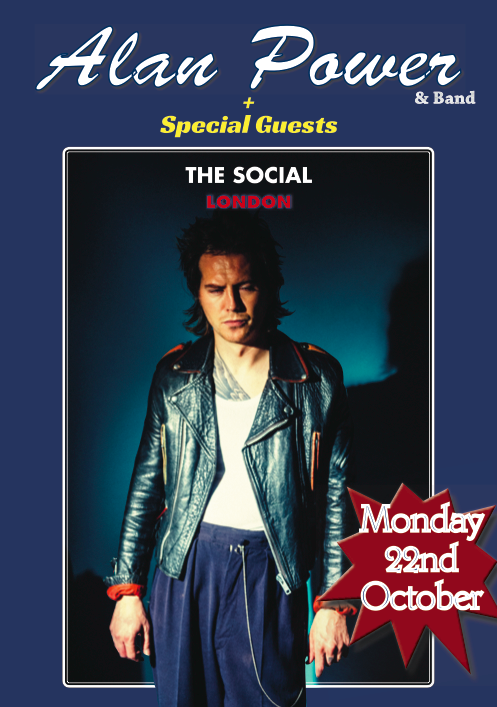 Date/Time
22 Oct 2018 - 7:00 PM - 12:00 AM
Price
£5 advance
Facebook page
Alan Power
Alan Power brings his uniquely witty and beautiful performance to The Social (with full live band included) on 22nd October.
His music is rooted in traditional country and folk with notable leanings towards the abstract / post punk and experimental. The live show he brings to the table is renowned for it unconventional nature and unpredictability (and humour!)
Formerly of Electronic Band Pale, Power took some time off before remerging as solo artist.
Back to the listings.