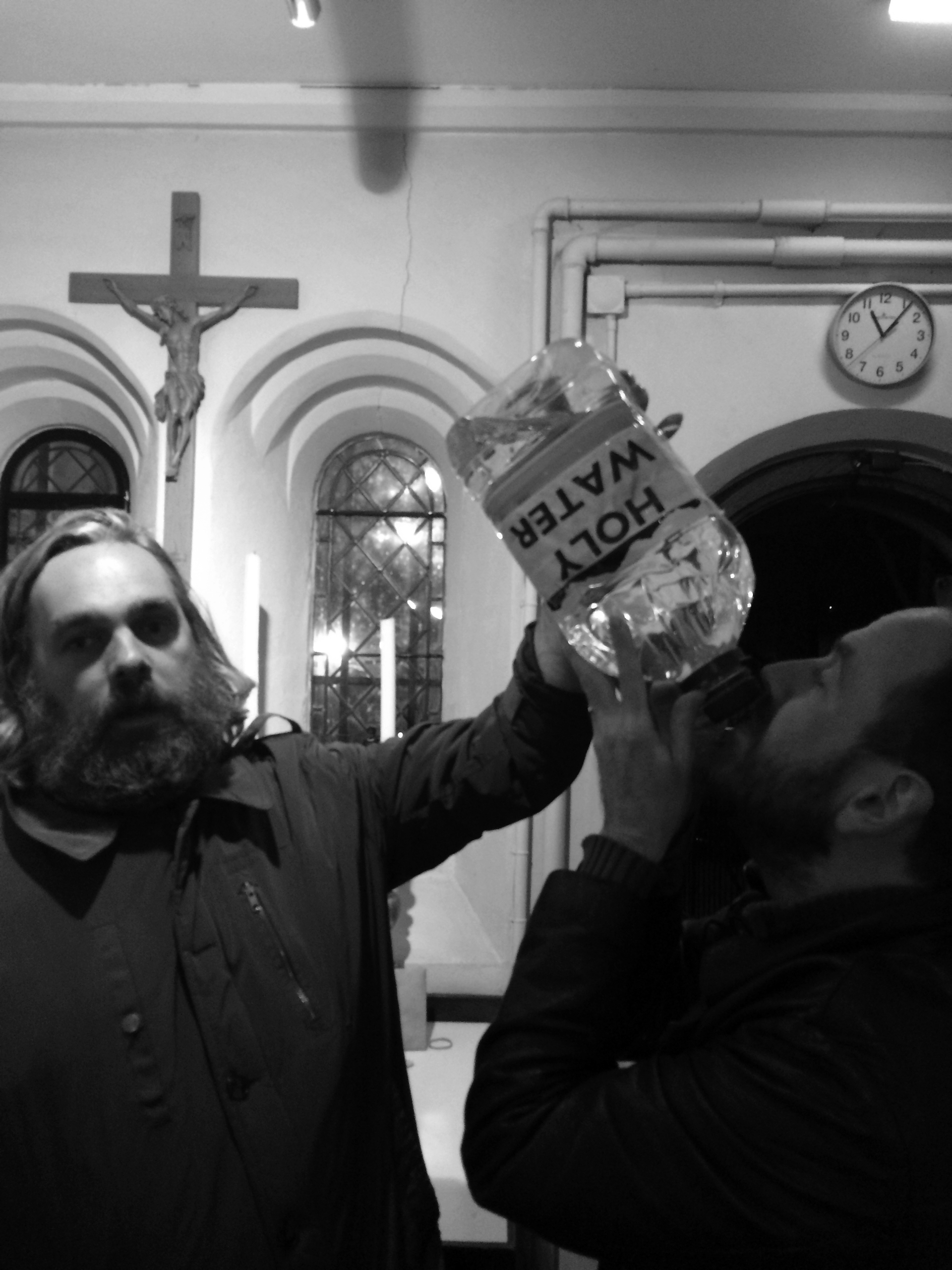 Date/Time
26 Jun 2018 - 7:00 PM - 12:00 AM
Price
Free entry
Facebook page
Ambience Chasers #16 with Dark Room, Kieran Mahon + DJs: Ulrich Schnauss + Sonic Cathedral
The monthly fractal zoom from Ulrich Schnauss and Sonic Cathedral, spinning everything from Aphex to Eno, Vini Reilly to Terry Riley
Playing live:
Darkroom
A crossing point between avant-free jazz improvisation and Fripp/Eno-style ambient looping. Often by turns beautiful and beautifully ugly, this is a very human music despite the inevitable technology that produces it.
Kieran Mahon
Drones, loops and echoes.
Plus DJ sets from Ulrich Schnauss and Nathaniel Cramp from Sonic Cathedral.
FREE ENTRY!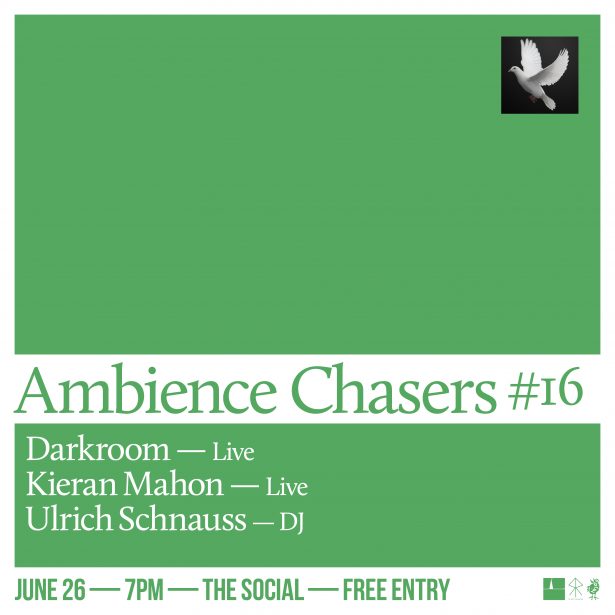 Back to the listings.