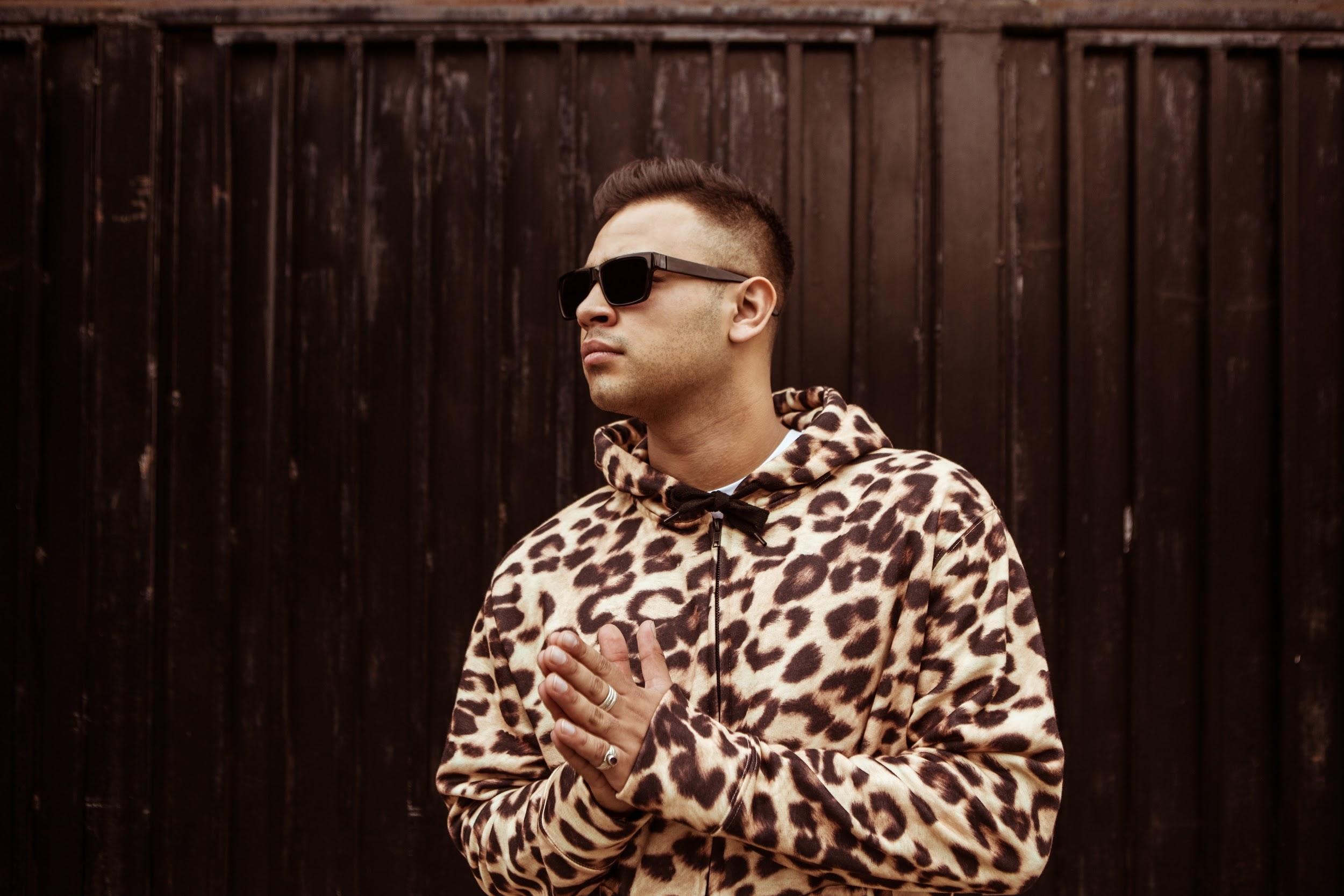 Date/Time
27 Jun 2018 - 7:00 PM - 12:00 AM
Price
£8 advance
When I heard his vocals and track All or Nothing he immediately caught my attention. " – Noreen Khan, BBC Asian Network
"AMiR puts in an incredible performance on all parts of the track, making the composition his own with typically funkadelic guitar licks and a distinctive bass-line, providing a silky groove foundation for AMiR's powerful topline." – Unsigned Music Awards
If 2017 was the year the London Singer-Songwriter launched his soulful, funk-rich approach to creating pop music, then 2018 is the year he'll be firmly on the radar as an emerging star in the U.K.
Born in North-London to a Punjabi father and a mother from the midlands, AMiR has always had a burning passion for music. Since the tender age of two, AMiR has been an all-out music obsessive. Spending his formative years learning guitar, piano and drums, AMiR has worked to become the complete musician. AMIR crafts all his own melodies and lyrics,delivering them with his trademark funky vocal style. As an artist, he's constantly writing and honing his craft. Combining accessible pop appeal with issues such as the search for good in bad, or how to move on when stuck, in love and life. His songwriting talents have lead to opportunities to work with Grammy winning producers in the United States and Europe, including Peter and Daniel (Matoma, Galantis, DFA) and Patrick Patrikios (Little Mix).
Last year's single 'Drench Me With Your Lust' was a solid introduction to the AMiR sound, incorporating layers of funky guitar riffs, a swinging 4×4 kick pattern and thick, warm vocal harmonies. It wasn't long before Spotify's curation team got behind the track, boosting the track to over 100K streams in just over a week. Then to finish 2017, AMiR released the electro-funk single 'All Or Nothing' with a significant remix package. The release cemented AMiR as an artist on the rise, with regular plays via Kiss FM and a host of other national radio stations, 'All Or Nothing' entered the Urban Club Chart at #7 as well as breaching the top 10 pop and urban club charts. The track was also featured as the BBC Introducing 'Track of the Week' in late October and more recently, AMiR was shortlisted as one of BBC Asian Network's Sounds of 2018.
Back to the listings.