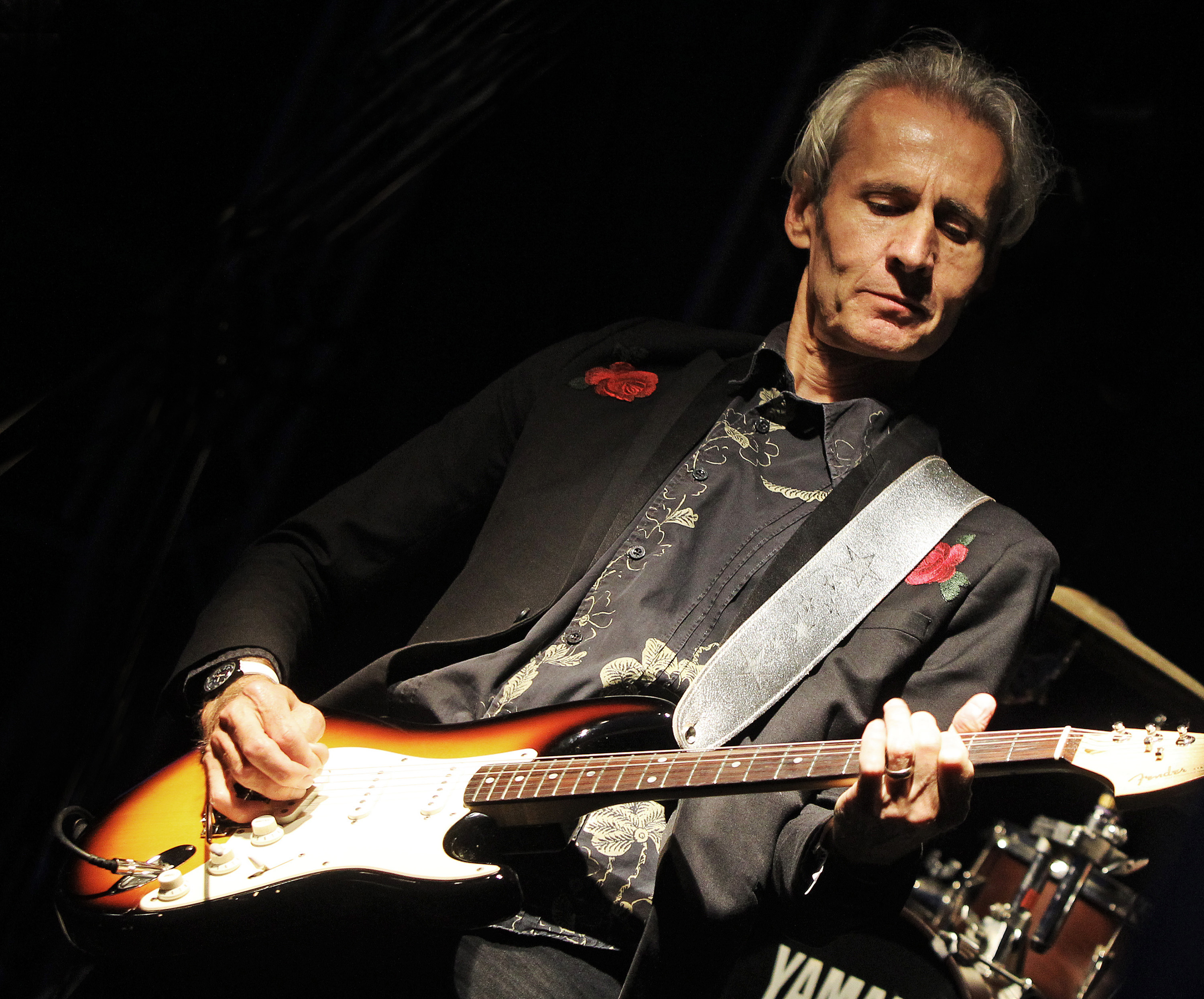 Date/Time
14 May 2018 - 7:00 PM - 12:00 AM
Price
£5-£7
Sweet Georgina (album launch)
Bandleader, songwriter, music journalist and raconteur-behind-the-velvet-rope David Sinclair unveils the latest DS4 album, Sweet Georgina, with this special launch show. As a writer and columnist for The Times of London, Rolling Stone and Billboard, David has seen the rock & roll years unfold at close quarters and lived to tell the tale. Now on his fifth album as a recording artist in his own right, he brings a storyteller's craft to bear on the witty, bluesy, alt-rock narratives of Sweet Georgina. The title track is an ode to the band's muse and the patron saint of songwriters everywhere: "She's a woman of grace, a creature of youth/A master of rhyme, she told me the truth."
Joining David in the DS4 is master guitarist and co-songwriter, Geoff Peel, together with the hand-in-glove rhythm section of the Mendoza brothers Jos (bass) and Rory (drums) and special guests on harmonica and vocals.
The DS4 have played festivals across the UK including Cornbury and the North Wales Blues & Soul Festival, where they headlined the Friday night, and have regularly rocked London stages such as the Borderline, the 100 Club and Dublin Castle. Their debut at The Social will be another night of guaranteed musical and mythical magic. "Sweet Georgina loves you all…"
"A bluesy rock masterclass that displays the band's pure musical talent and tightness as a unit". The Morning Star
"Catchy music, subtle lyrics and sheer pleasure. Highly recommended." Cashbox
Back to the listings.