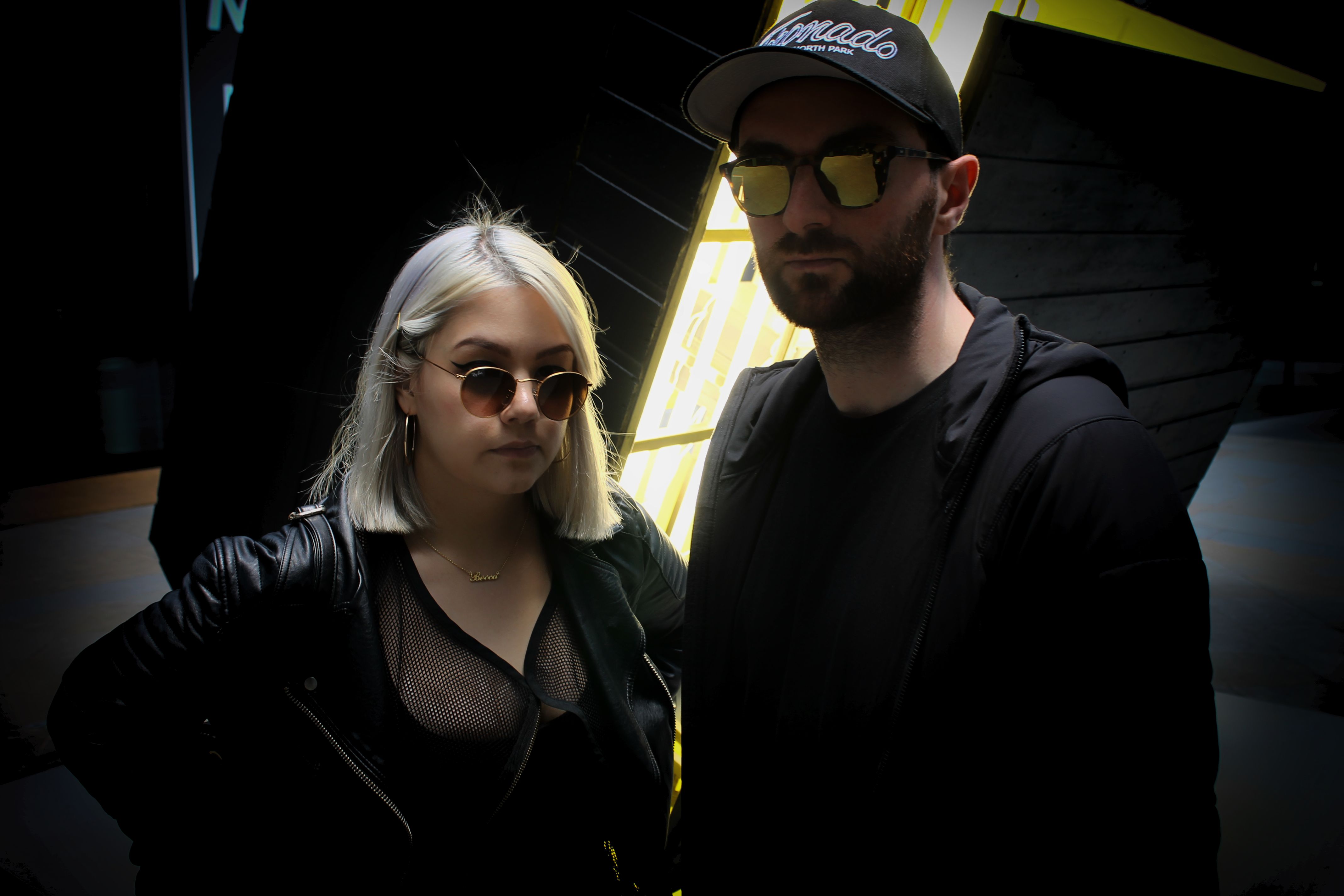 Date/Time
24 Mar 2018 - 7:00 PM - 1:00 AM
Price
Free entry
Facebook page
Death and Taxes
A few things in life are certain: death, taxes and at least three Prince tracks in a Death and Taxes set.
Zane: the eclectic, cool, unflappable dancing facilitator. Becca: loves vocals, dancehall and throwing curveballs. Becca takes requests, Zane doesn't. United by a love of New York disco, The-Dream, and expensive trainers, Death and Taxes are guaranteed to have a stack of records to make you move.
Back to the listings.