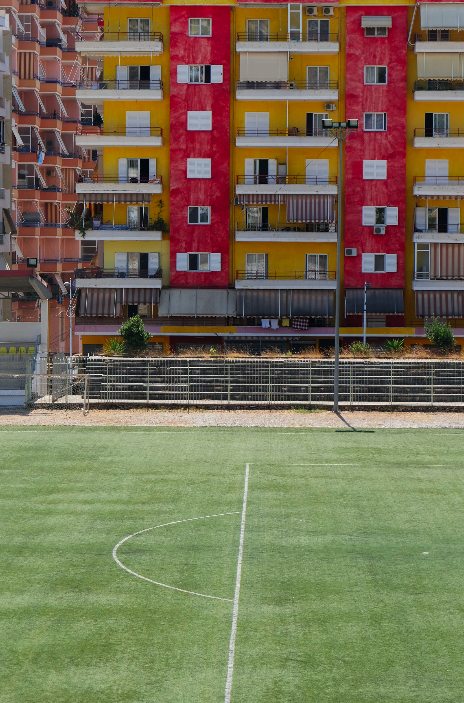 Date/Time
13 Jun 2018 - 7:00 PM - 10:30 PM
Price
£5 advance
A remote island in the Pacific. War-torn Lebanon. The heart of football's spiritual home. Join us for an intimate look at the beautiful game in some of the world's most unique places.
Daryl Willard
The UEFA Pro Licence coach went from coaching in the academies of Chelsea and Tottenham to working alongside Tony Adams at Gabala in Azerbaijan. Further roles include Sporting Director for the Azerbaijan FA and reserve team Head Coach for Azal PFK.
Dom Bliss
Author of Erbstein: Football's Forgotten Pioneer. Dom will talk of Erno Egri Erbstein's extraordinary life which saw him survive the Holocaust and play in Hungary, Italy and the USA before his life was tragically cut short.
Matt Walker
Photographer, writer and football fan Matt Walker set himself a simple challenge: to experience top level football in all 55 of Europe's football nations in one year. 
Back to the listings.