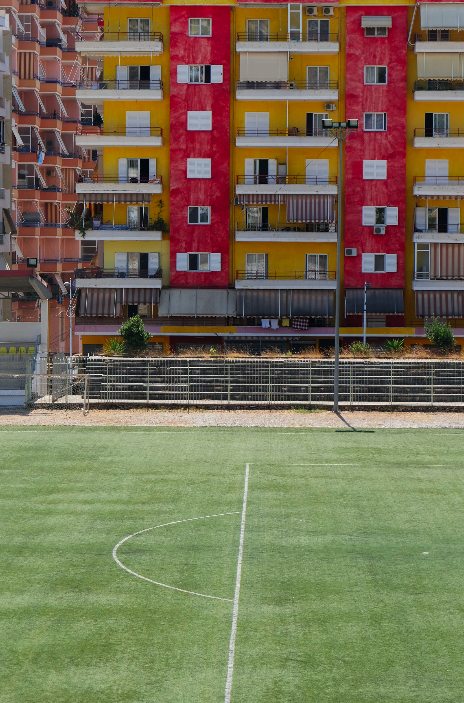 Date/Time
17 Sep 2018 - 7:00 PM - 10:30 PM
Price
£5 advance
Great Football Adventure is back after the summer break . . join us for an intimate look at the beautiful game in some of the world's most unique places.
Graham Stack has stories to rival the very best. Arsenal, the Invincibles, dodgy gear, rogue irons, dealing with hooligans in Belgium and enjoying a career that's spanned from Arsenal to Kerala via Milwall and Beveren.
Eli Mengem is the voice of a generation. The Copa 90 presenter hosts Derby Days and commands a loyal following. He's experienced football in the most unique of places, most recently in Russia for the 2018 World Cup.
Mike Calvin is an award-winning sportwriter and bestselling author. He's covered sport around the world, witnessing politically incorrect car rallies, taking part in a global yacht race, sinking powerboats and covering Vietnamese surfing contests where the Buddhist priests did a roaring trade in "exotic" cigarettes. He'll also be presenting his latest book, State of Play, with signed copies available on the night.
Back to the listings.