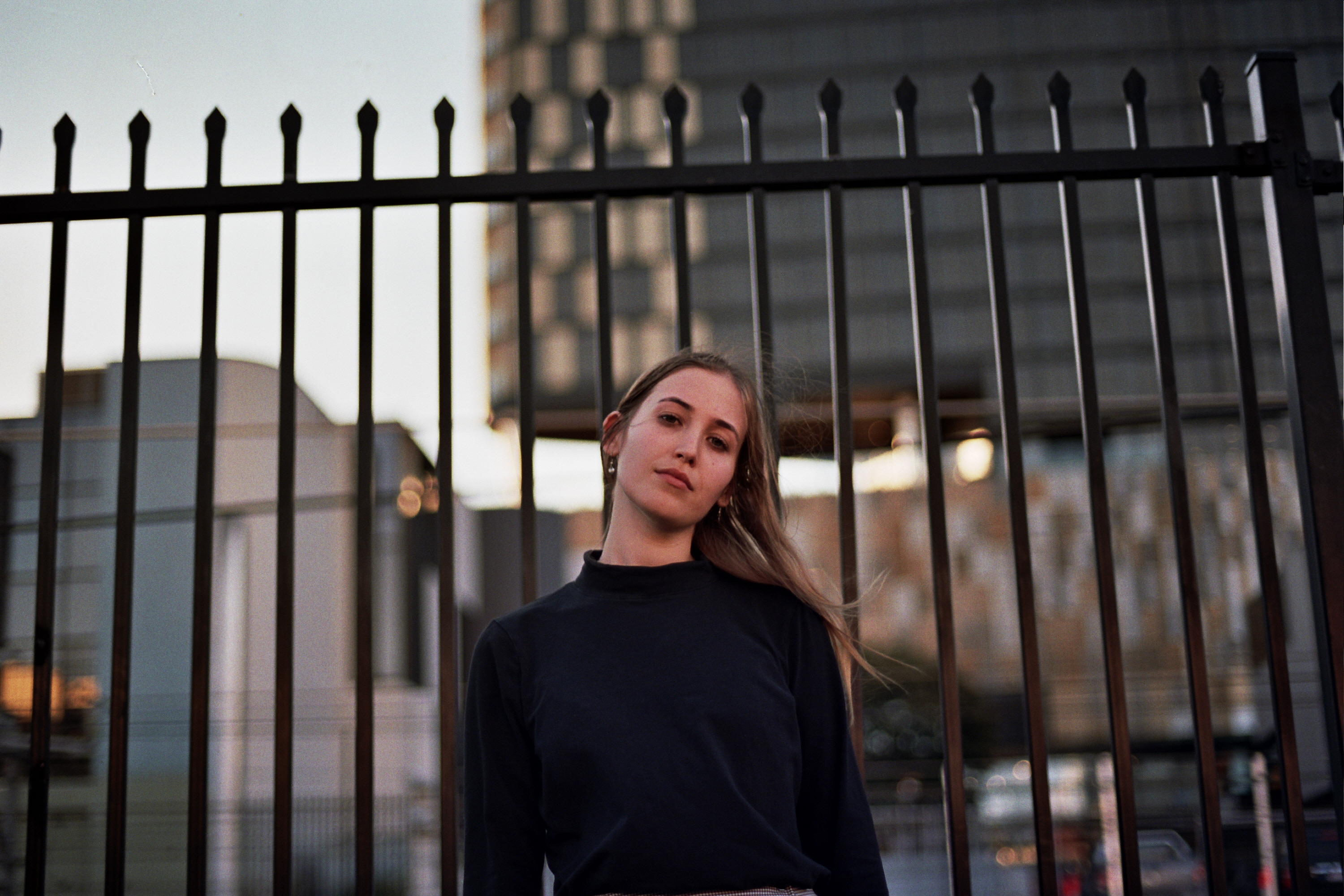 Date/Time
16 May 2018 - 7:00 PM - 12:00 AM
Price
Free entry
Facebook page
Heavenly Recordings present Hatchie
Live:
Hatchie is one Harriette Pilbeam, a native of Brisbane who has already attracted plaudits at home prior to unsurprisingly picking up wider acclaim from the likes of NPR and Beats 1. Having played with various friends and bands in Brisbane, Hatchie is her first venture into solo territory, one she is quick to admit is positive, that allows her to make her own decisions, assert herself and make so many positive changes. Her world is a dreamy landscape inhabited by cascading synths, jangling guitars and undeniable, irresistible pop melodies.
FREE ENTRY – DOWNLOAD TICKETS HERE
Camille Christel is a singer and songwriter from Nottingham. She plays with acclaimed musicians John Thompson and Henry Claude with her newly formed band Camille Christel.
At 14 she co wrote and performed with BE whose album ONE featured in Rough Trade and Guardian 2016 albums of the year. Camille played at multiple festivals and venues including Glastonbury, End of The Road, Blue Dot and Coventry Cathedral as well as a live radio BBC6 Christmas session with Mary Anne Hobbs
Back to the listings.