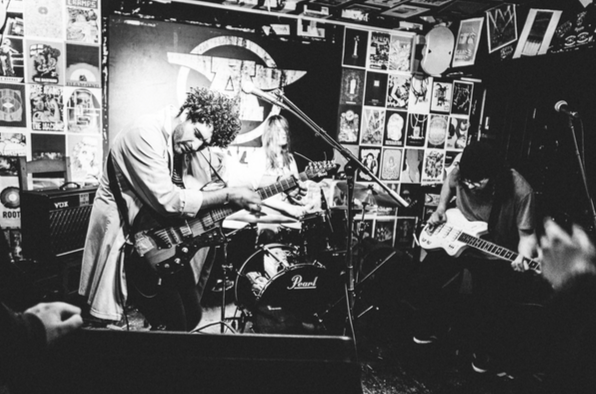 Date/Time
20 Mar 2018 - 7:00 PM - 12:00 AM
Price
£3 on the door
Facebook page
Honey Fungus with Ezekiel Doo + LEECHES
HONEY FUNGUS PRESENTS:
LEECHES
Formed in the depths of Dorset in the pre-summer haze of 2016, LEECHES are bringing infectious pop hooks to fuzzy alt-rock – a match made in heaven some might say. Their debut single, 'Inside Voices' was released in early October 2016, and the band have finally got themselves together to release their debut EP on cassette via Leisure Records (but not before sticking the artwork through the washing machine). 'Strange Bonds' is a four-track trip through the trio's thoughts and whimsy, mixing their moments of tender reflection with pop hooks and psyche-riffs.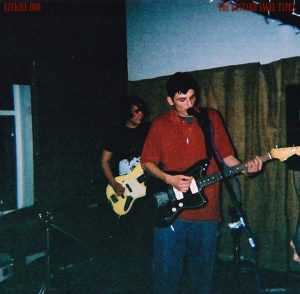 +
Ezekiel Doo
Lo-fi, Noise-Rock Proffessors and Pioneers of ritualized sleaze
SPECIAL GUESTS TBA
HONEY FUNGUS DJS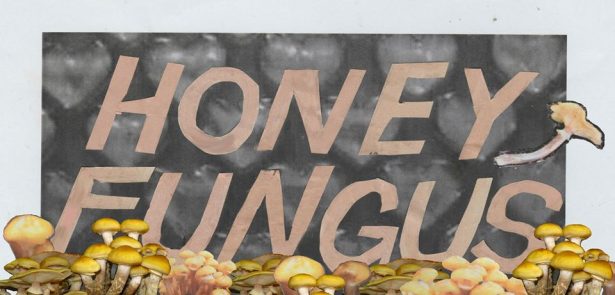 Back to the listings.