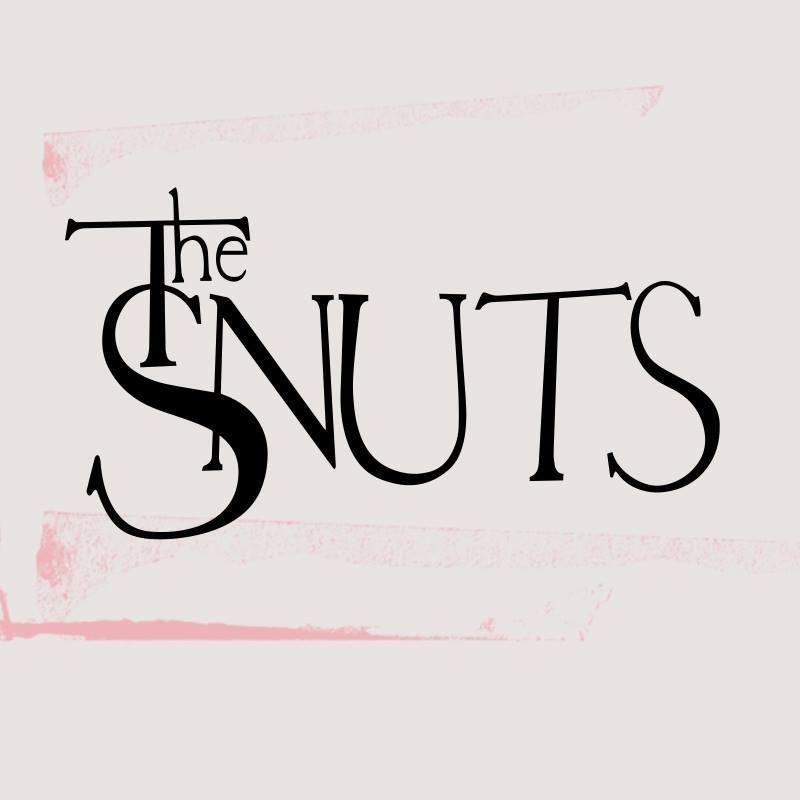 Date/Time
9 Oct 2018 - 7:00 PM - 12:00 AM
Price
Free entry
Facebook page
Huw Stephens Presents
Live:
+
The Snuts
The Snuts are already beginning to craft an undeniably magnetic following, having captured the imagination of fans across Scotland with their early demos and infamously anthemic, all-encompassing live show. The band performed their much-anticipated debut headliner at Glasgow's legendary King Tuts in December 2017, having sold out in a matter of hours.
The year ahead is set to be a promising one for fans of The Snuts, with sold out tours and major festival appearances quickly filling the calendar in what will be a memorable 2018.
My Name Is Ian
Creatures of Cardiff, My Name Is Ian have already built a back catalogue that would have taken The Stone Roses millennia to mirror. Since 2010 their output of fifteen releases have dealt with break-ups, breakdowns, mysterious lion paintings and the Tom Hanks movie Big. This restless productivity has seen genres including but not restricted to lo-fi, bedroom punk, indie, garage rock, prog and anti-folk, all filtered through the pop-oriented cranium of frontman Reginald Foxwell.
Impressively prolific and prolifically impressive, bittersweet but unbroken, My Name Is Ian require your immediate attention.
Back to the listings.