Date/Time
8 May 2018 - 7:00 PM - 12:00 AM
Price
Free entry
Facebook page
Huw Stephens Presents Fling // Cagework
Live:
CAGEWORK
Huw is back with two more of the hottest new acts around . .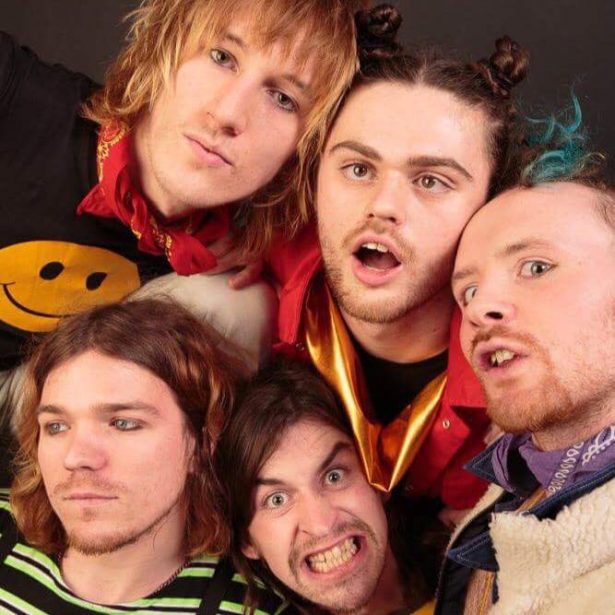 Having met at a gig and instantly bonded over T.Rex and David Bowie FLING moved out of their basement studio to work with Lee Smith at Greenmount Studios (The Cribs / Pulled Apart By Horses), recently completing the EP 'The Legend of Banjo Billy' and receiving support for early singles from Wonderland Magazine ('Alt-pop perfection') and Clash Music ('An irresistible pop package'), as well as building an online fanbase they call 'Flingers' who caught the band at Neighbourhood Festival, Live at Leeds, and Liverpool Sound City in 2017.
Describing themselves as 'Wonky Pop' the 5 piece from Bradford comprise of Charles McSorley (Vocals), Jack Winn (Guitar), Billy Fielding (Drums), Jake Lees (Bass) and Sam Malynowsky (Keyboards).
Back to the listings.