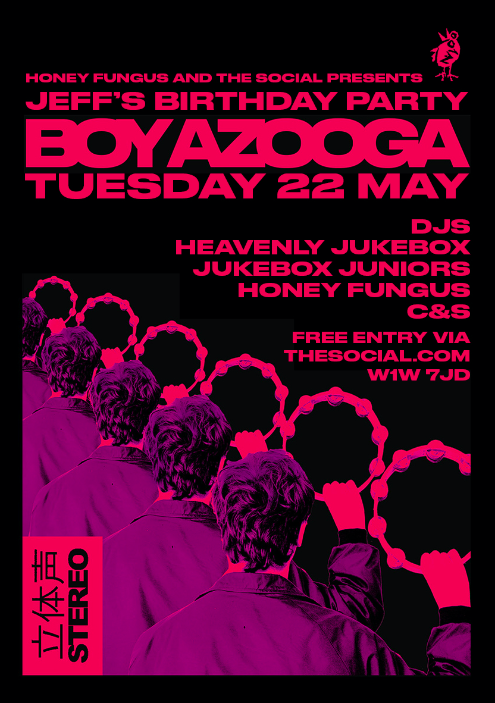 Date/Time
22 May 2018 - 7:00 PM - 1:00 AM
Price
Free entry - see below to find out how to get in
Jeff's Birthday Party with Boy Azooga!
Honey Fungus, The Social and Heavenly presents
With very special and until right now secret guests . .
BOY AZOOGA !
+ DJs:
Heavenly Jukebox
Jukebox Juniors
C&S
Honey Fungus DJs
So happy to have Boy Azooga back at the venue! This is jefinitely going to be a proper party now.
We have 100 tickets to give away for this show . . you'll need to head to Spotify and give Boy Azooga a follow to grab one!
Sign up ->> HERE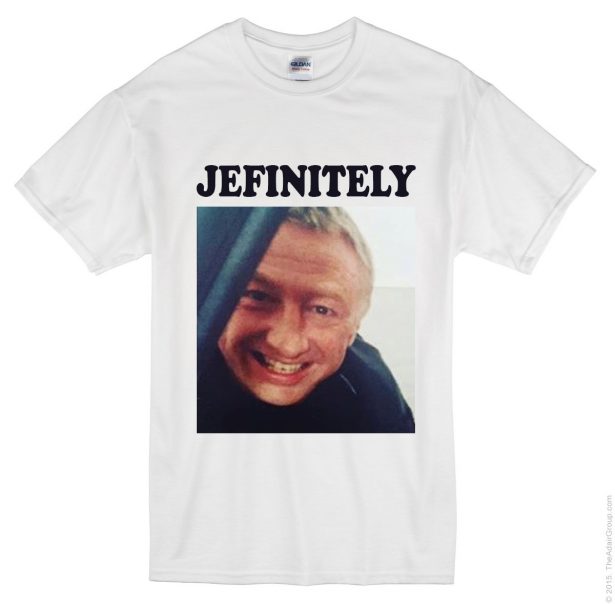 Back to the listings.