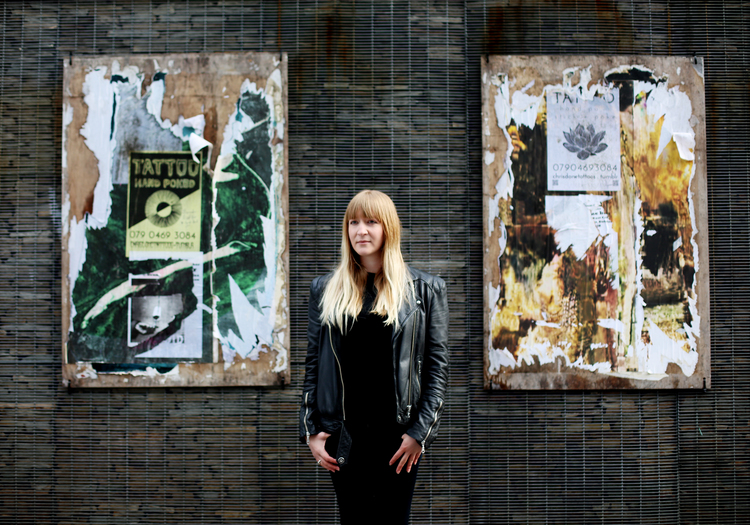 Date/Time
28 Mar 2018 - 8:00 PM - 1:00 AM
Price
Free entry
We're delighted finally get KH to come and DJ for us at The Social!
Kate has a monthly radio show on Worldwide FM, where she explores brilliant new music from around the world! She's also a top journalist and written all sorts for Timeout, the Guardian, Observer New Review, The Times, The Independent, Q, NME, Dazed, i-D, Vice, Mixmag, The Quietus, Evening Standard, BBC Music and beyond.
Back to the listings.