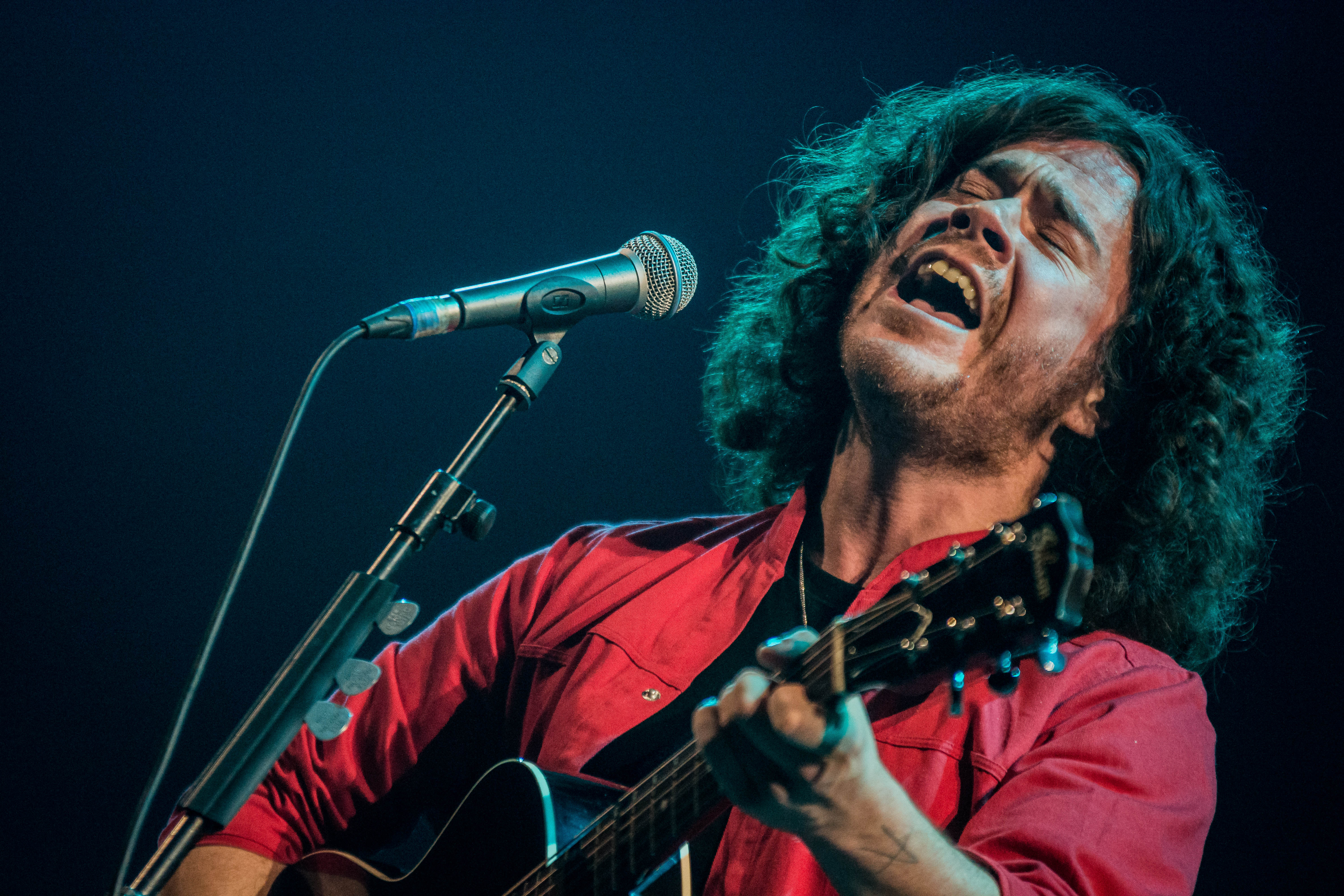 Date/Time
18 Jul 2018 - 7:00 PM - 12:00 AM
Price
£15 advance
Best known as songwriter, guitarist and frontman of The View, Kyle Falconer steps in on his own with his debut solo album, due in 2018.
Kyle follows his first solo live performances with a tour support with Liam Gallagher in October, November, December and further live dates planned for early 2018 and beyond.
Back to the listings.