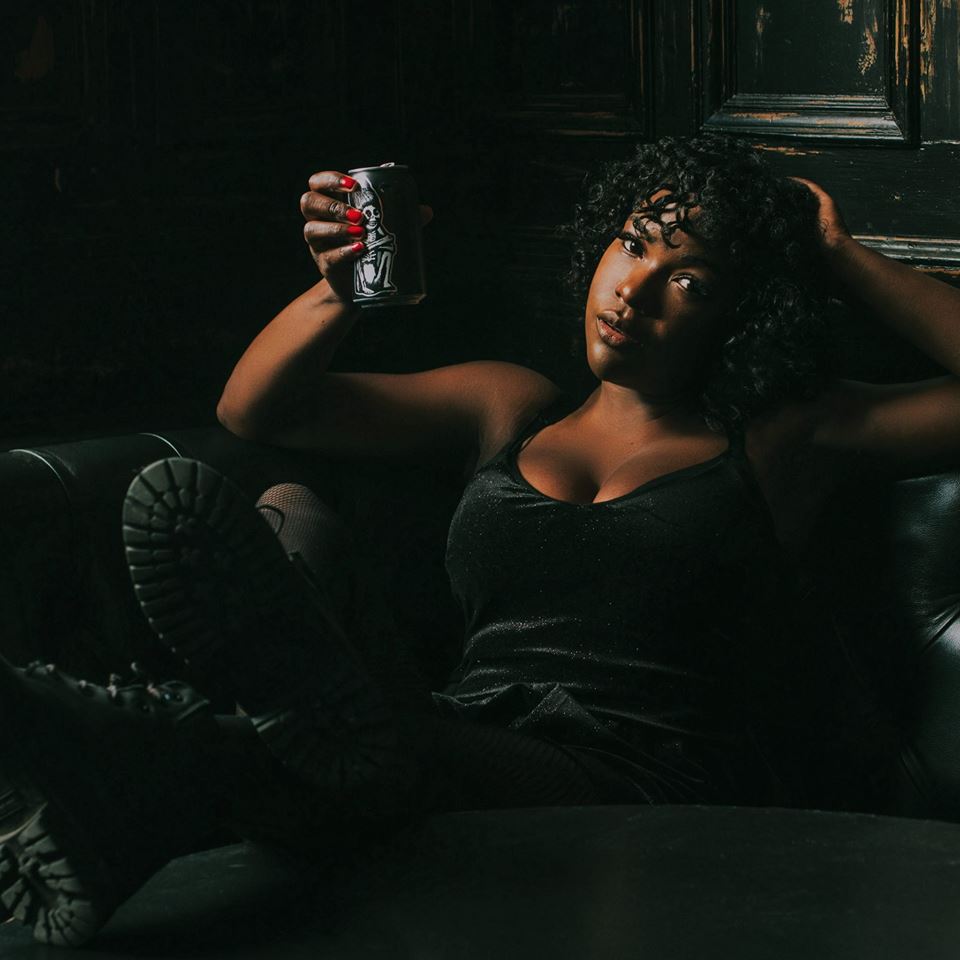 Date/Time
31 Jan 2018 - 7:00 PM - 12:00 AM
Price
TBC
Facebook page
Lilith Ai // Jemma Freeman and the Cosmic Something // Emilio Pinchi
McWeirdo Technologies presents an Independent Venue Week 2018 show with a killer line up of artists:
+
Jemma Freeman and the Cosmic Something

The Cosmic Something is the first solo project by Jemma Freeman. At 15 years old Jemma taught herself to play guitar whilst listening to her mum's T-Rex and David Bowie records and went on to become guitarist and songwriter in Bella Union band "Landshapes". Jemma has now released her first solo EP. Powerful lush guitar tones and introspective psychedelic lyrics bound together with an unbounded energy 'Someone Else To Blame EP is a neat collection of songs Jemma has been working on since 2016. Pulling themes of hidden agendas, secret worlds, inadequacy and anxiety Jemma tells the story of unravelling
completely and tying yourself back up again.
Back to the listings.