wed28aug7:00 pmwed11:00 pmMove Festival & Noise Of Art Present Aid Kid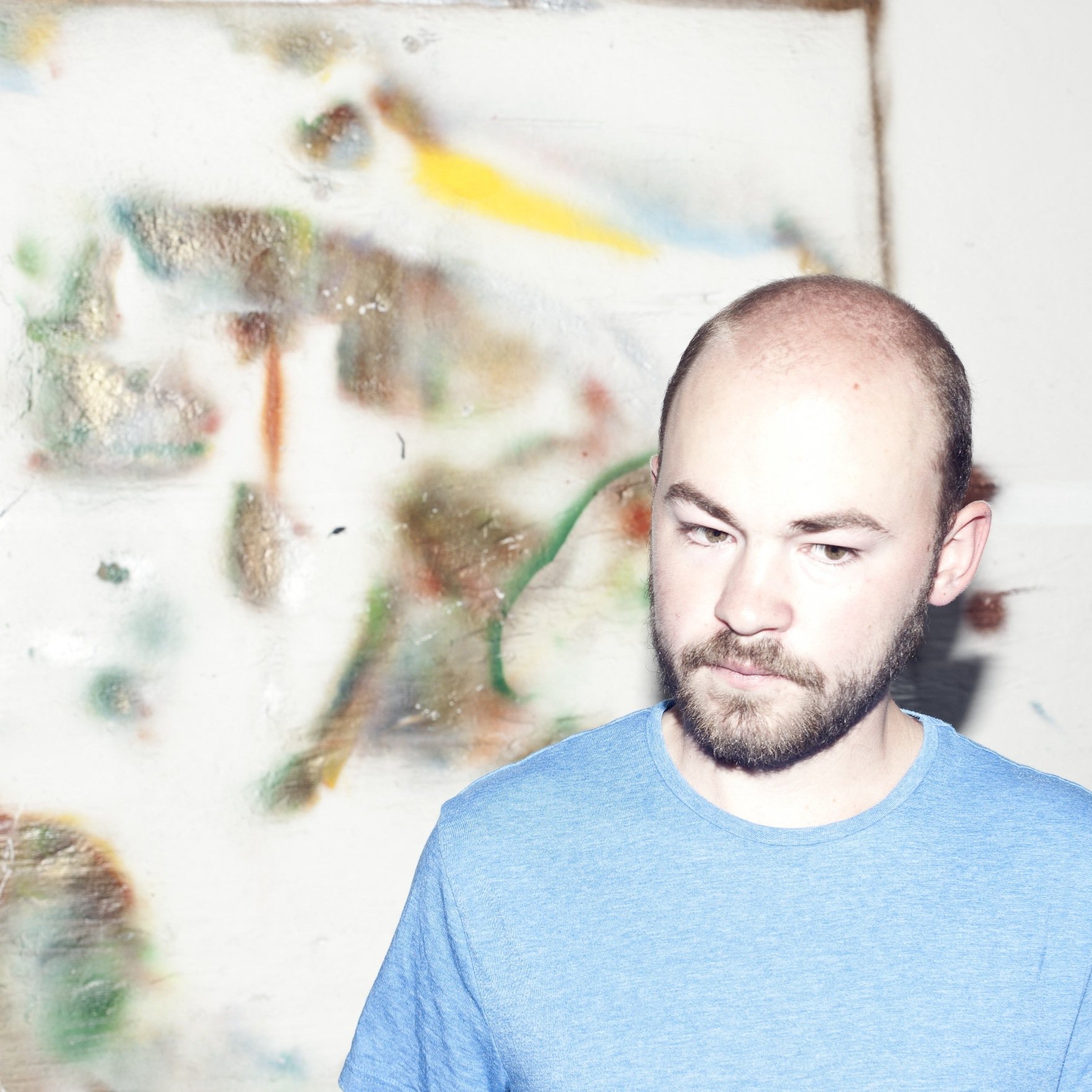 Event Details

Move Festival and Noise of Art at The Social present Prague's electronic maestro Aid Kid, New Zealand's avant pop artist Dudley Benson, Scottish electro wunderkind Exterior and host DJ Ben Osborne.

Aid Kid has been winning Czech awards for his inventive, multi-layered music since 2015, making him the go-to support act for visitors such as Sophie, Kiasmos, Arms and Sohn. Edinburgh's Exterior only started making a noise in his home city's scene in 2018, but his energetic live sets and EPs, 'Public Transport' and 'Plagued Streets', have seen him rapidly pick-up headlne shows in Berlin and a fanbase that includes such luminaries as Laurent Garnier and DJ Twitch.

With this evening's show delivering two London debuts, this outward looking night at the Social throws its nets ever wider with a new series of events inviting European (and further flung) and UK acts to play Central London's revered basement venue.

Aid Kid (Ondra Mikula) is one of the most talented Czech musicians, producers and DJs. His self-released eponymous debut album got him instant recognition with the critics and the Vinyla award for Discovery of the Year. His live set consists of mostly unreleased material. He uses both analog hardware and software to build tension and produce long linear compositions.

Dudley Benson is an award winning avant-pop musician based in Dunedin, New Zealand. A rare independent artist he negotiates a fiercely unique vision, critical acclaim and chart success. Benson's work seamlessly blends elements of pop, choral, classical and electronic music to arresting effect. He has performed in and been commissioned by New Zealand's major public art galleries and national museum, and sold out shows in the clubs of Tokyo. Achieving somewhat of a cult status, Benson has duetted with Vashti Bunyan, been remixed by Matmos, Casiotone For The Painfully Alone and Barbara Morgenstern, and recorded albums in both English and te reo Māori (the Māori language).

Exterior is the artist moniker of Edinburgh producer Doug MacDonald. In a previous life Doug played hardcore and noise-rock, gaining an understanding of the power of live drumming and years of performance-skills that are unusual in dance music. Exterior represents his convergence of disparate musical influences, drawing on rhythmic mavericks as divergent as Fugazi//Battles//Swans. Eschewing computer music in favour of an exclusively hardware based approach, Exterior's live show has been described by Chris Cusak (of Glasgow's live institution Bloc), as the 'best electronic live set i've seen in two years'.

Host DJ Ben Osborne is a London born DJ, musician, and award-winning creative producer . He plays clubs and festivals internationally, has residencies in London and Prague and has a habit of playing unusual spaces, such as DJing at the top of an exploding BT Tower for the Olympics, as well as art galleries such as The Tate, National Theatre and National Portrait Gallery. He's presented long running specialist radio shows for Xfm, NME Radio and Totallyradio (Brighton) and has written books on the history of UK clubs and the Arctic Monkeys.
Time

(Wednesday) 7:00 pm - 11:00 pm