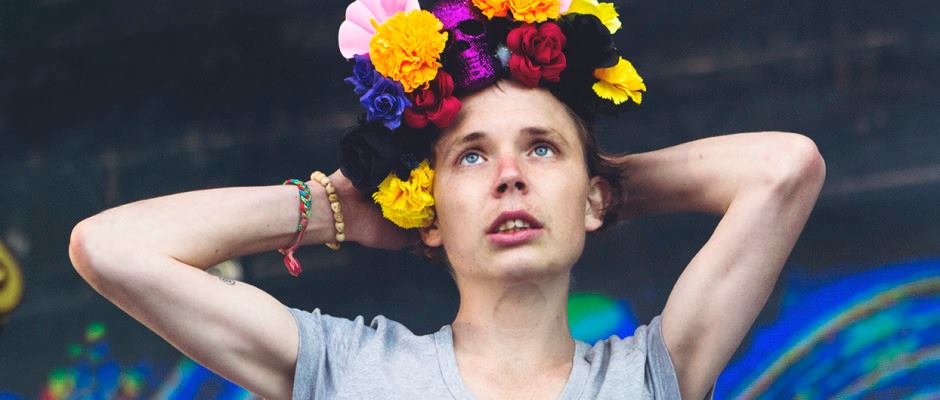 Date/Time
26 Apr 2018 - 7:00 PM - 1:00 AM
Price
Free entry
Facebook page
Bad Vibes present Nick Allbrook / Good Block DJs
Bad Vibrations takes it's first ever trip to the Social with Nick Allbrook of Pond in tow. 
Entry is free and supports will be announced soon.
>> UPSTAIRS >> 

Tonight: GOOD BLOCK DJs
Top selectors selecting every week in the upstairs bar – just good music. BUGGED OUT'S LITTLE BUGGER featuring Lemmy mixing everything from techno to rnb, ANNE FRANKENSTEIN and her collection of of sublime 7 inches and ROUGH TRADE DJs Sid and Phil showing us all the best new cuts from the legendary record shop and more each month – Free entry
Back to the listings.