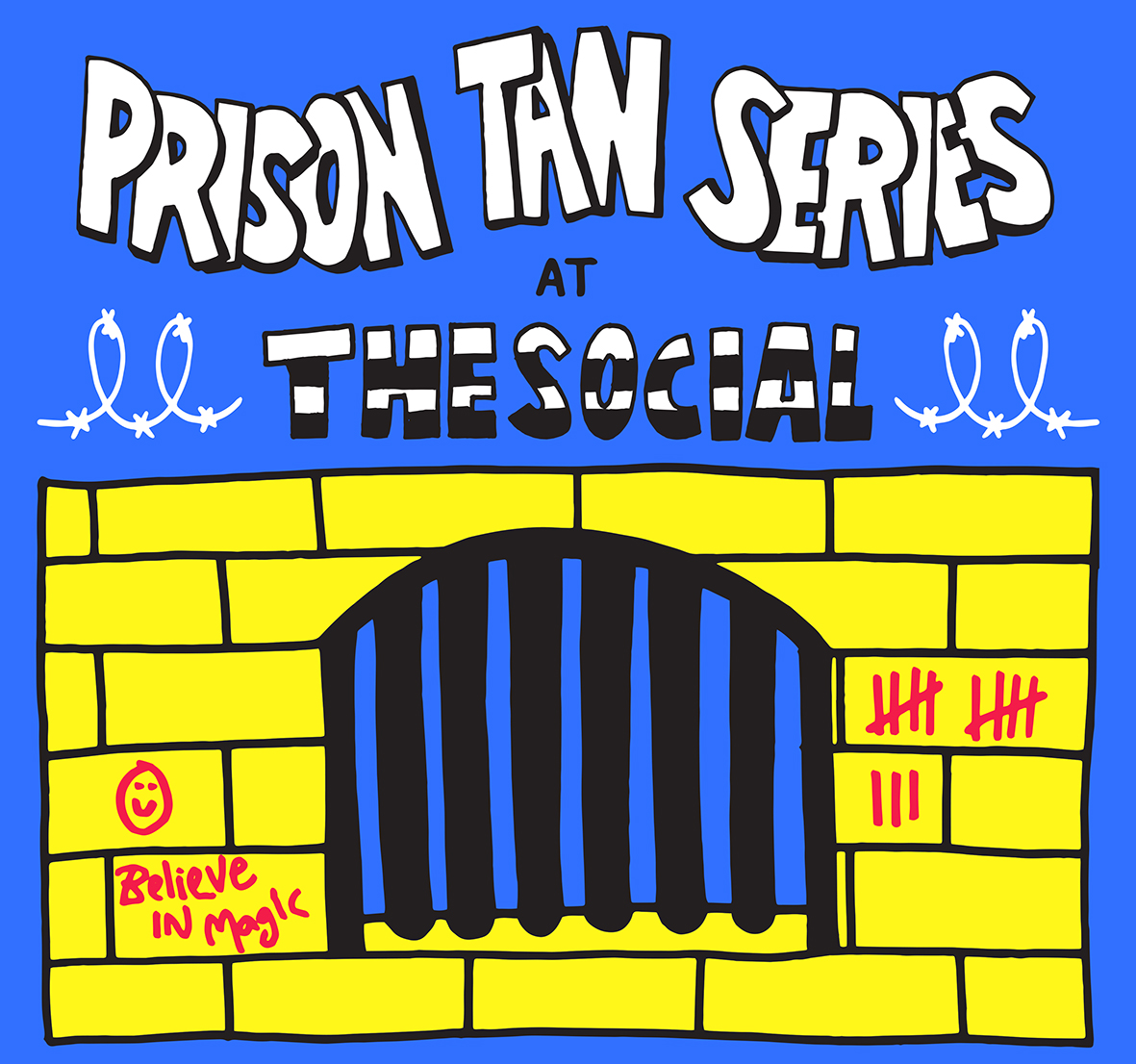 Date/Time
24 Aug 2018 - 7:00 PM - 1:00 AM
Price
Free entry
Prison Tan: Setting Son Records
LIVE
The Hungry Ghosts
The Lizards
+ Setting Son DJs
THE HUNGRY GHOSTS are a 5-piece garage rock band from Birmingham, UK whom are growing their reputation within the underground circuit for raw live performances and DIY ethos. Known for travelling to shows in a bright blue 1980's Volkswagen camper-van, the band have established themselves as a force to be reckoned with throughout the United Kingdom and beyond.
Playing alongside the likes of The Wytches, Sunflower Bean, Alabama 3, Shonen Knife, Peace and The Fat White Family the band identify themselves as purveyors of alternative culture and achieve this by heavy focus upon artistic elements such as multi-media and fashion. All event posters and graphic design (including record artwork) is achieved in-house and help to cohesion between the music and the image.
Back to the listings.