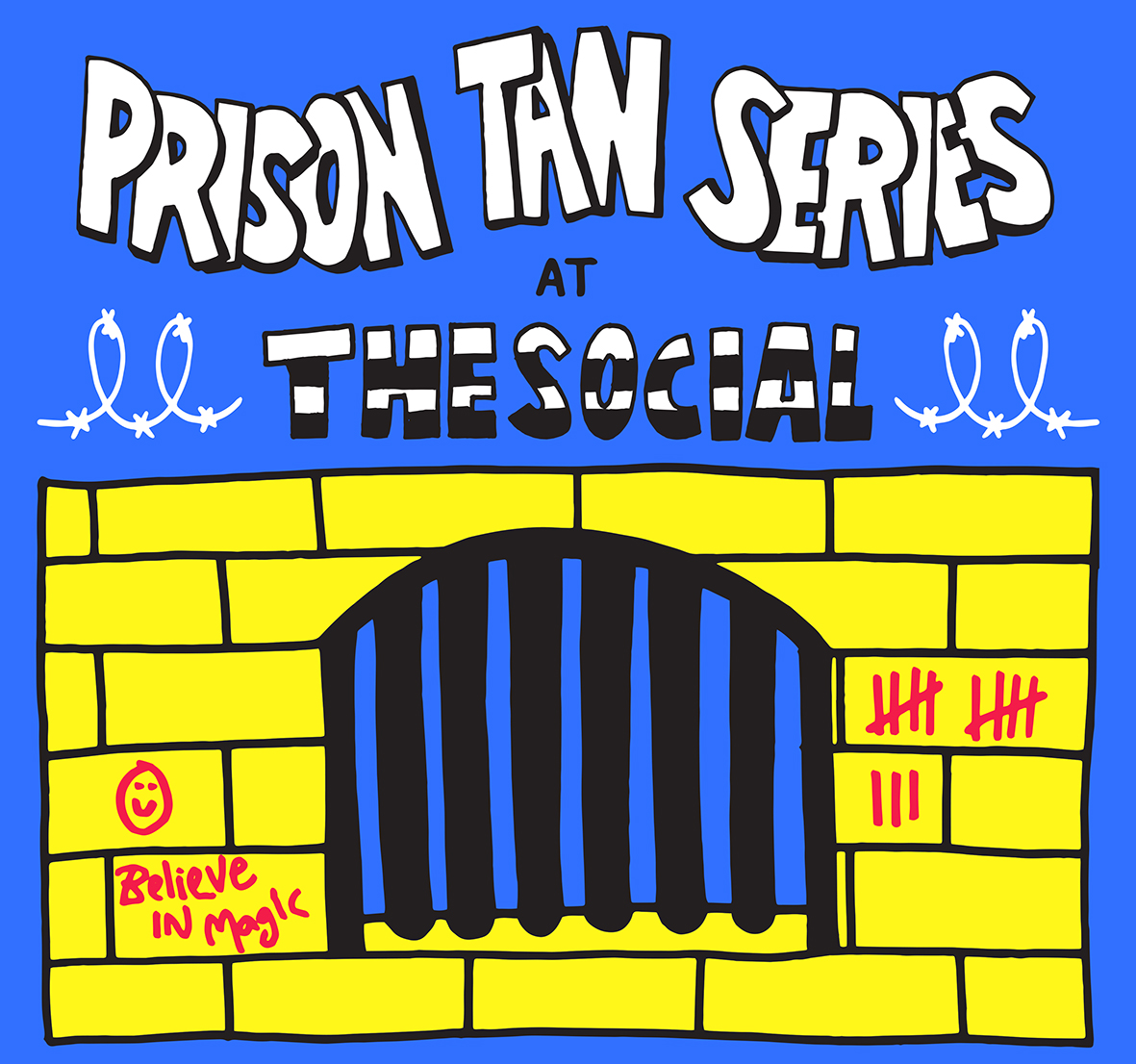 Date/Time
31 Aug 2018 - 12:00 AM - 11:59 PM
Price
Free entry
Facebook page
Prison Tan: Suitman Jungle
The final Prison Tan party of the year . . our series of 13 free Fridays night parties comes to close on the very last day of summer.
Thanks to all who have made them so special.
Could not be happier to announce that Suitman Jungle and Vonica are our guests for the party (Friday 31st) + DJs. Same plan as the last 12 weeks – drinks out from from after work until basement doors at 8pm. Upstairs bar open all day! 241 beers and cocktails before 9pm! FREE ENTRY
Suitman Jungle plays live jungle and drum and bass mash-ups using a cocktail drumkit and an SPD-SX. It's incredible. Vonica brings a heady, euphoric and beautifully hypnotic mix of colour in support. Stage times 2100 and 2200.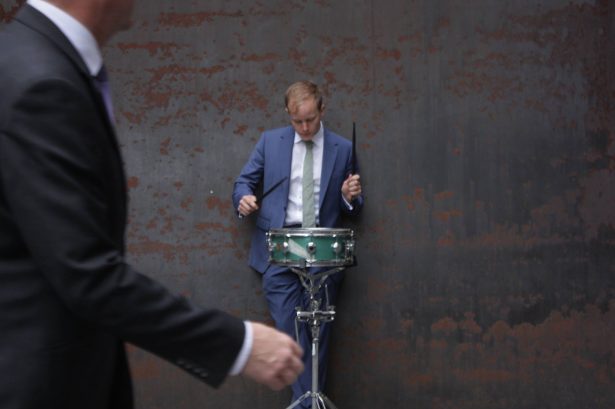 13 free parties with people we love this summer at The Social.
This one is goes out to the pale and interesting, all the sun haters, the hot under the collar and the aircon crew, the redheads and the regular sweaters. This year, like the last 18 before it, we're working on our prison tans* here at The Social on Little Portland St.
Over the course of 13 air conditioned Fridays this June, July and August we're teaming up with some of the greatest labels in the land (and Nashville!) and a load of bands and zines we love to run a weekly festival in the basement. Always free entry, 241 drinks before 8pm and the best live music, DJs and vibes anywhere in W1.
Back to the listings.