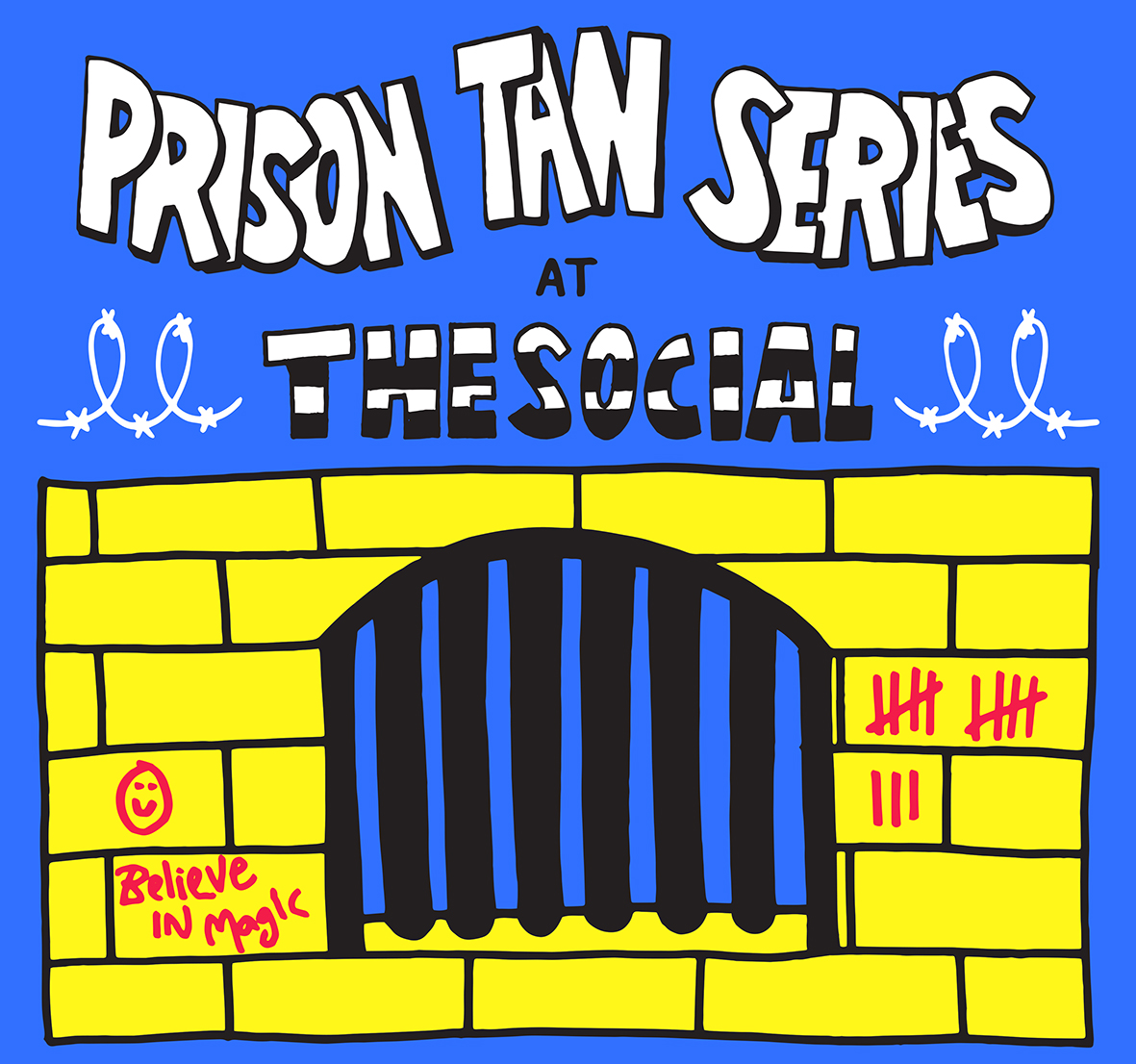 Date/Time
22 Jun 2018 - 8:00 PM - 1:00 AM
Price
Free entry
Facebook page
Prison Tan Series – CXR & Bones Shake
CXR HEADLINES PRISON TAN @ THE SOCIAL
FREE TICKETS: https://bit.ly/2JvQtQR
CXR is breakneck punk thru viewfinders of Artaudian performance art and political disrupt. Their debut tape 'Hard Time Killin Floor Blues' is out NOW on Blank Editions.
CXR likes Teenage Jesus & The Jerks, Arab On Radar, Psychic TV, Rosa Yemen, Siri Hustvedt, This Heat, Ludwig Wittgenstein, and Sonic Youth. CXR is not a band.
@campxsolutions
http://campx-ray.bandcamp.com/
Support from blues boys Bones Shake
https://abattoirblues.bandcamp.com/album/funbox-ep
Heavenly Jukebox, C&S and 52 Girls DJing
Free entry – doors 8PM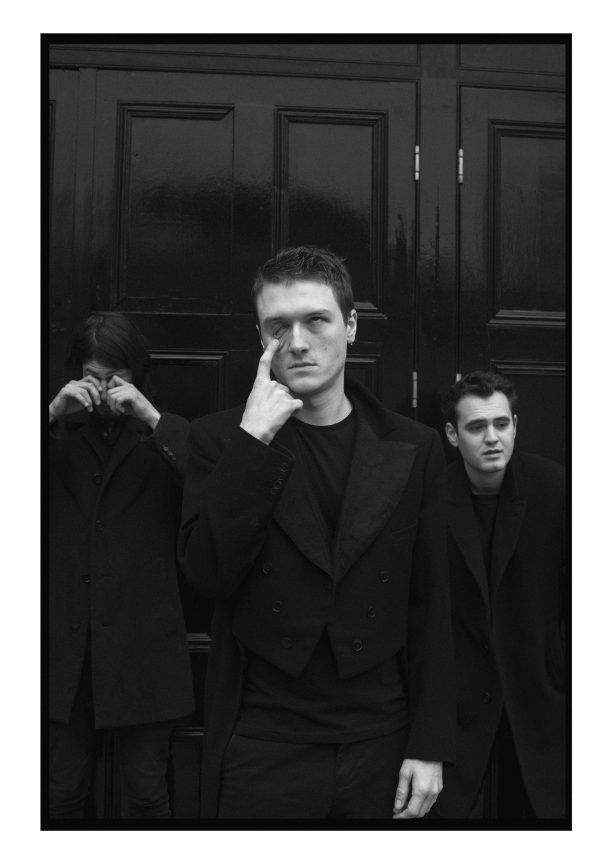 Back to the listings.