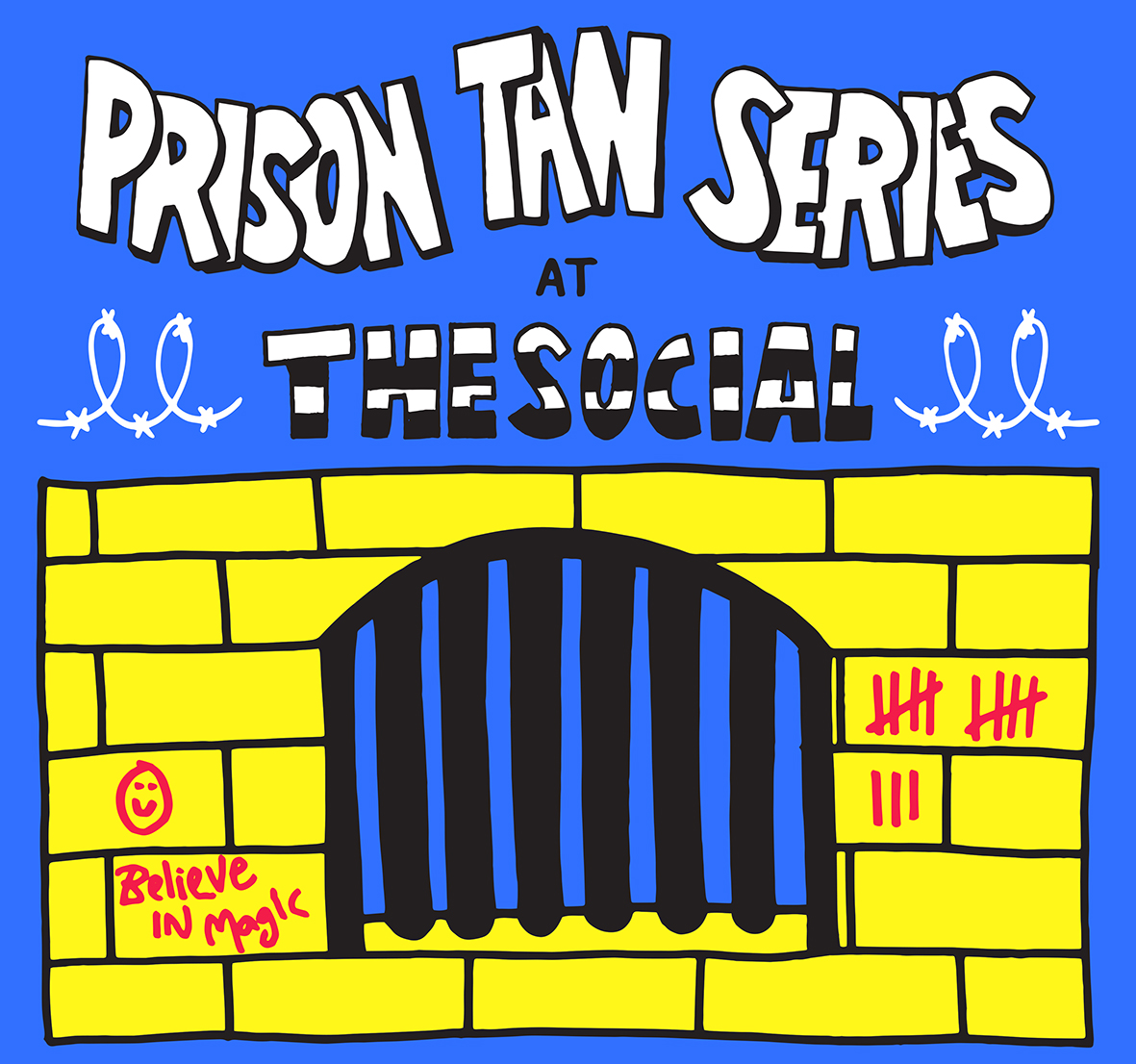 Date/Time
6 Jul 2018 - 8:00 PM - 1:00 AM
Price
Free entry
Facebook page
Prison Tan Series – Heavenly Recordings
HEAVENLY RECORDINGS presents: NIGHT BEATS
The label closest to our hearts is coming to smash the basement to peices with a roaring lineup that will make your spine shiver. Prepare for a packed house for this one, it's going to be messy.
Night Beats bring their sexy, raucous revved up psychedelic R&B show to the venue . .
Live, very special guests:
NIGHT BEATS!
DJs
Aaron Fletcher (77:78)
+ more
TICKETS: https://bit.ly/2Lr3l7h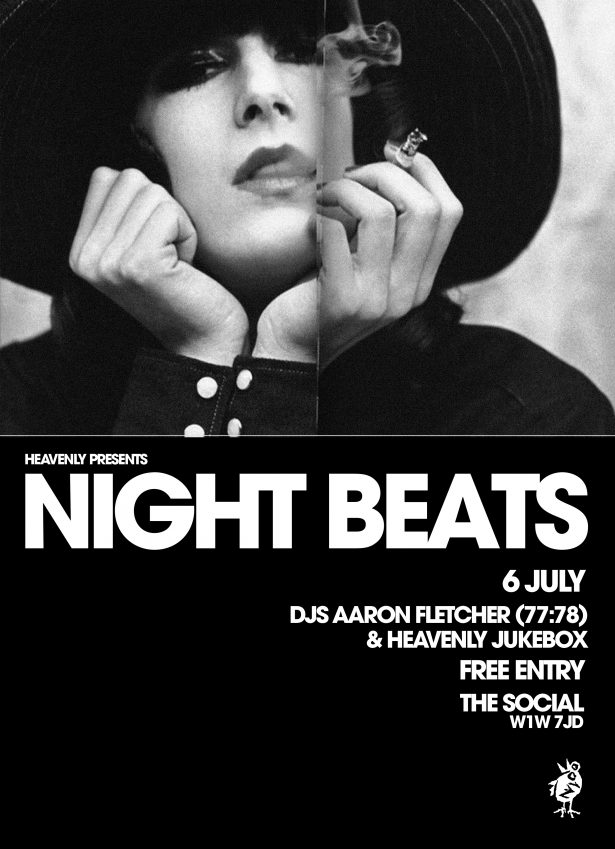 Night Beats play pure psychedelic R&B music that spikes the punch and drowns your third eye in sonic waves of colour. Theirs is a bastard blues, contorted and distorted into new shapes for 21st century wastoids – once tasted never forgotten. This is music to melt your sorry little minds.
FREE ENTRY
13 free parties with people we love this summer at The Social.
This one is goes out to the pale and interesting, all the sun haters, the hot under the collar and the aircon crew, the redheads and the regular sweaters. This year, like the last 18 before it, we're working on our prison tans* here at The Social on Little Portland St.
Over the course of 13 air conditioned Fridays this June, July and August we're teaming up with some of the greatest labels in the land (and Nashville!) and a load of bands and zines we love to run a weekly festival in the basement. Always free entry, 241 drinks before 8pm and the best live music, DJs and vibes anywhere in W1.
Watch out for parties from Third Man Records, Heavenly Recordings, Speedy Wunderground, Cold Lips, Friendly Records, Bands On Film, Bristol Germ, Art Is Hard, Big Score and more!
Launches Friday 1st June 2000 and finishes Friday 31st August at 0100 – every Friday night.
*the pallid complexion of those who have spent the last few summers at her majesty's pleasure
Back to the listings.