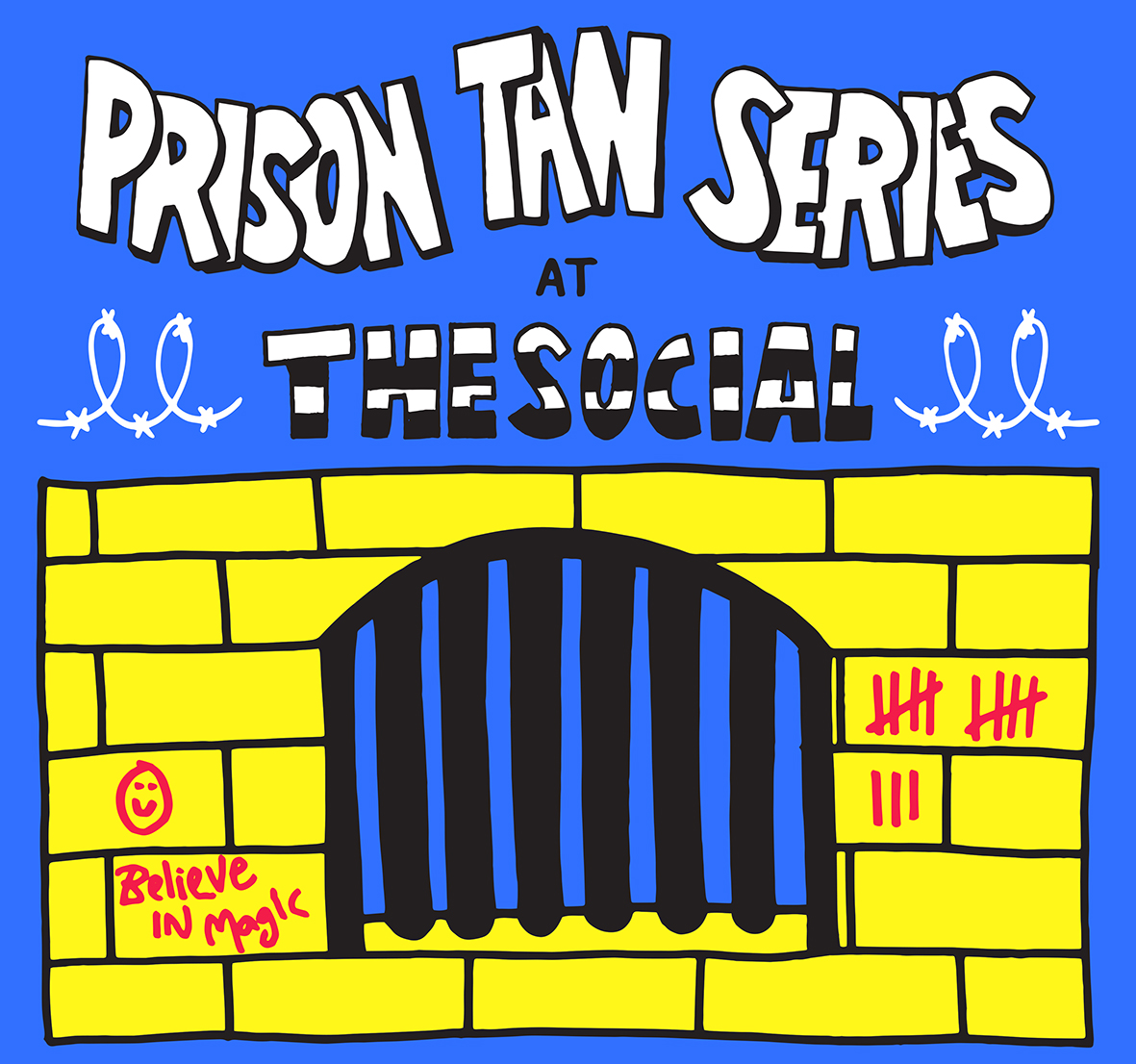 Date/Time
13 Jul 2018 - 8:00 PM - 1:00 AM
Price
Free entry
Facebook page
Prison Tan Series – International Teachers Of Pop
Live
Alan Power
+ DJs
FREE TICKETS VIA DICE:https://bit.ly/2sRIl2V
International Teachers of Pop – ( New project from The Moonlandingz).
After two successful years of sell out tours, heavily playlisted singles & incendiary festival appearance across Europe with , The Moonlandingz, group founders and songwriters Adrian Flanagan & Dean Honer are taking a year out from the dark psychedelic madness of moonlandingz world to team up with Mancunian based chanteuse, Leonore Wheatley (Whyte Horses & The Soundcarriers) for an exciting new 'nerd disco' project called INTERNATIONAL TEACHERS OF POP.
Sounds Like.
For Fans of European synthersizer pop music of the 1970's – transferred to a discotheque in middle England – during an episode of 'Tales of the Unexpected' – with lady vocals that make you think of Britt Ekland cavorting around summerIsle in the Wicker Man..But mainly, it's for those who like kicking their shoes off on to the dance floor and dancing around a shoe mountain, whilst coming on strong like an Acid ABBA .
Recent News:
International Teachers of Pop did their debut live shows last month opening for Jarvis Cocker in a Cave in Derbyshire (The Devils Arse), followed by another show with fellow legendary poet of pop, Lawrence from Felts, Go Kart Mozart. The group also have just done a triumphant live radio session for Marc Riley on BBC 6 Music.
Future:
The debut International Teachers of Pop single is due out early July supported by their debut headline show in the capital with a free party on Friday July 13th at the legendary Heavenly Social , followed by a handful of festival appearances and with a mini Uk tour scheduled for the Autumn. The debut ITOP album is pencilled for spring 2019.
in the meantime, catch them live and hear next years Syllabus, today!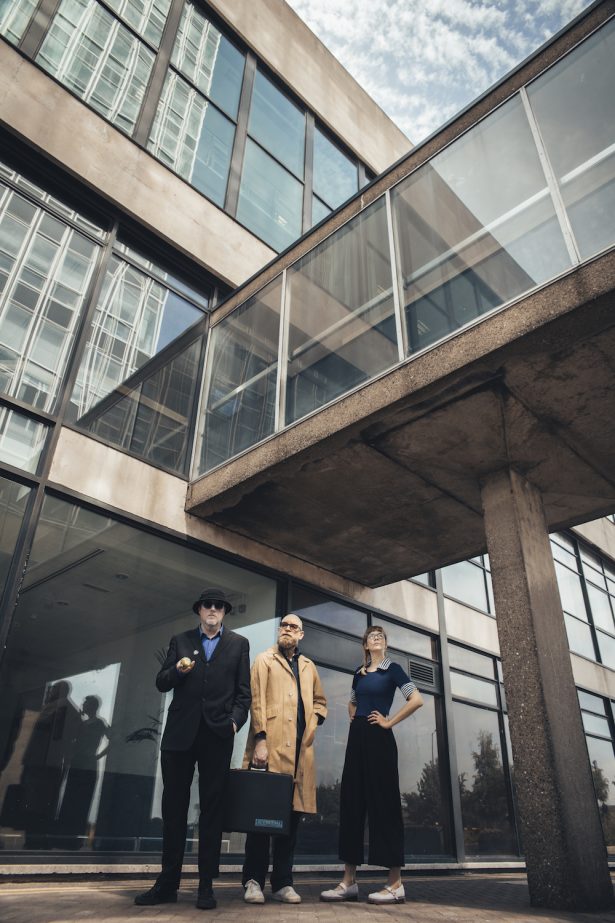 Back to the listings.