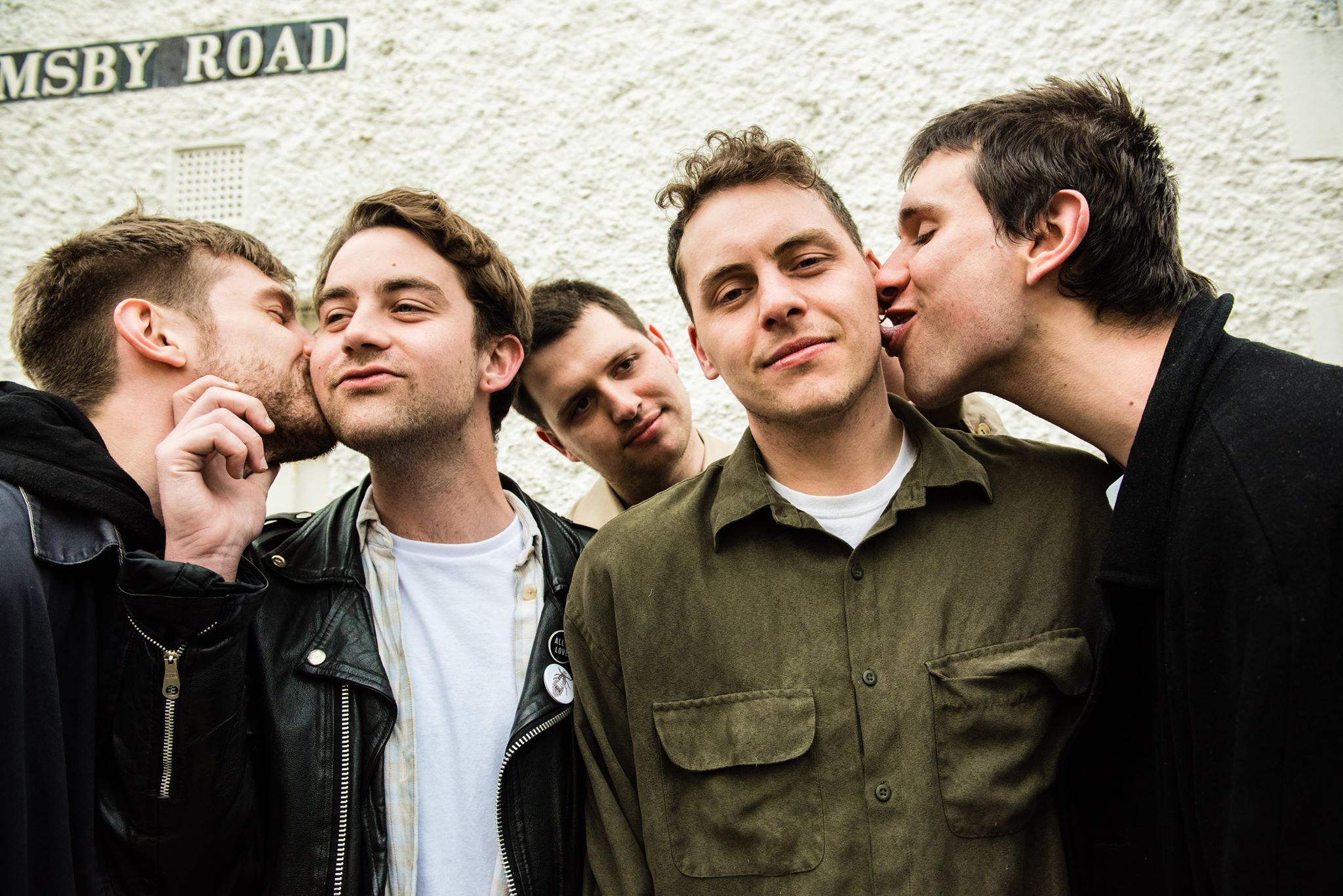 Date/Time
10 Aug 2018 - 8:00 PM - 1:00 AM
Price
Free entry
Facebook page
Prison Tan Series: Yowl
LIVE
YOWL
LOOSE TOUNGES
LICE DJS
We've hooked up with one of our favourite bands in London YOWL for a last minute surprise headline show!
Nobody's happy putting up with poor job prospects and a city pricing out the poorest, but the Peckham-formed YOWL capture a frustration of the 9-to-5 London grind like few others. And in frontman Gabriel Byrde, they have someone who can spin poetry on songs about alienation and exhaustion. YOWL are often viciously loud, but Byrde's fanciful delivery gives them an edge.
FREE ENTRY // DOORS 8PM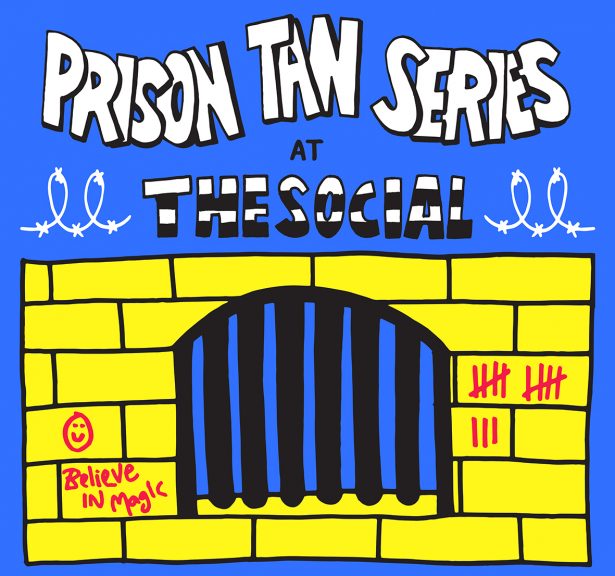 13 free parties with people we love this summer at The Social.
This one is goes out to the pale and interesting, all the sun haters, the hot under the collar and the aircon crew, the redheads and the regular sweaters. This year, like the last 18 before it, we're working on our prison tans* here at The Social on Little Portland St.
Over the course of 13 air conditioned Fridays this June, July and August we're teaming up with some of the greatest labels in the land (and Nashville!) and a load of bands and zines we love to run a weekly festival in the basement. Always free entry, 241 drinks before 8pm and the best live music, DJs and vibes anywhere in W1.
Watch out for parties from Third Man Records, Heavenly Recordings, Speedy Wunderground, Cold Lips, Friendly Records, Bands On Film, Bristol Germ, Art Is Hard, Big Score and more!
Launches Friday 1st June 2000 and finishes Friday 31st August at 0100 – every Friday night.
*the pallid complexion of those who have spent the last few summers at her majesty's pleasure
Back to the listings.