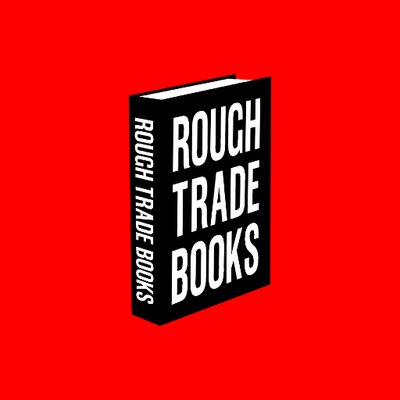 Date/Time
8 Oct 2018 - 7:00 PM - 12:00 AM
Price
£8 advance
Join us at the best bar in Central London to celebrate the birth of the second batch of Rough Trade Editions—we'll have Robert Barry on music and technology, Laura Lewis discussing her photographs of Japanese Love Hotels with the writer Lucy Bourton (It's Nice That), the legendary James Endeacott sharing his tall tales with music journalist Paul Stokes and the wonderful Joe Dunthorne reading from his pamphlet published in our first series. We'll also have Ana da Silva of The Raincoats performing live and the Token Girl DJs providing the musical back-drop. A night not to be missed.
PLUS we have a new exhibition on the walls of the upstairs bar at The Social too entitled Passion 202 by photographer Laura Lewis featuring images from her pamphlet of the same name. Exhibition runs at until 15th October.
Limited amount of tickets available on Dice.
Back to the listings.