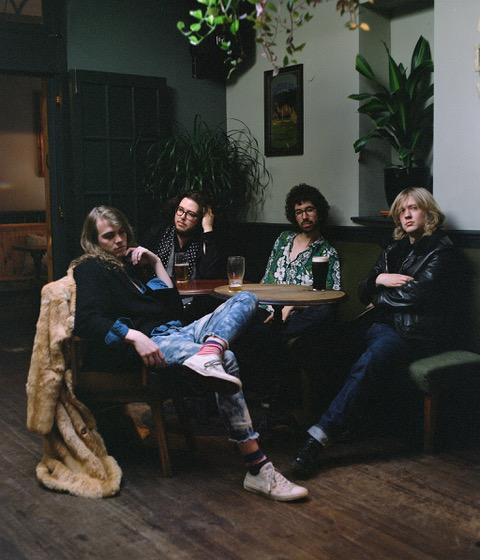 Date/Time
5 Mar 2018 - 7:00 PM - 12:00 AM
Price
£5 advance
Live:
Sasha and the Shades
NoFriendz
Special guest DJ Margo Broom
+ spoken word from Vida Adamczewski
Sasha & The Shades are a four piece band fronted by Sasha Adamczewski on lead vocals and rhythm guitar, backed by Tom Julian Jones on lead guitar and harmonica, Sam Rutland on bass, and Jason Ribeiro on drums. Sasha's powerful voice and mysterious demeanour command the attention of any room and lend themselves to incredibly atmospheric performances. The musicianship, strong backbeat and Texas twang of the band provide an energy that is sure to get any audience's feet shuffling.
In 2017 the band played the Red Rooster Festival, did a residency at The Social in August and September, opened for The Strypes at Dingwalls in Camden along side gigs in south London at established venues like The Windmill in Brixton etc.
In November 2017 the band recorded 5 new tracks with producer Sean Read and plan to release these in spring of 2018.
They are currently planning a number of live dates in London, Paris and Holland, as well as some smaller UK based festivals.
Back to the listings.