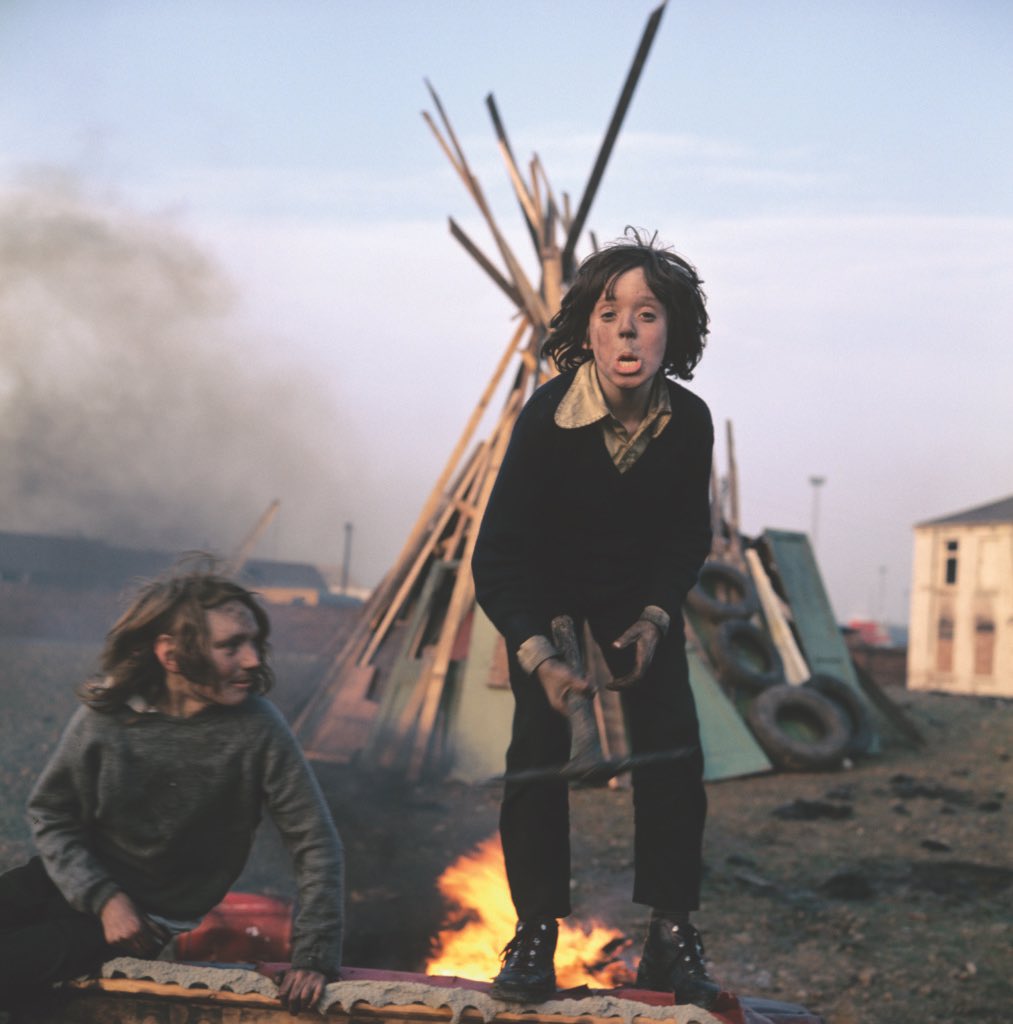 Date/Time
30 May 2018 - 7:00 PM - 12:00 AM
Price

Debut London show!
The distinctly English, coal-fired translation of the acid-soaked culture of creatively liberated, seventies America, a world of The Magic Roundabout, Anne Briggs, Fairport Convention's 'Liege and Leaf' and Tales of the Unexpected, has left an indelible mark on the psyche and, therefore, the lustrous songwriting of The Fernweh. It is a sound of delicate vocal harmony, slinking organ, manic guitar solos and grounded, kitchen-sink-drama imagery, as revealed in their debut single, The Liar, released on Skeleton Key on Fri 26 January 2018.
After a decade or more of playing as able 'side-men' to some of Liverpool's most renowned musical exports, Jamie Backhouse (guitars), Ned Crowther (vocals and guitar) and Oz Murphy (keys/saxophone) gathered to make the album they always knew they could make, based on a pure and profound love for a golden era for British and US folk rock. Wringing every last drop of experience as songwriters, performers and producers into a cup that now overflows with melody, song craft and deeply evocative imagery of a quintessentially British era of 'mainstream psychedelia', the three pioneers are joined by Maja Agnevik (vocals/flute) and Phil Murphy (drummer).
The Fernweh's self-titled debut album is due for release in summer 2018.
Back to the listings.