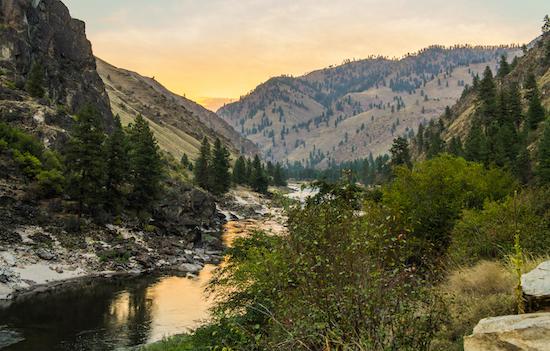 Date/Time
19 Sep 2018 - 7:00 PM - 12:00 AM
Price
£5 advance
The Quietus Social with Black Country, New Road
The Quietus Social: south London experimental rocknroll goodness with added violin and saxophone
The good people of Nervous Conditions are back with a new name and a beautifully adjusted lineup, and they are brill: Black Country, New Road make south London experimental rocknroll goodness with added violin and saxophone. They're playing at our next Quietus Social on Wednesday 19 September, with support from Self Help aka our own John Doran doing vocals with heavy electronics player Mark Dicker.
+ support from Self Help
Book tickets here, they are five quid and no pressure but they are very likely to sell out.
Back to the listings.