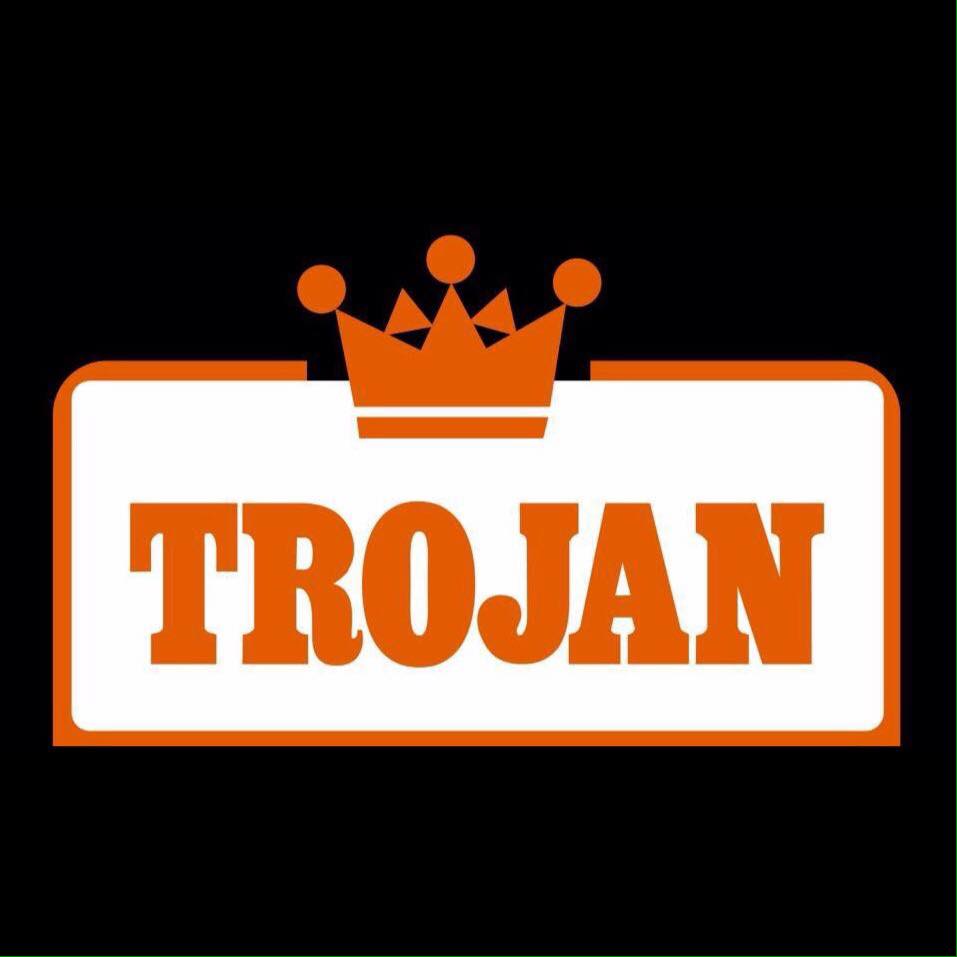 Date/Time
8 Sep 2018 - 7:00 PM - 1:00 AM
Price
Free entry
Facebook page
Trojan
T R O J A N
Trojan Records' Official Club Night
Dancing shoes, as always, mandatory!
This month we're joined by the mighty DUB ORGANISER SOUND CREW in the form of top selectors STU TOLHURST & KEITH LAWRENCE alongside the legend that is… RS DIGITAL! 
Keith & Stu are two of the finest selectors on the scene and they actually operate a proper, honest-to-goodness Sound System to boot. Individually they're formidable – together – they're unstoppable and its an absolute pleasure to welcome them to The Social controls for September's edition of the official Trojan Records party!
RS Digital is known as one of the most dynamic, intelligent and intuitive selectors in the game. It's rare to see him this side of the waters these days so it's an absolute privilege to have him make a special appearance at The Social controls this month!
You're in for a real treat people!
Since its launch in the summer of 1968, Trojan Records has continually led the way in presenting the very best in classic Jamaican music to fans the world over. During its early days, the company was instrumental introducing reggae into the mainstream, enjoying no less than 36 major UK hits between 1969 and 1975 and, in so doing, introducing the likes of Ken Boothe, Bob & Marcia, John Holt, Jimmy Cliff and The Maytals to a global audience.
Now in its 50th year, Trojan Records continues its long-standing tradition of presenting the very best in vintage ska, rocksteady and reggae sounds for your dancing pleasure!
Run come celebrate with us on the 2nd Saturday of EVERY month!
Back to the listings.