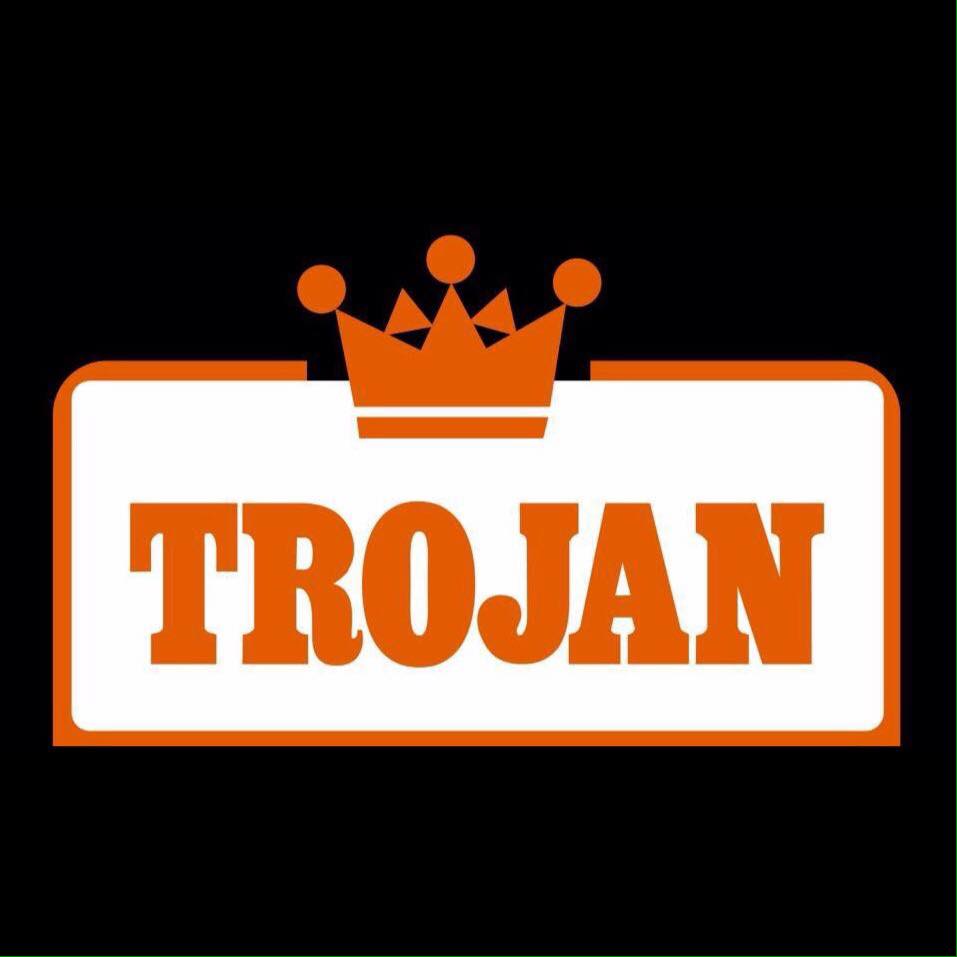 Date/Time
13 Oct 2018 - 7:00 PM - 1:00 AM
Price
Free entry
Facebook page
Trojan
T R O J A N
Trojan Records' Official Club Night
THE RETURN OF SHARPEYE HI-FI starring BARRIE K SHARPE
+ MC MARK PROFESSOR 
October sees the return of iconic club/style legend BARRIE K SHARPE to The Social controls, spinning his favourite Trojan 45s for your listening/dancing pleasure! Last time around, Barrie caused a roadblock with his unique, soulful take on one of the greatest musical back catalogues of all time. Not to mention his owning of the dancefloor with some serious legsman business! If you were there – you know! If you weren't – don't make the same mistake this time! And, as if that wasn't plenty enough reason to reach, we've got the mighty MARK PROFESSOR (Wreck It Up/Stereo City) rocking the mic in fine style on the night!
Not bad, eh!?!
Since its launch in the summer of 1968, Trojan Records has continually led the way in presenting the very best in classic Jamaican music to fans the world over. During its early days, the company was instrumental introducing reggae into the mainstream, enjoying no less than 36 major UK hits between 1969 and 1975 and, in so doing, introducing the likes of Ken Boothe, Bob & Marcia, John Holt, Jimmy Cliff and The Maytals to a global audience.
Now in its 50th year, Trojan Records continues its long-standing tradition of championing the very best in vintage ska, rocksteady and reggae sounds!
Run come celebrate with us on the 2nd Saturday of EVERY month!
Back to the listings.