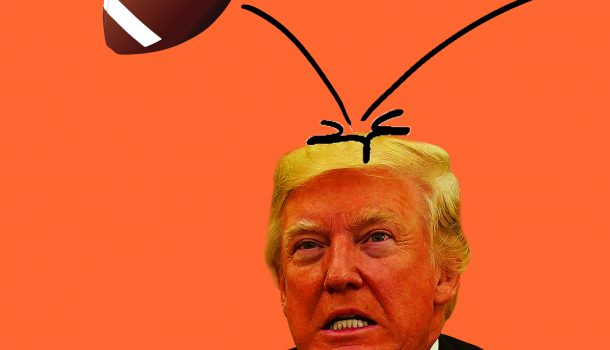 We'll be opening our doors once again for a super-no-nonsense Super Bowl party on Little Portland St
News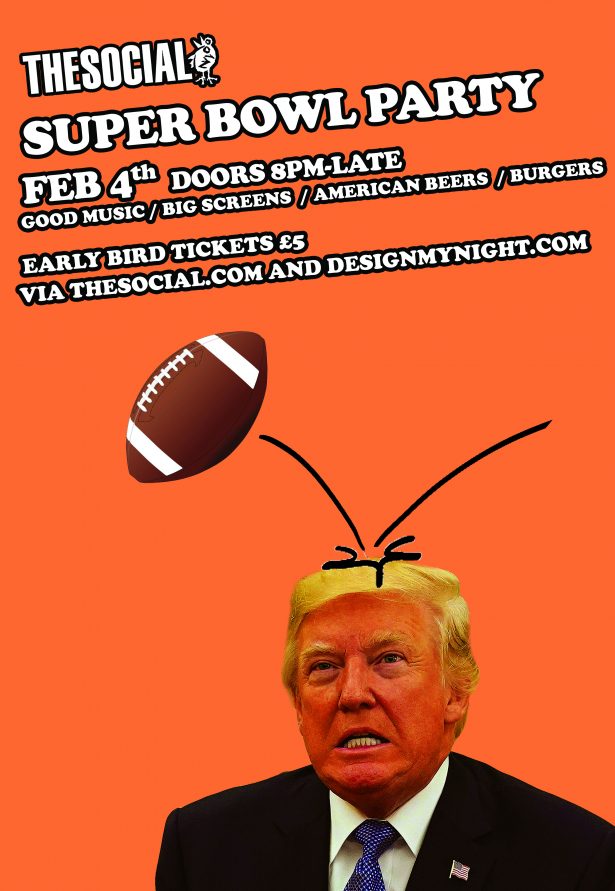 We'll be opening our doors once again for a super-no-nonsense Super Bowl party on Little Portland St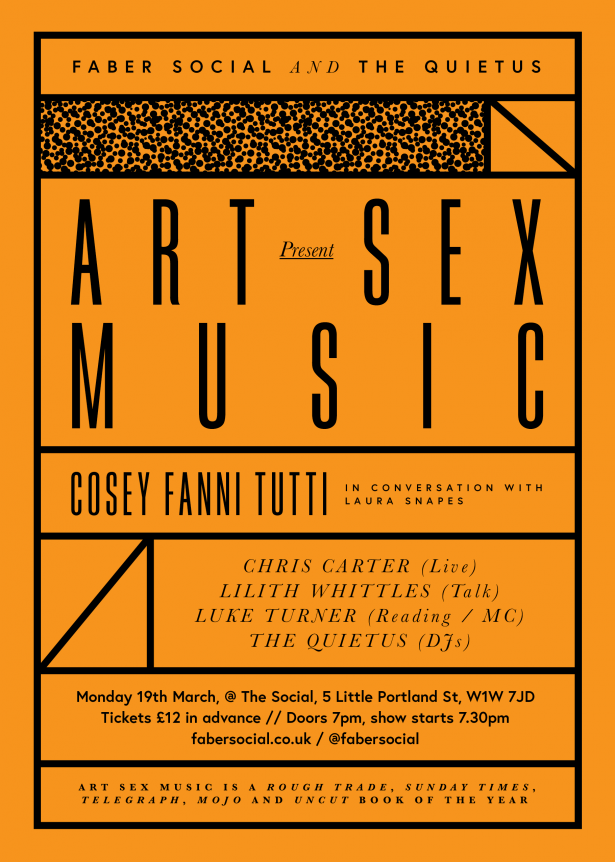 Featuring… Cosey Fanni Tutti (in conversation with Laura Snapes) Chris Carter (Live) Lilith Whittles (Talk) The Quietus (DJs)
Huw Stephens has been putting on the very best new bands and acts at The Social for over ten years . . and is back for 2018!
tickets on sale now . . only a tenner!
After graduating from Saint Martins with a FIne Art degree Babak Ganjei's multi disciplined practice has covered stints playing in bands (Absentee, Wet Paint) and publishing a few autobiographical comic books,  as well as a fully illustrated reworking of the Patrick Swayze movie Road House
Last year The Parrots and Yassassin saw off 2016 in style. They brought smiles to our faces and poured love into our hearts . . we decided that morning in the afterglow that we'd do it all again . .
Our Christmas Market is back in the upstairs bar in December and this year for one date only . .
H&M Early Sessions is a brand new showcase and industry networking event showcasing some of the most exciting talent around. Curated and hosted by Hardwick & Morris, the events will take place on the last Thursday of every month
For this Halloween special expect frightening films and scary soundtracks. As well as the hosts, the legendary Andrew Weatherall will be manning the decks with a selection of dark ambience, terrifying techno and death rattle dub either side of live performances by ADSL Camels (lo-fi electronic loveliness from London) and Komodo Kolektif (psychotropic synth oddess […]
Students of London, welcome to The Social. A small piece of sanity in Central London . . music venue, bar, exhibition space, local pub, club and safe haven. Show us your NUS or student card and get 241 booze offers every day before 8pm. . . . Believe in Magic?
Find us
The Social
5 Little Portland St
London W1W 7JD
0207 636 4992
Google Maps
-
TfL
Opening Hours:
Monday - Wednesday 3pm-12am
Thursday 3pm-1am
Friday 1230pm-1am
Saturday 6pm-1am
Sun: closed
Sign up for our Newsletter