thu26sep7:00 pmthu11:00 pmThe Quietus Social: Alexander Tucker (live)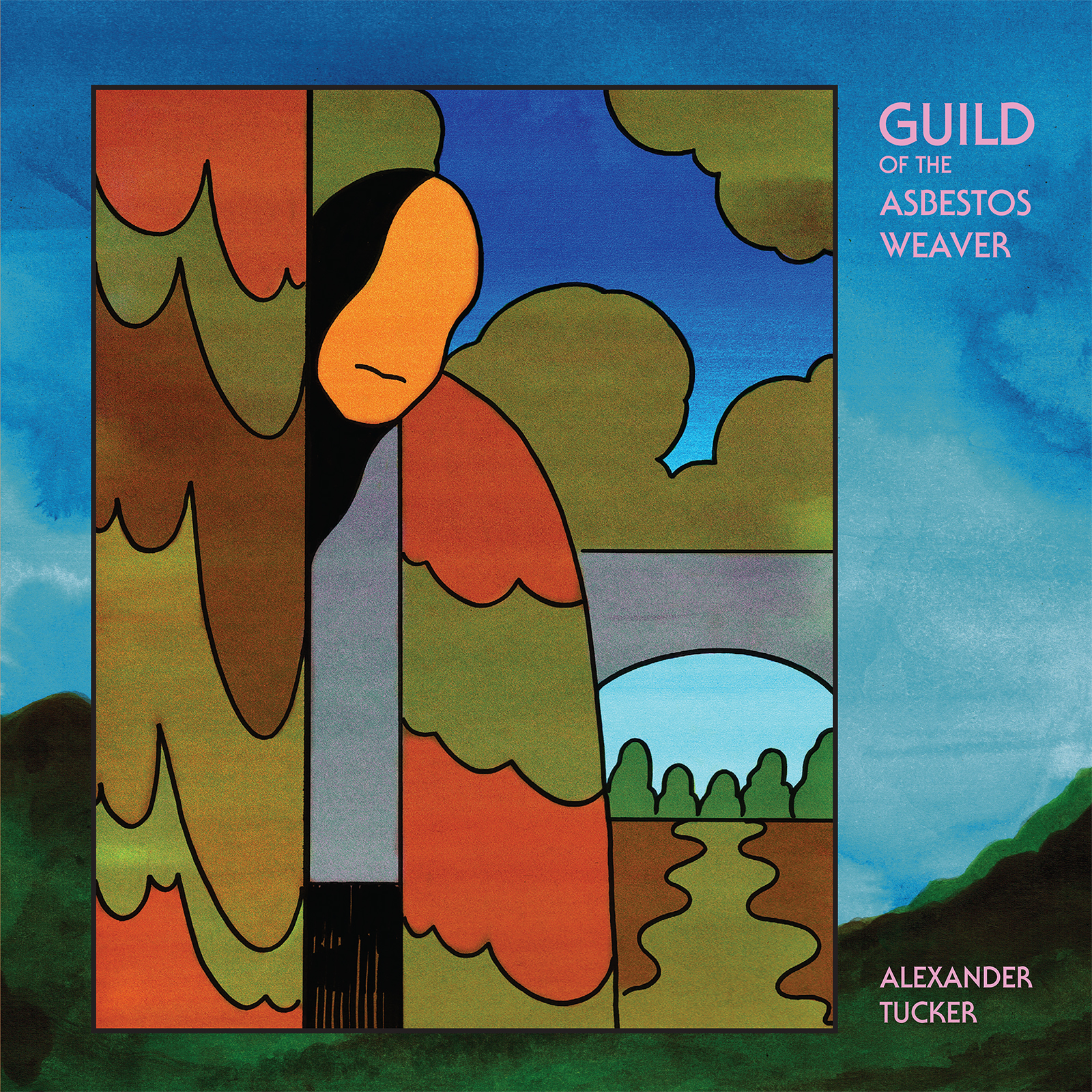 Event Details

Live:

ALEXANDER TUCKER

+ support Gentle Stranger, Karl D'Silva (of Vanishing and Drunk in Hell) + DJ set from Paper Dollhouse

For September's Quietus Social event, we will be joined by the experimental musician/singer-songwriter Alexander Tucker who will be launching his new album 'Guild of the Asbestos Weaver'.

Aside from his solo work, Tucker is known for being one half of the psychedelic/avant-pop duo Grumbling Fur and has collaborated with artists such as Sunn O)))'s Stephen O'Malley and Daniel Beban (as Imbogodom).

Alexander has also chosen one of his all-time favourites albums – David Bowie's 'Low' – for a special vinyl album playback early on in the evening as has now become traditional at the Quietus Social events.

His 2018 album 'Don't Look Away' was described by The Quietus as a 'supremely confident album' and 'essential listening'.

On this his 8th album, minimalist motifs are sculpted into deep drone constructions, weaving dense layers of maximalist sound to powerful disorienting effect. Through inventive studio manipulation Tucker conjures vivid preternatural landscapes from a synthesis of acoustic instruments and electronic sources.

Digital synthesis and studio manipulation have always been a central part of Alexander Tucker's artistic practice, but on Guild of the Asbestos Weaver he evidences a true mastery of his machines. Sounds sourced from bass, cello and analogue electronics are twisted into surprising new shapes. Sources are shrouded or revealed, with the line between organic instrumentation and digital production often deliberately blurred.

The resulting pieces occupy a unique territory somewhere between paranormal electronics and cosmos seeking psychedelia, standing as some of Tucker's heaviest and most hallucinogenic work to date.

Support will come from the London-based, dada-esque punk improv group Gentle Stranger, and the multi-instrumentalist Karl D'Silva (of Vanishing and Drunk in Hell). There will be a DJ set from Paper Dollhouse DJs to close.
Time

(Thursday) 7:00 pm - 11:00 pm
Location

The Social

5 Little Portland Street