wed22may(may 22)7:00 pmthu23(may 23)1:00 amThe Quietus Social - 'Unknown Pleasures' & Steven Morris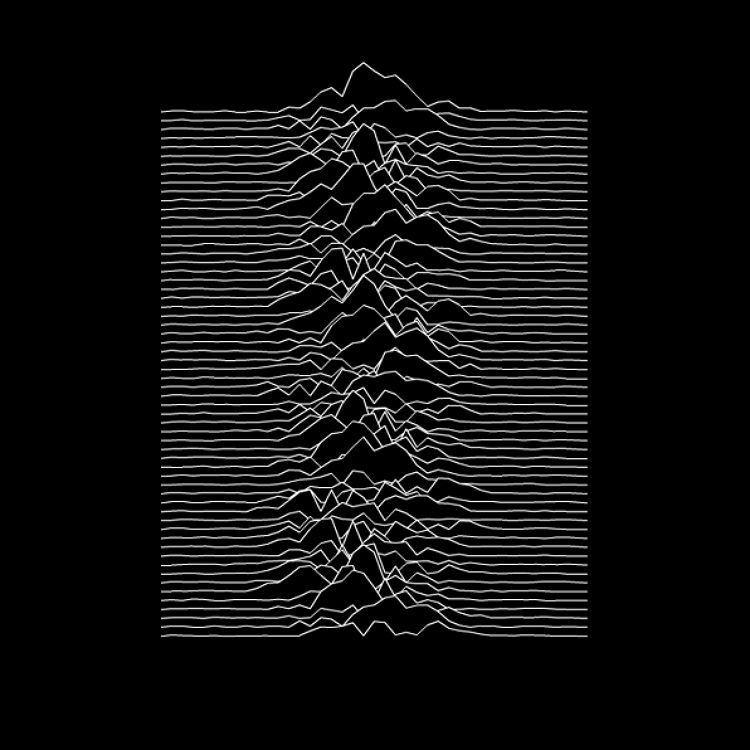 Event Details

For the second edition of THE QUIETUS SOCIAL, we are excited to welcome one of the key musicians of post-punk and beyond, not to mention sterling all-round person and military armoured-car collector, Stephen Morris.

He will be in conversation with tQ Ed John Doran, talking about his new book 'Record Play Pause' (published by Constable), (described as being 'part memoir, part aural history'), his membership of Joy Division and New Order, his experiences at the centre of the Hacienda acid house scene and his exploits to this day. As well as being able to put some burning questions to Morris, audience members will have an opportunity to get copies of his new book signed.

But that's not all…preceding the interview, lights will be dimmed and the needle will drop on Joy Division's seminal debut album 'Unknown Pleasures' for an immersive playback on The Social's top-quality soundsystem, plus a curated selection of songs by some of the most pivotal influences on the band.

There will also be a late bar and DJs.
Time

22 (Wednesday) 7:00 pm - 23 (Thursday) 1:00 am
Location

The Social

5 Little Portland Street