Cold War Steve
A Brief History of the World (1953 – 2018) is the first collection by the artist who's been christened the 'Brexit Bruegal'. It documents many of the major events that have shaped the modern world in a series of deeply kaleidoscopic images.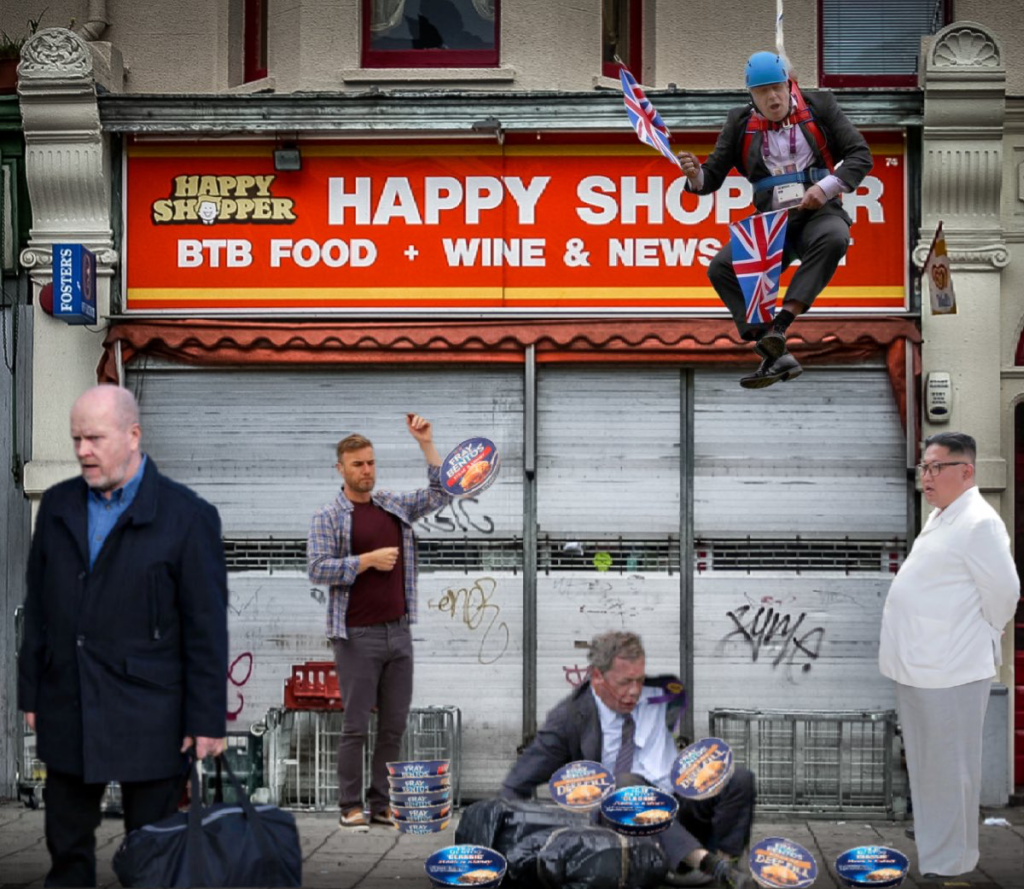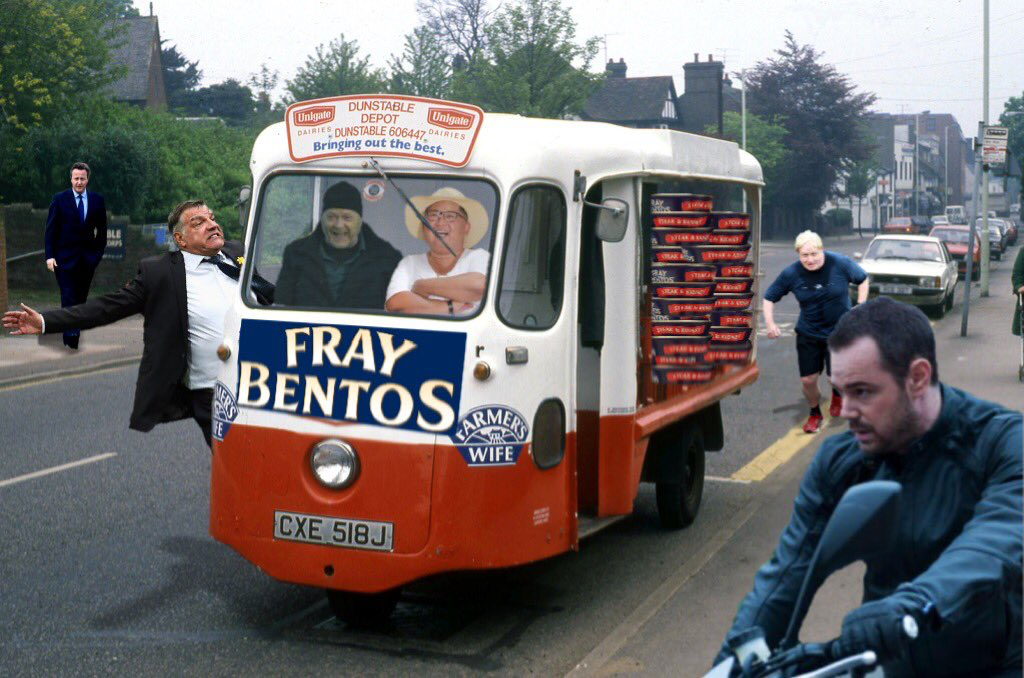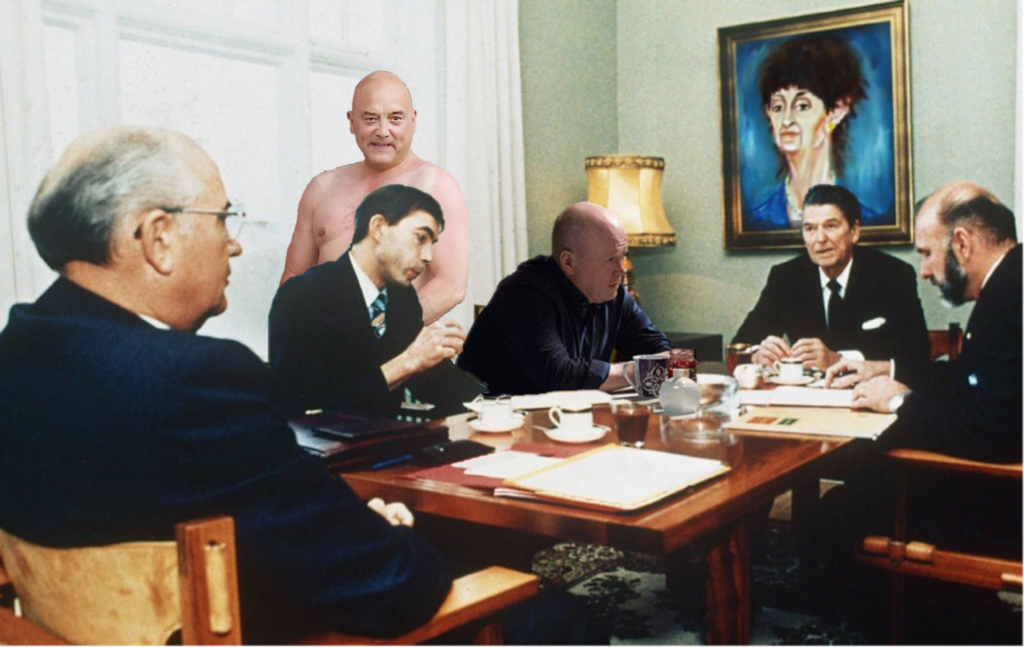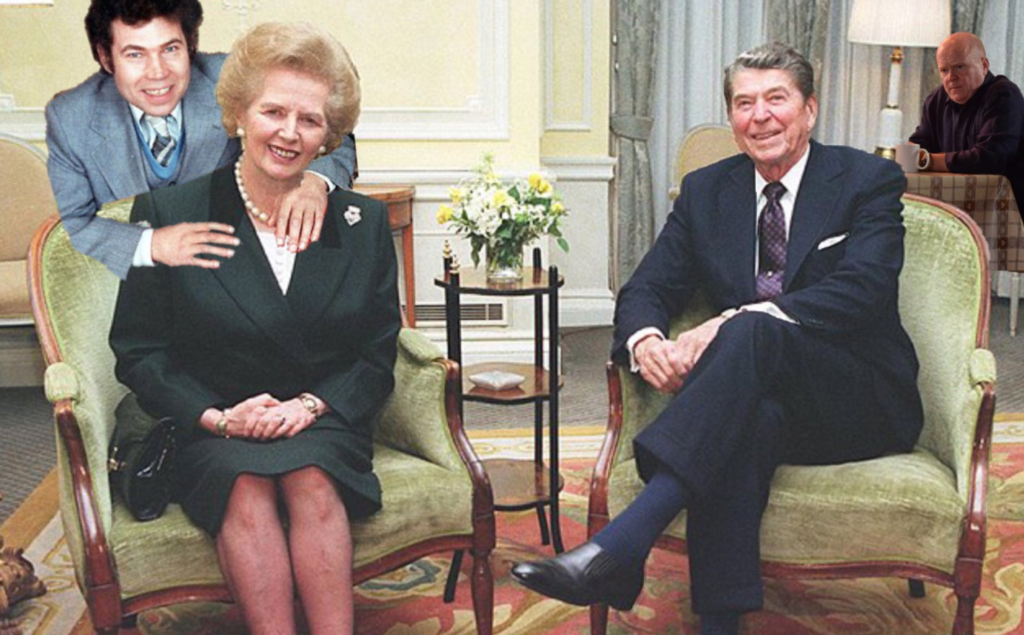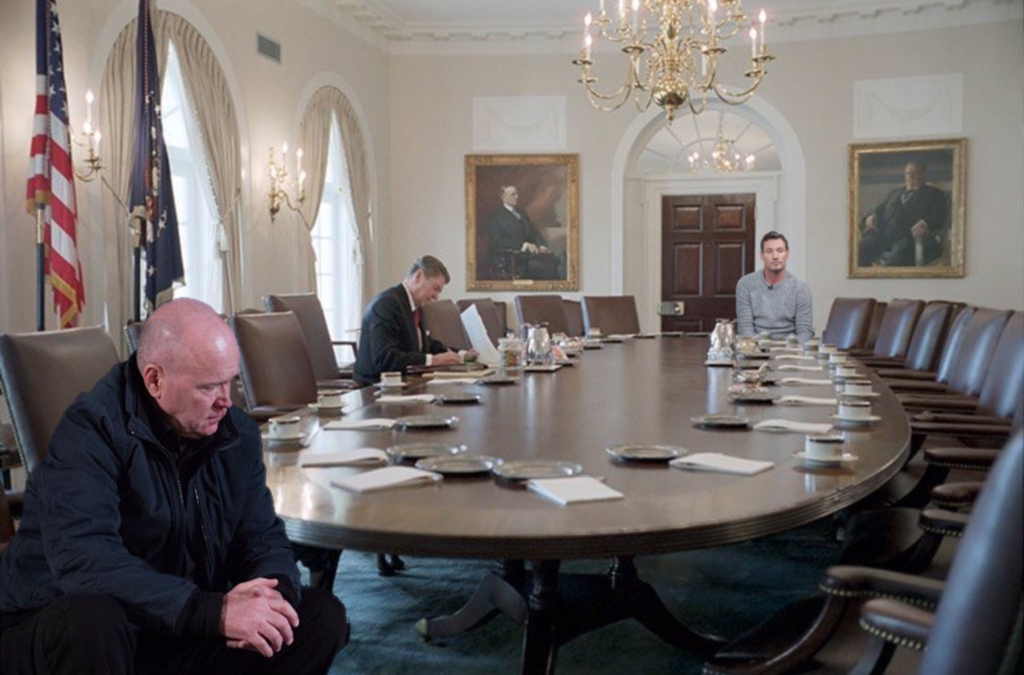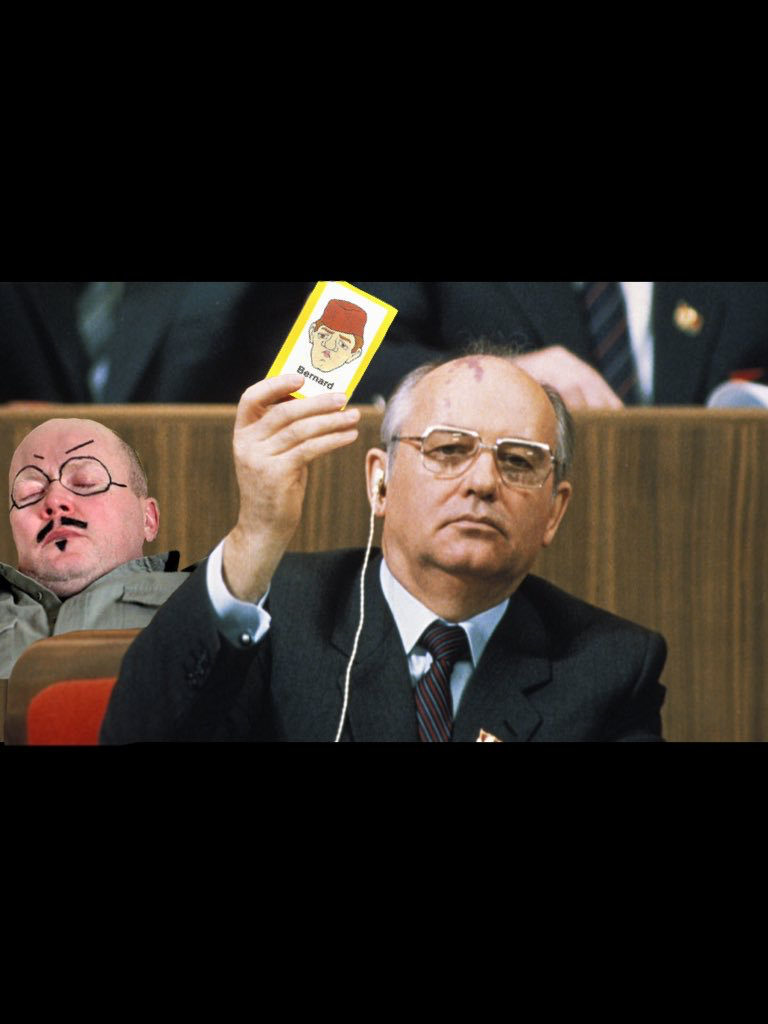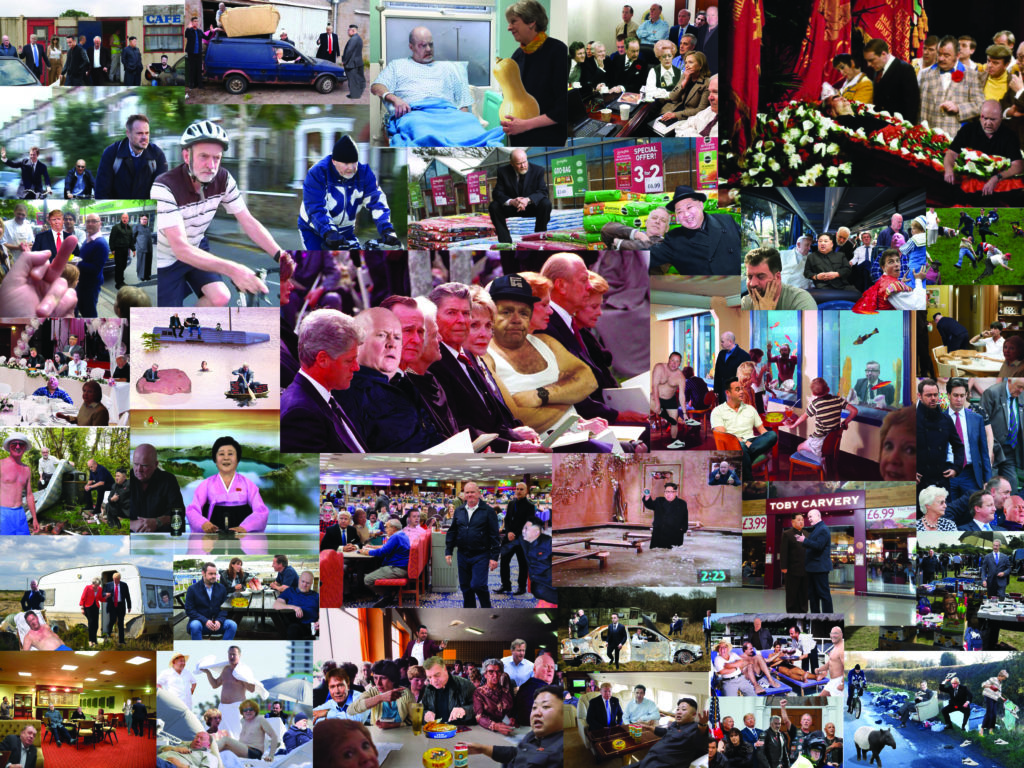 15 October 2018 - 31 December 2018
"No one has caught the mood of Brexit Britain as acutely as Cold War Steve" The Art Newspaper
"Online therapy for those beaten down by political despair" The Guardian
"Exemplifies an angry new movement . . the new furious absurdism" The Economist
"Produces some of the cleverest, funniest content around" The Metro
"Apocalyptic but side-splitting" Financial Times
The collection presents an alternate history – a timeline is haunted by the stalking Zelig-like figure of iconic TV hardman Phil Mitchell. As Phil traverses these hellscapes, a recurring cast of characters builds around him – the collective presence of household names such as Donald Trump, Alan Brazil, Danny Dyer and Fray Bentos reflect the ebb and flow of our daily news cycle. Truly, this promises to be show to rival Frieze or any of the autumn's major gallery openings.
Since first posting in spring 2016, Cold War Steve's art has become "online therapy for those beaten down by political despair" (the Guardian). Previously, these pictures have only been available on Twitter (under the title McFadden's Cold War). For many, they've offered a far more believable documentary of global events than any of the major news channels. A Brief History of the World (1953 – 2018) is the first time Cold War Steve's work has been presented in this form – as pictures on walls. Also, there's a bar right behind said pictures so you can chuck alcohol into the mix while you're looking at them.
The Social will host a series of McFadden's Cold War inspired DJ sets during the exhibition run with very special guests choosing appropriate dystopian drinking music.
A Brief History of the World (1953 – 2018) runs upstairs at The Social. Opening times:  Monday – Thursday 15:00 / Friday (lunchtime special) 12:30/ Saturday 18:00
More praise for Cold War Steve:
Jon Savage: "He's like a modern Hogarth or Gillray. He's newsy and angry. It's what Brits do best. Don't engage with these people's arguments because they don't have any. Just flay them alive with humour, sarcasm and art."
Kathy Burke: "One of the funniest accounts on Twitter."
Al Murray: "It's so funny you can't really parse it. To say any more might shatter the thing I love about it."
Check out the Channel 4 News TV exclusive from last night!! AMAZING SCENES. All shot in the bar.