Jimmy Turrell & David Holmes
The exhibition inside is titled "It's Over Now If We Run Out Of Love" and is a collaboration with Heavenly recording artist David Holmes.It featured limited edition prints of imagery Jimmy created for both of David's new singles "Hope Is The Last Thing To Die" (which Turrell directed the video for) and "It's Over Now If We Run Out Of Love"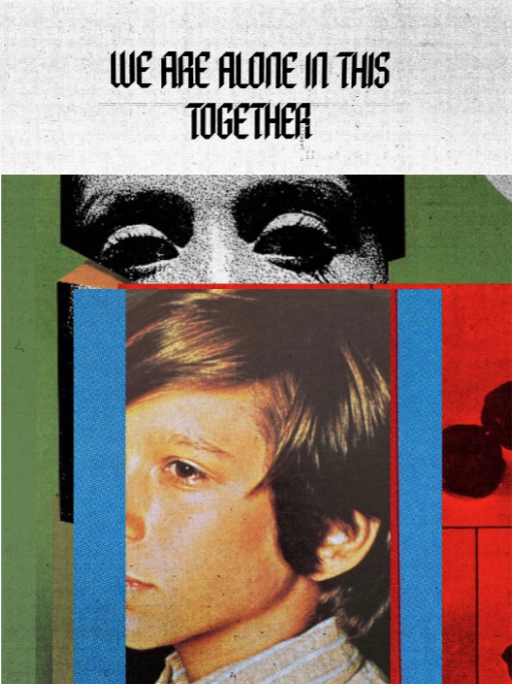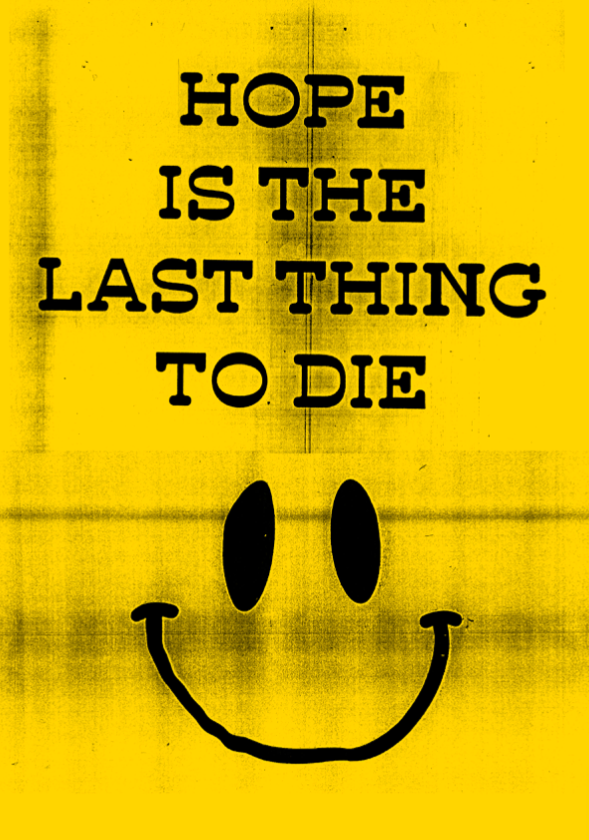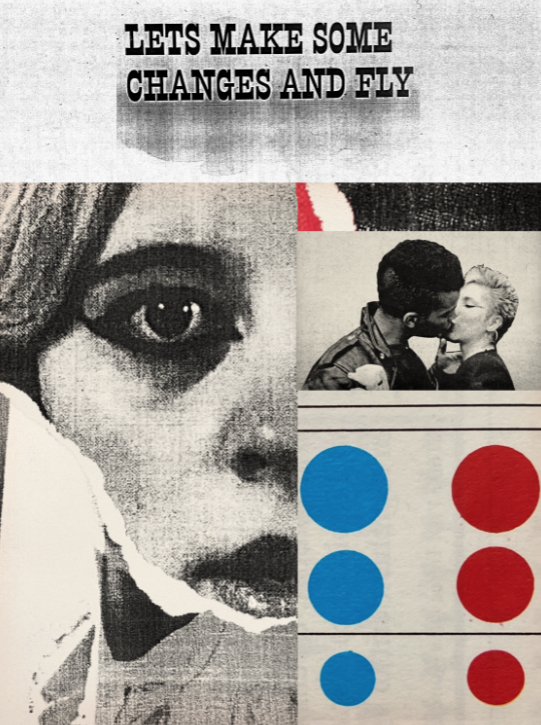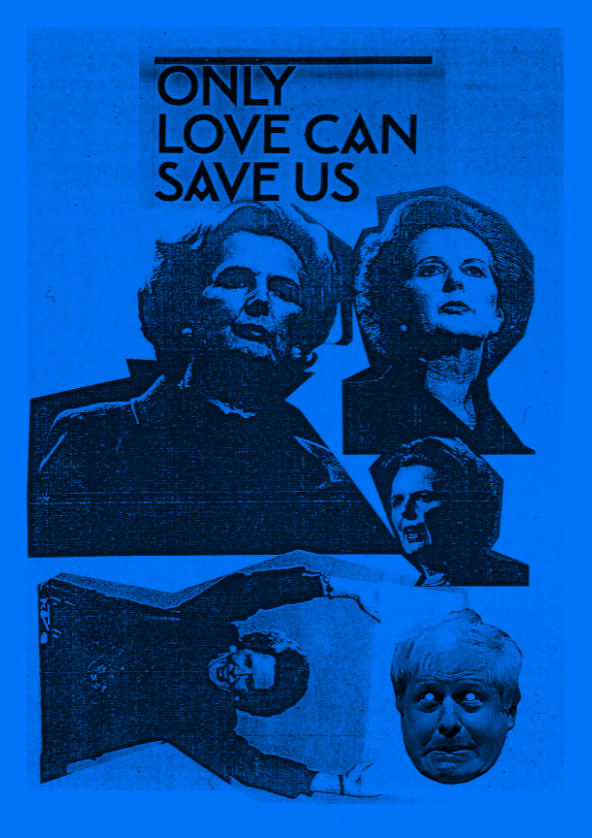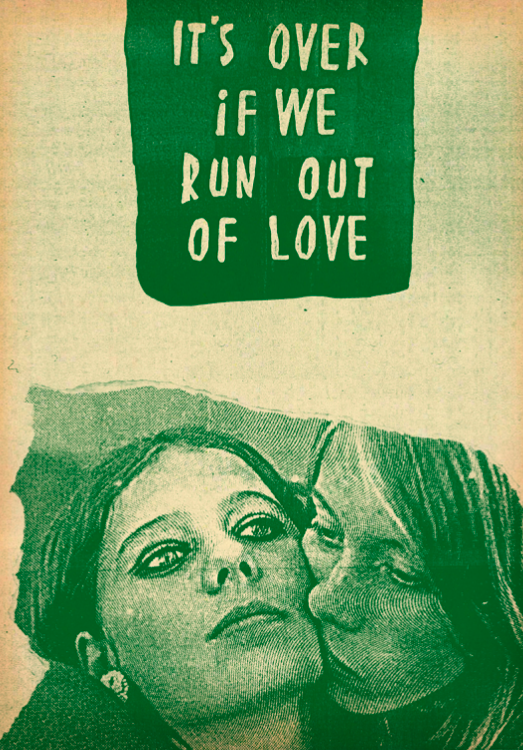 14 February 2022 - 14 April 2022
Jimmy Turrell is a artist and video director,. He was born in Newcastle and studied at Central St Martins.
His work is a hybrid of techniques including collage, print making and photography. He has worked widely on music related projects most notably collaborating with Beck, creating artwork and designing his last two albums, several lyric videos, as well as creating tour graphics and stage animations. He has created music videos for Elvis and The Chemical Brothers and has worked for artists ranging from Aretha Franklin to Paul Epworth. He has exhibited in Tokyo, Paris and London.
The exhibition inside is titled "It's Over Now If We Run Out Of Love" and is a collaboration with Heavenly recording artist David Holmes.
It featured limited edition prints of imagery Jimmy created for both of David's new singles "Hope Is The Last Thing To Die" (which Turrell directed the video for) and "It's Over Now If We Run Out Of Love"
"The video is ostensibly a moving collage travelling through different eras and subject matter – in one breathe it's a call to arms for hope and change and in another it's an ambiguous visual journey including everything from Boris masked up in a fishmongers, Psilocybin, Shoe Factories, Ancient Runes & Symbols, Bullet Ridden Flags and Mods being nicked on Brighton Beach."