Babak Ganjei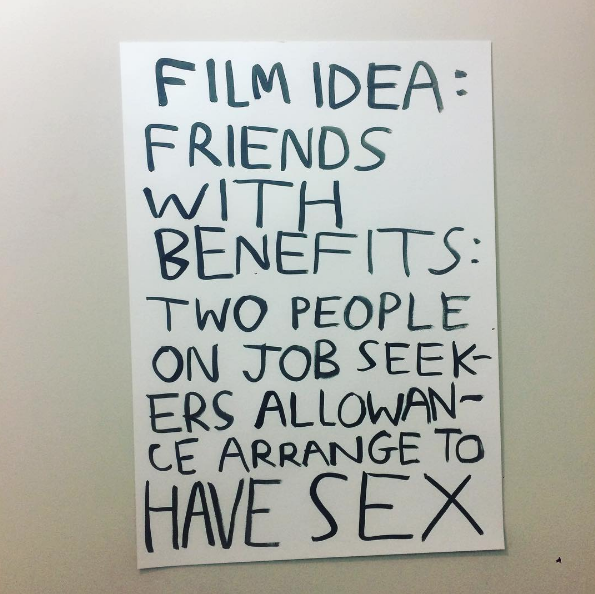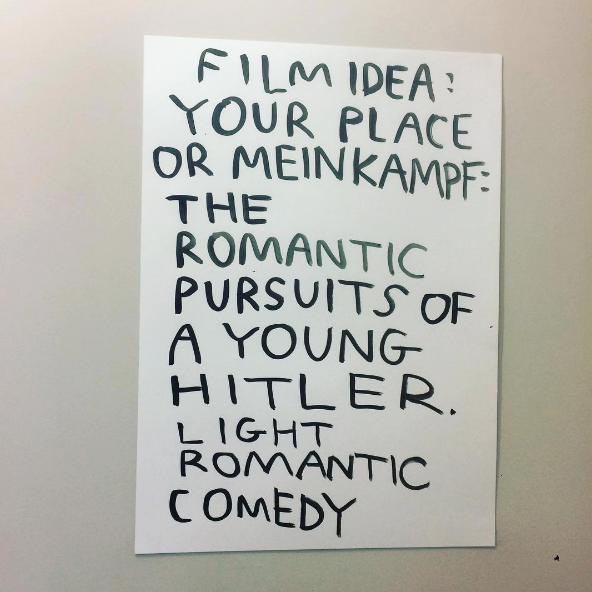 15 December 2017 - 31 December 2017
NEW EXHIBITION: BABAK GANJEI
(Starts Friday 15th December)
After graduating from Saint Martins with a FIne Art degree Babak Ganjei's multi disciplined practice has covered stints playing in bands (Absentee, Wet Paint) and publishing a few autobiographical comic books,  as well as a fully illustrated reworking of the Patrick Swayze movie Road House. Recent projects have included turning entire books by Jeremy Clarkson, Nigel Farage and Donald Trump into blackout poetry, and selling some twigs from a fancy neighbourhood on ebay. He is currently reclaiming lost film pitches he had been tweeting over the last five years.