Welcome to the new Social Shop. 
Over the coming weeks we'll be adding things to this shop page – initially, that'll be regular short runs of t-shirts and some gorgeous, exclusive Social Gathering related prints. 
The money raised from this will help to support the independent artists involved, will help us to keep the Social show on the road, keep the website up and running and new ideas and content happening whilst we work out what next. Until we can get the doors of Little Portland St back open and sell beer and harder booze again.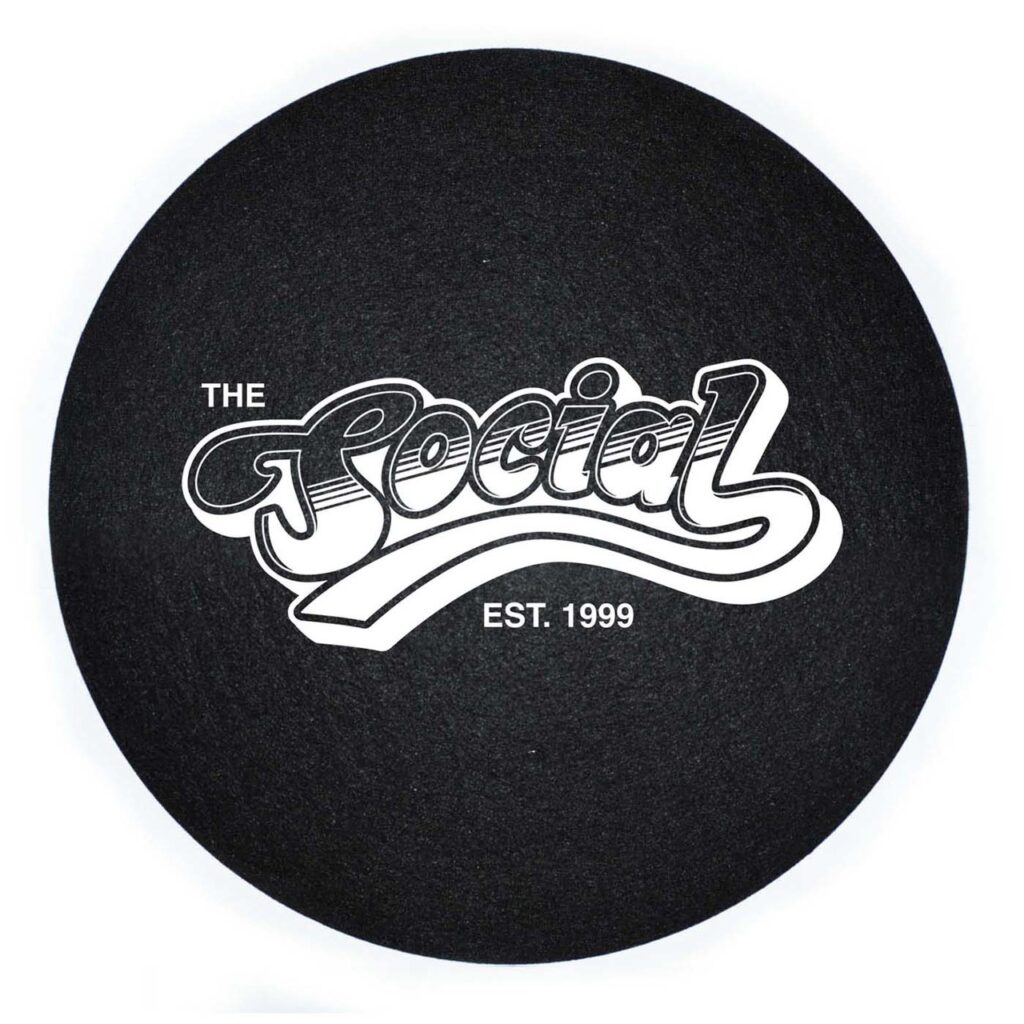 SOCIAL SLIP MAT
New Social x Pete Fowler slip mats!
Available now HERE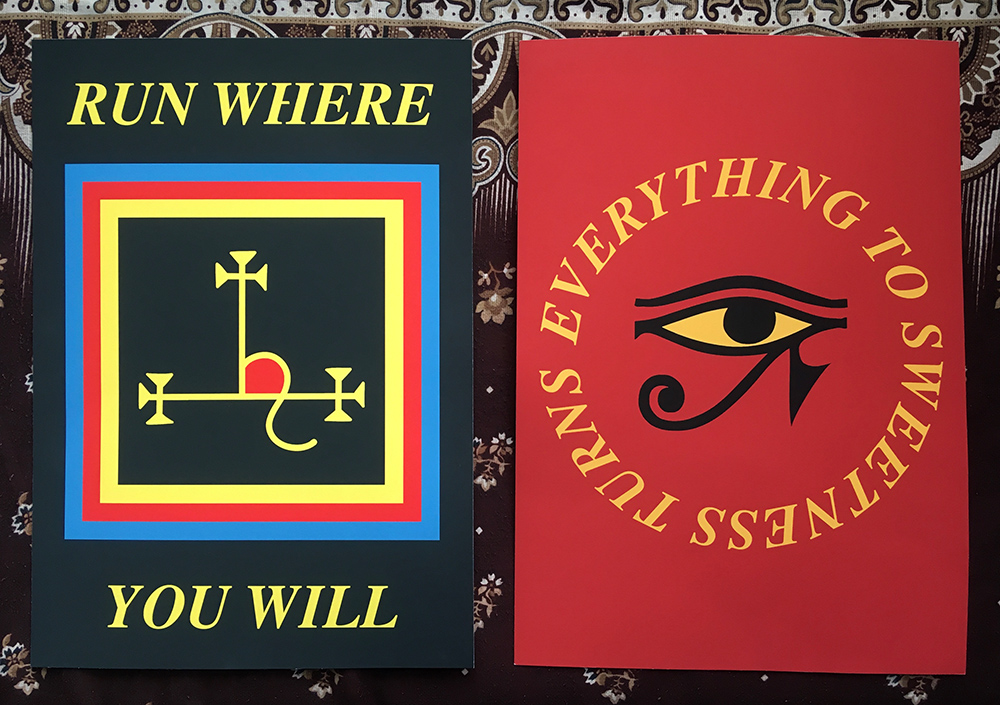 DIVERS TO DIVE EDITIONS – ELENI AVRAAM AND DAVID KEENAN
Two brand new limited edition prints from Eleni Avraam, inspired by the incredible collaboration with David Keenan which has been hosted on this site over the the last 8 weeks. 
A3 Giclée print on archival quality Hahnemuhle Photo Rag paper limited edition of 156, signed & numbered. Accompanied by a postcard from Divers to Dive: A Pandemic Dream Journal #2 and a postcard from David Keenan's forthcoming novel Xstabeth with an introduction to the book written by David.
www.whattimeislove.bigcartel.com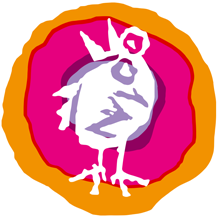 Join us
Sign up with your email address to get news and updates from the Social and The Social Gathering