This week we're honoured to be hosting a week long online birthday party for our friends, the wonderful Rough Trade Books. Find out more below, but the short version is: it all kicks off tonight with a very special edition of our afterwork drinks on Twitter at 6pm then carries on all week with posts here on the Social Gathering. Hope you enjoy.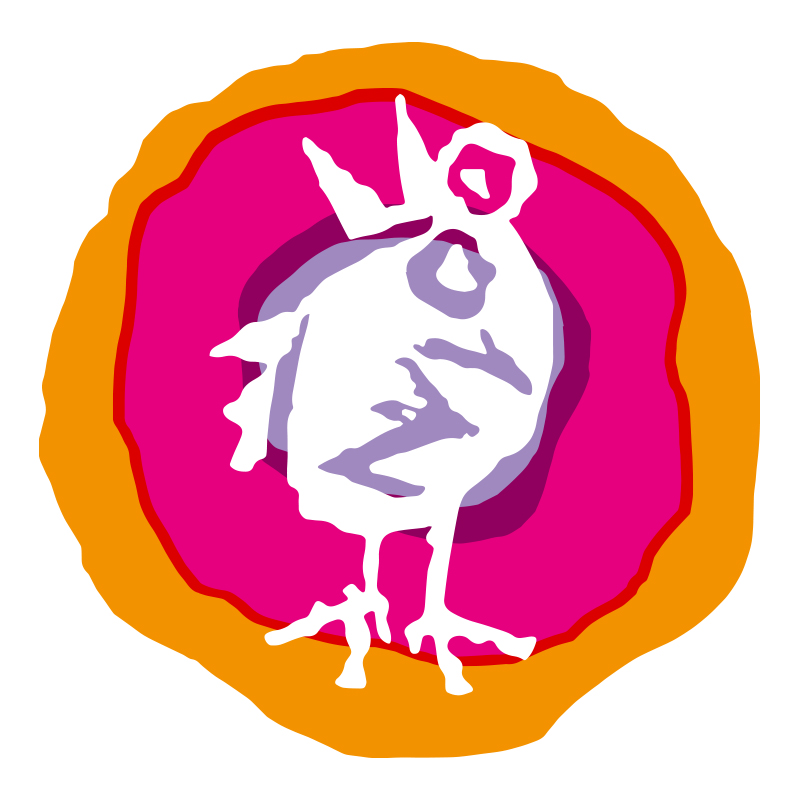 We all know the drill by now. A year of cancelled events, festivals, parties, gigs. Well, this week was supposed to be the week we celebrated our second birthday at the best bar in London. Instead, we've taken all the elements of our regular shindigs online in an attempt to replicate the fun and frolics of one of our nights at The Social.
So get some drinks in, and get yourself settled for a night with Rough Trade Books that is brimming with the good stuff. Just have a look below if you need convincing…
We'll start at 6pm with a very special Rough Trade Books edition of The Social's hugely popular 'Because No One Should Drink Alone' drinks on Twitter. A playlist inspired by all our publications over the last two years.
At 7pm sharp it'll be time to move downstairs as we introduce the night's events.
First up is Babak Ganjei's short documentary film presented by Travis Winthrope where he reveals his 200th Film Idea.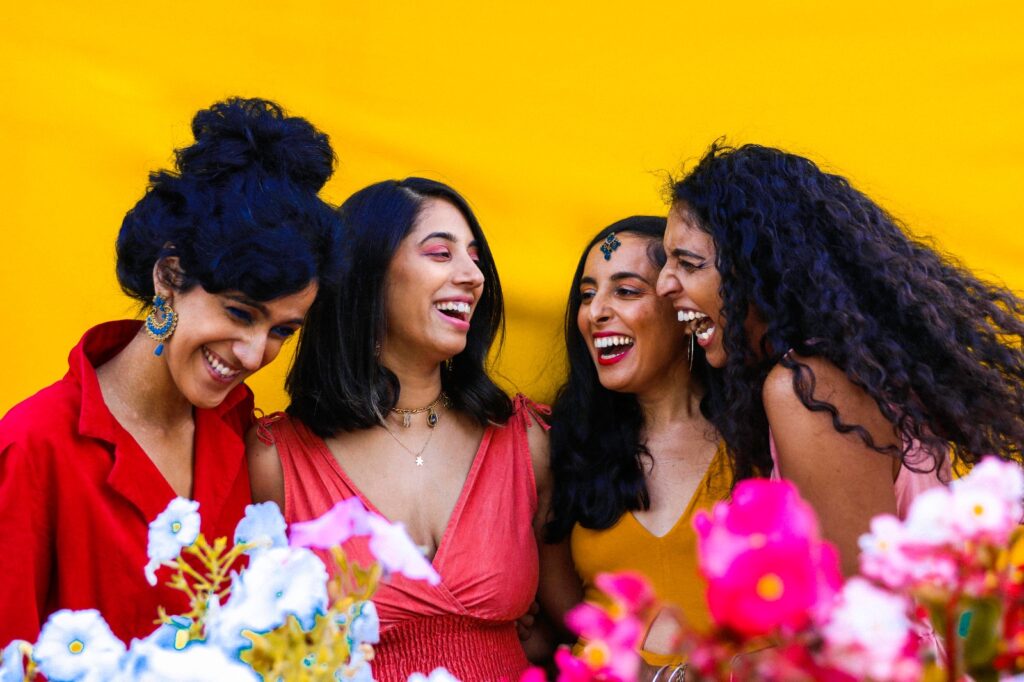 Then we have an introduction to 4 BROWN GIRLS WHO WRITE whose brilliant pamphlets are published early September. Welcome to the Rough Trade Books fam Roshni, Sharan, Sunnah and Sheena.
Following 4 BROWN GIRLS WHO WRITE, bestselling author and poet Joe Dunthorne interviews our lockdown hero, the bootlegging boss Mr Jonny Banger.
And last but not least, the one and only Salena Godden will be closing this online event with a little bit of Hope, Courage and Resistance.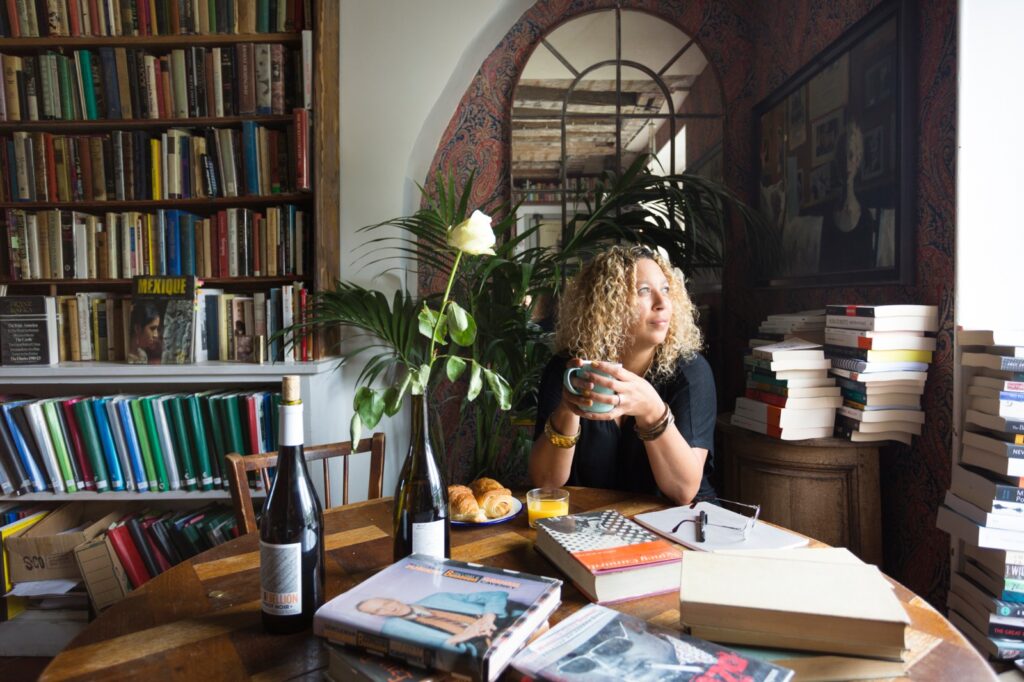 In between the video clips and performances we'll also have a gallery interlude showcasing images from some of our visual publications—featuring work from Cold War Steve, Ana da Silva and David Shillinglaw.
At around 8pm, we'll take things back to the dance floor, or the upstairs bar, with more music and all-round good times.
AND… We'll be taking over The Social's, err, socials for the rest of the week too, so keep an eye out for all the good stuff we've got planned.
NOW it's time to get a drink, get comfy and enjoy the show and If you enjoy what you see tonight and feel like making a gesture of thanks please donate to The Trussell Trust to Stop UK Hunger