I've just moved to Hove, in East Sussex, a part of the country I know almost not at all, having spent most of my life up until now in either Merseyside, Madrid or London. I've been down this way only once before, for the TWT festival, running alongside the Labour Party Conference, a couple of years ago – my then-boyfriend had an author giving a talk, and we went to the pub afterwards, and slept on the floor of a friendly stranger. There was music on the bill, I think, but I didn't see that bit.
Which is a shame, because it's quite good for bands, down here. If I'd moved here in any other year, under any other circumstances, I'd be checking out Concorde 2 or the Hope & Ruin for live gigs – recommendations I've taken, and noted, and filed away in the dimly lit, shelf-lined storeroom whose plaque on the door reads For the World's Return, not to be opened until after all this has passed. What else is in there, wrapped in wax paper? Long, late nights; a slice of runny tortilla in Malasaña; three hours in the pool hall on Manor Road…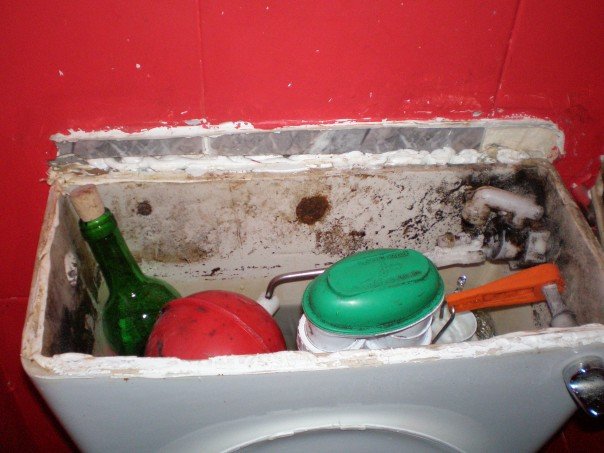 It's the year of the ache. Nostalgia, longing – a familiar callus. Though sitting on an opposing edge of the country, and being rather different in character to the place I grew up (one pebbly and steep, the other sandy and flat), being by the sea effects an interesting sort of memory-trick. Sticks of rock and seaside tat, the way your lips taste like salt after a windy day, the peeling and weathered surfaces of anything – beach hut, postbox, bench, gatepost – facing out to sea and battered by its mood. It recalls, not exactly an era, but a mood of my own, in which I am teenaged, out late, at the band nights of the early aughts in Casablanca, the shitty venue tacked to the funfair, or dancing sweatily at Underground or the Glasshouse, some tiny, pulsing club at the end of a row of tiny, pulsing clubs.
I don't have any friends here, so I've been sitting at an outdoor bar on the beach, drinking a hot rum and cider (good) and listening to music, falling into a funny fugue state. Today's playlist is a bit of a mishmash. I started out to gather together bands from around here, from Brighton and Hove and roundabouts, from the Quadrophenia-era mods and rockers to Peggy Sue, whose confrontational, weirdly dreamy album Acrobats I listened to a lot the year I first moved to London and started at my first 'proper' publishing job; same year as Metronomy's The English Riviera. Both were formed round here, the latter in 1999, same year as the Eighties Matchbox B-Line Disaster, whose album The Royal Society came out when I was about fourteen and soundtracked some truly forgettable vodka-and-Mickey Finns-drenched Thursday nights at sticky-floored Bar Flava. And then I got sidetracked (not a pun). Nostalgia is powerful, and once I was back there, in that teenage dream, I couldn't stop, so it's tracks from back then – things I'd forgotten until today, things that throw funny levers in my heart and head. It's a time capsule, an artefact, rather than an entirely sincere list of recommendations. The whole thing makes me feel distantly drunk.
We didn't have any beachfront rumbles over clashing subcultures, really – in a way, in felt like there were too few of us, that it was too small a town, to really factionalise. It was different when we went up to Manchester or Liverpool on the train, and felt part of something bigger in Afflecks or the Krazyhouse or the Cavern. At home, on the dunes, the goths and trendies and metallers and scene kids would more or less hang out, making sure all the various, tenuous and essential lines of supply stayed open. Still, there were trendy bars we wouldn't go to, trendy clubs we reviled, with their unfathomable autotune and shivering, goosefleshed people knotted outside, breathing plumes into the cold air (in retrospect, it seems to me, the main difference between our bars and theirs was that we turned up in duffel coats and they didn't). Actually there was a lot of crossover in what we liked.
Crap though they were, I'd give a lot to be in one of those dingy little bars from back home, right now (perhaps buying a drink at the bar, like a civilised human, rather than popping to the toilets to refill a cup from the secret bottle of wine stashed inside the toilet cistern. Yes, we were disgusting). Scrolling through the cancelled gigs down here in Brighton – Teenage Fanclub, La Dispute – is glum. It might be escapist, tacky, saccharine, silly, but listening to this playlist I'm fifteen for a bit, and the world feels unfathomably big and loud and open, sticky underfoot, and closing time is a long time away – oh, hours of dancing, yet.
Martha Sprackland