tue30aug(aug 30)7:00 pmwed31(aug 31)12:00 amElectronically Yours with Martyn Ware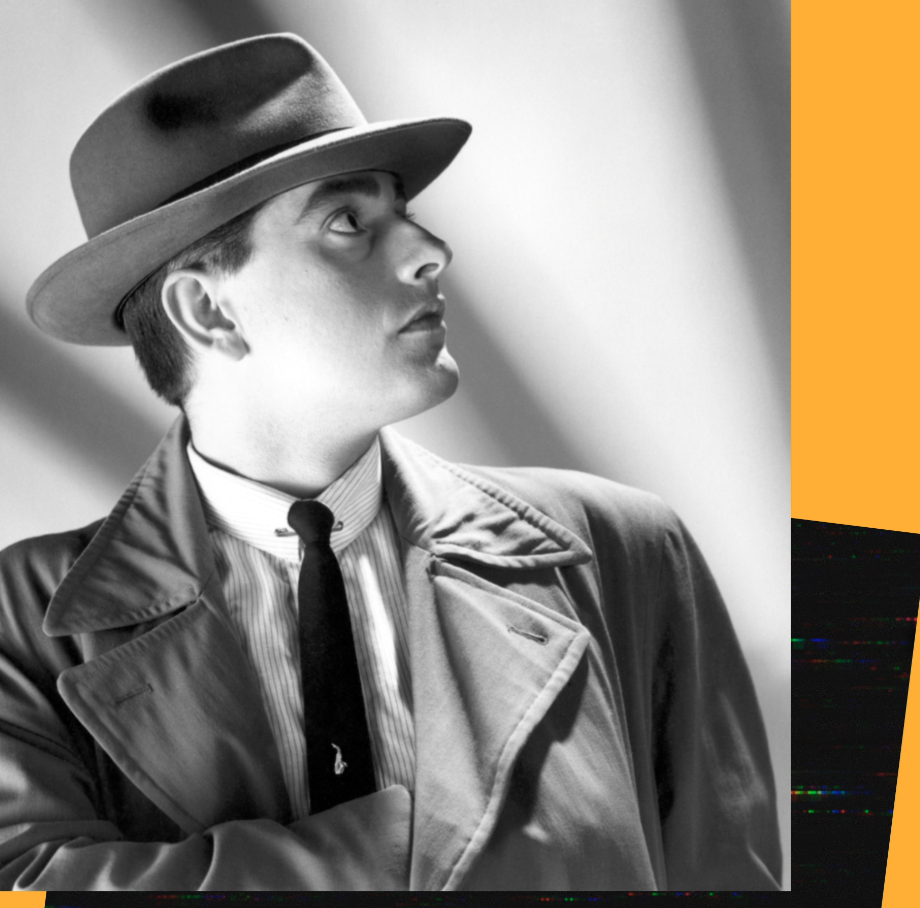 Event Details

Noise of Art at The Social presents a Q&A, book signing and DJ night to launch ELECTRONICALLY YOURS Volume 1, the new book by iconic producer and electronic music pioneer Martyn Ware. Copies of the book will be availabe on the night.

Martyn Ware needs little introduction. Founder of the Human League and Heaven 17, producer for Tina Turner, Terence Trent D'Arby, Chaka Khan, Erasure, Marc Almond and Mavis Staples, Martyn has worked with everyone from Blancmange to Bootsy. Few people have had more influence on the development of British electronic music – both mainstream and underground.

Tonight celebrates the release of his autobiography, Electronically Yours Volume 1, which follows his cult podcasts, featuring conversations with some of the most remarkable figures in music.

Martyn has featured on recordings that have totalled over 50 million sales, while some of his recent roles have seen him supporting a wealth of music eduction projects, helping new artists, pioneering 3D sound innovations and cross platform arts projects.

In Electronically Yours Volume 1, available to buy with a book signing on the night, Martyn takes us through an incredible rise to stardom; from his austere upbringing, council homes, teenage years with Phil Oakey and Vince Clarke, the post punk experimentation of 'Synth Britannia', his production career and working with some of the world's greatest singers. Martyn writes poignantly about music, society and politics – how it can be a soulful, personal, moral, social duty. With meditations on culture, humour, travel and sport, Martyn also shares his love of 60s films, explains why Venice is the most beautiful city in the world, and reveals how Sheffield Wednesday has forever been his first and eternal passion.

Join us for stories from a life lived at the forefront of music, social change and art.

Martyn is joined by Ben Osborne. Once described as a "polymath" by Time Out, Ben's a writer, creative producer, DJ and founder of Noise of Art ("An actual Cathedral of Sound" The Guardian). He's helped pioneer things such as late night music in galleries in London, immersive experiences, silent film and electronic music events in clubs, festivals and theatres and created various art and music projects. A recent site specific AV project, creating electronic music from a 300 year old Tide Mill, was featured on BBC1 Breakfast News.
Time

30 (Tuesday) 7:00 pm - 31 (Wednesday) 12:00 am