Less than a year after it opened, The Social hosted a huge birthday party for Annie Nightingale on both floors of the bar. It coincided with a day of civil unrest in the capitol and kickstarted 300 monumental hangovers.
Twenty years on to the day, we're all on lockdown and The Social is running as a virtual pub on Twitter.
At 6pm every day, a different landlord or lady opens the shutters and raises the first glass. So, on the occasion of her birthday, who better to ask to host the drinks and toast the nation at 6pm on Wednesday 1st April than Annie herself?
Expect a lock in. Hangovers and socially distanced civil unrest are entirely at your own discretion.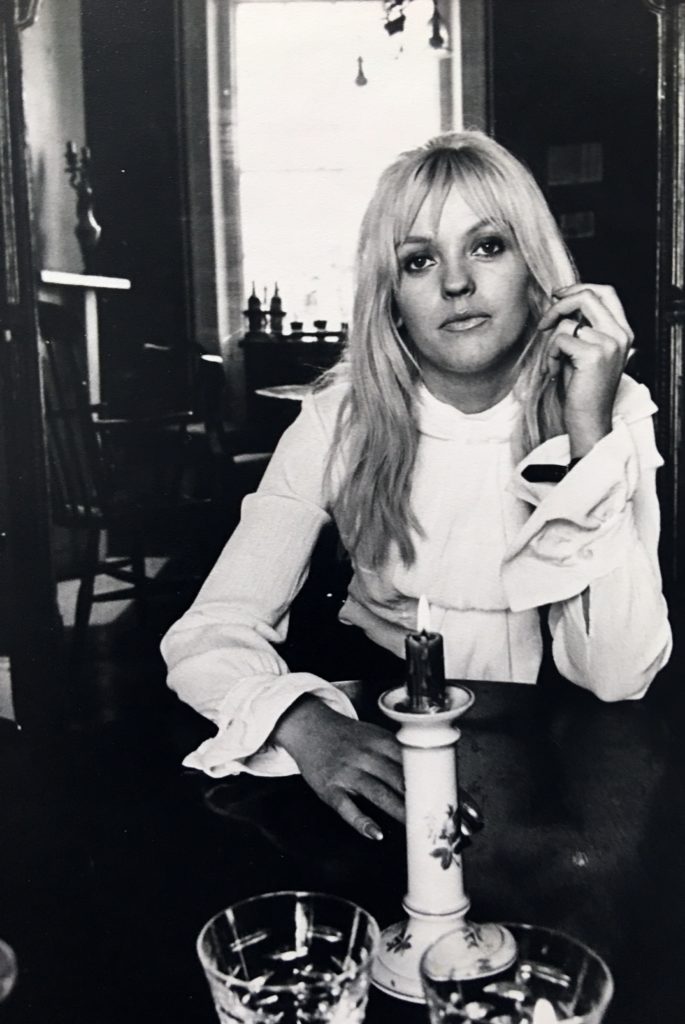 Annie Nightingale made a killer compilation for Heavenly in 1996 (Annie On One) and has created a playlist for us below for tonight's drinks – click play for Annie's '90s Social'.
Today, she has also announced a new book, Hey, Hi, Hello – Five Decades of Pop Culture from Radio 1's First Female DJ – due for publication in September through White Rabbit Books.