"I'd like to cover the world with hope," said Robert Indiana in 2008. This is 2020 though.
'HOPE deflated' is a series of screen prints by designer Mark James – pretty much The Social Gathering's artist in residence, the man who has been slowly distressing each of our logos. First printed in late 2017, and shown in his 2019 solo show at GS Artists in Swansea. The original prints are finally available to own. There were 70 prints produced in total, which are split into 10 colour variations.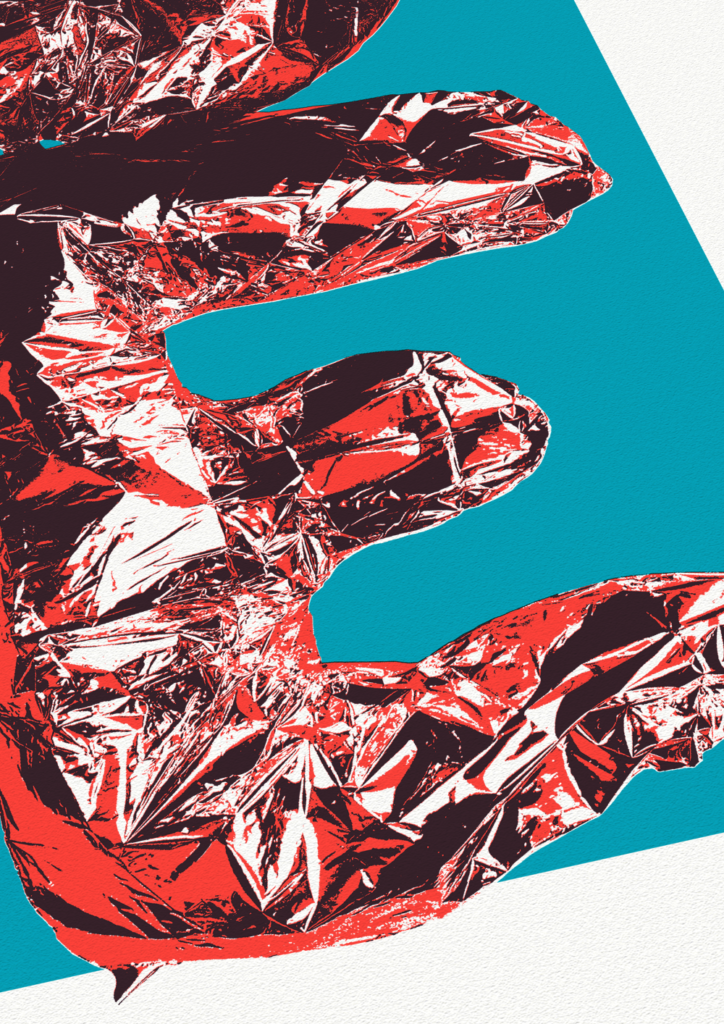 'HOPE deflated'
A series of 3 colour screen prints in 10 colour variations.
Silkscreen on Fabriano 285gsm White Paper Deckled edge top and bottom.
Signed, numbered and stamped.
70 x 50 cm.
Edition of 7 per colour.