On 14th of March, we threw what was planned to be the last party in the bar we have next to our record shop for a very old friends 50th. Some people didn't come as they were scared of this virus, others were refusing to shake hands, instead touching elbows and doing a kind of funny dance instead. It was a fun night but a bit strange. No one really seemed to know that things were about to get a lot stranger.
We'd already decided that we were going to do the big knock through on the following Monday, finally smashing down the wall between bar and shop to make it one space. It would provide loads more room for live music, record sales, beer, quizzes, knitting groups, ukulele classes, whatever. Basically more FUN! It'll take two weeks we said, we'll be open again by early April, ready for Record Store Day – let's do it!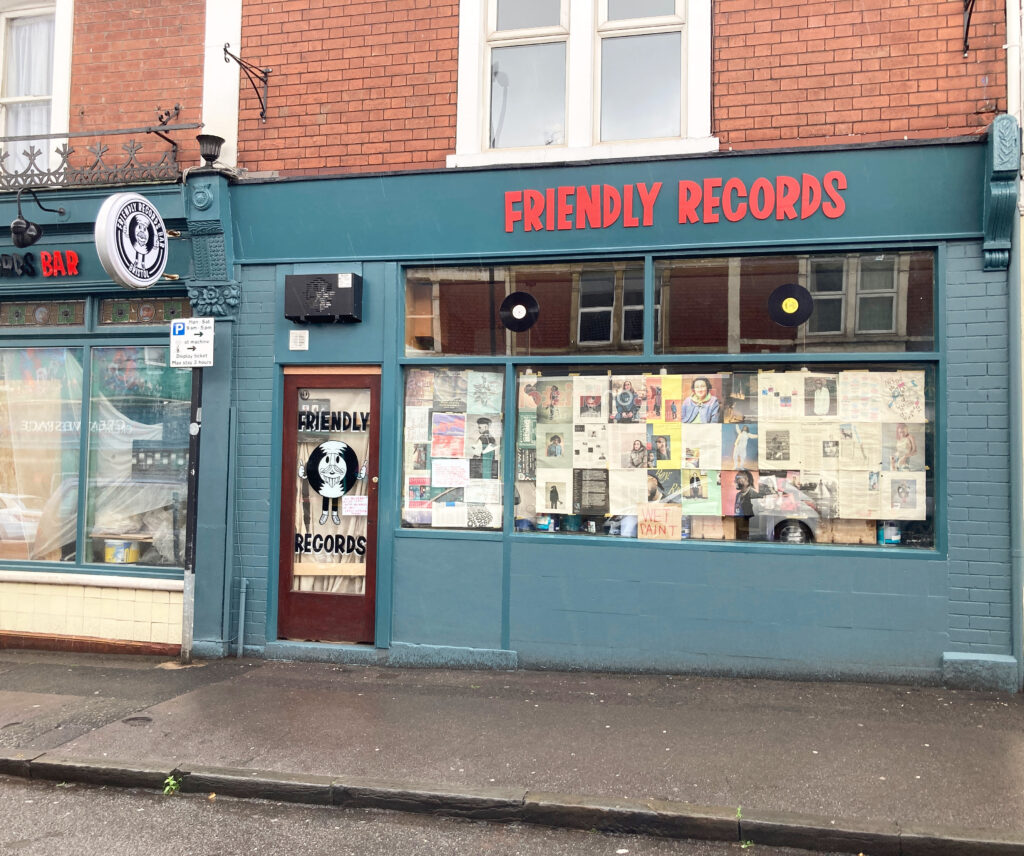 Instead, life took over and like every other record store in the country, we were shut from spring through to midsummer. We've knocked through and the record shop and bar are indeed now one big space. We are freshly painted and almost ready to roll – ready to open again, albeit with gloves and a mask on… think Altern 8 but with much longer hair. I think I look distinguished, my kids think I look like a wizard, my wife has suggested I look like a cult leader. I'll take both of those. Lockdown life has been OK, I rediscovered lager, years spent cultivating a taste for stupidly named ales and all I really needed was a cold Heineken. 

Anyway, in that downtime, I got involved in the ace Love Record Stores event. It's a festival – online of course, sadly not in the shop (this year), put together by fans – real independent record labels and shops from all over the country are behind it. I've helped set up the t-shirt side of things with exclusives from labels like Heavenly, Invada, Phantasy, Mute and Domino as well as a brilliant, one-off Joe Strummer shirt. It's come together very quickly and like all the best things, it feels like its being made up as we go along. So, get a four pack of premium dutch lager and get stuck in to 24 hours of music and talks online. And spend some money in your favourite shops. 
Tom Friend