Although lots of pubs and restaurants across the country reopened this weekend for most live music venues and clubs the choice to open or not doesn't exist yet. Some may have bars and can start to think about it but many like us with no real outdoor space for drinkers can't make things work with reduced numbers. This week, our friend Nic Serpell-Rand shared with us some of his incredible photos of silent and empty venues (and a special night at The Social). The pictures show some of our favourite spaces – night clubs in particular. These haunted dancehalls exude a latent energy; you can almost touch the power and the memories stored up in there. Perhaps right now those places are recharging to extraordinary levels. Perhaps when things are better, there'll be a generation defining wave of dance floor alchemy that will help people move together again in both the metaphorical and physical way that's so badly needed right now. Hope so.
For now, enjoy these memories and daydream about making new ones for the walls of our spaces.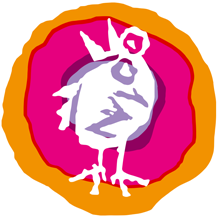 As I write this hastily cobbled together group of words all UK clubs remain closed for the fourth month in row. They lay empty, in wait of a time when they can fulfil their cosmic destiny again.
As a photographer and lifelong party lover, I've always been fascinated by empty club spaces. The smell of stale booze, disinfectant and sweat that joins most clubs I've ever been to, give little clues to the stories that have unfolded inside them. The walls soak up the outpouring of life-changing moments of joy, transcendence, togetherness, escape, near madness and religious devotion; holding them like ghosts in the brickwork.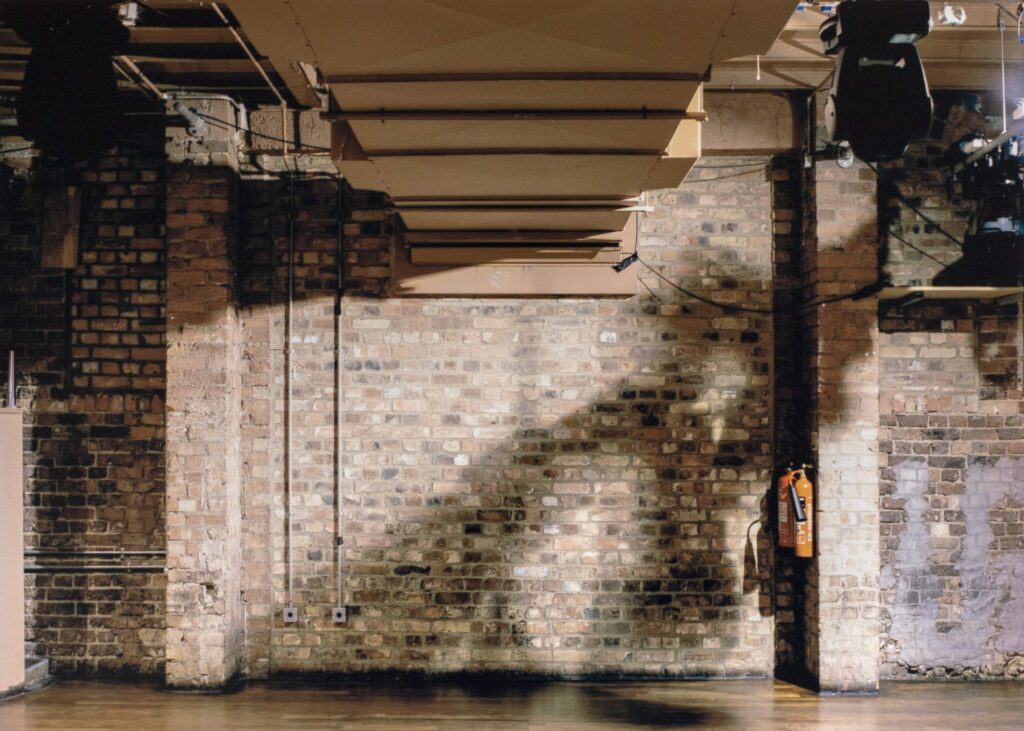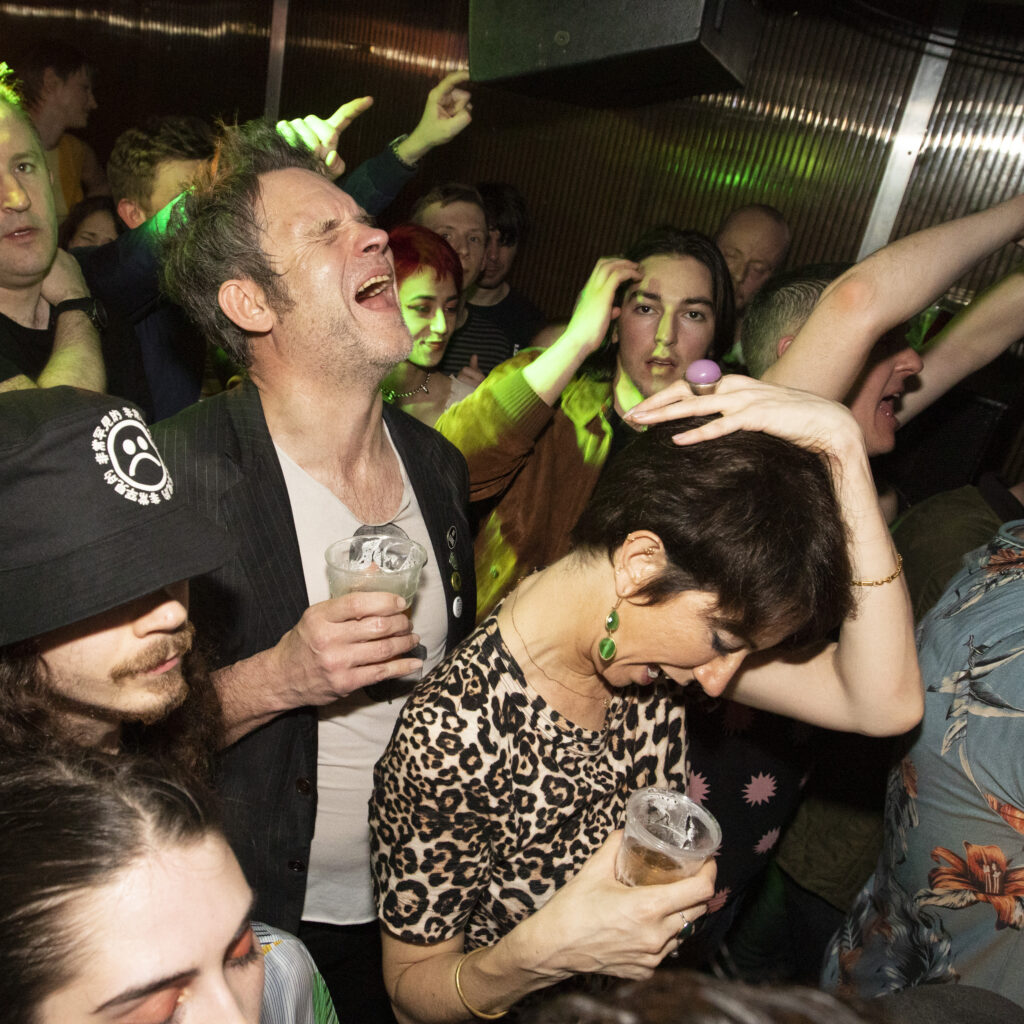 By this measure, The Social must rank as one of the most haunted buildings in the UK. Few other places that I know of have been run solely in the pursuit of music fuelled, life affirming moments of brilliance. Now 40, I've chased those moments my whole adult life, leaving bits of my brain wedged into many different nightclub walls all over the place, so the idea that music venues could be shut for the foreseeable future is a chilling one. Take for example last year's Chemical Brothers return to The Social (itself a gig that was part of the Save The Social Campaign). I haven't witnessed a more packed, brilliantly sweaty, un-socially distanced, messy explosion of happiness in a very long time and will remember it forever. I would have attended years of rubbish nights out, just to end up in the middle of the dance floor that night, where the stars aligned, people came together and magic happened.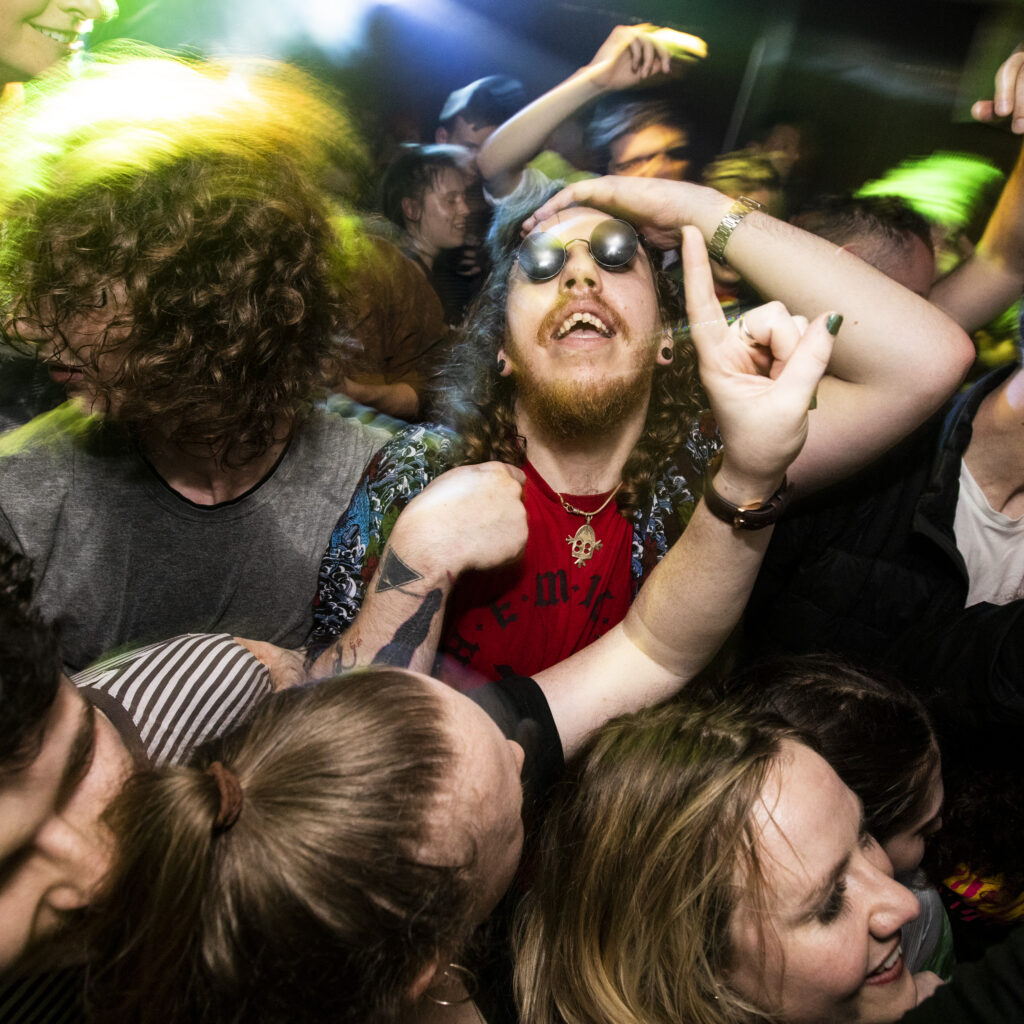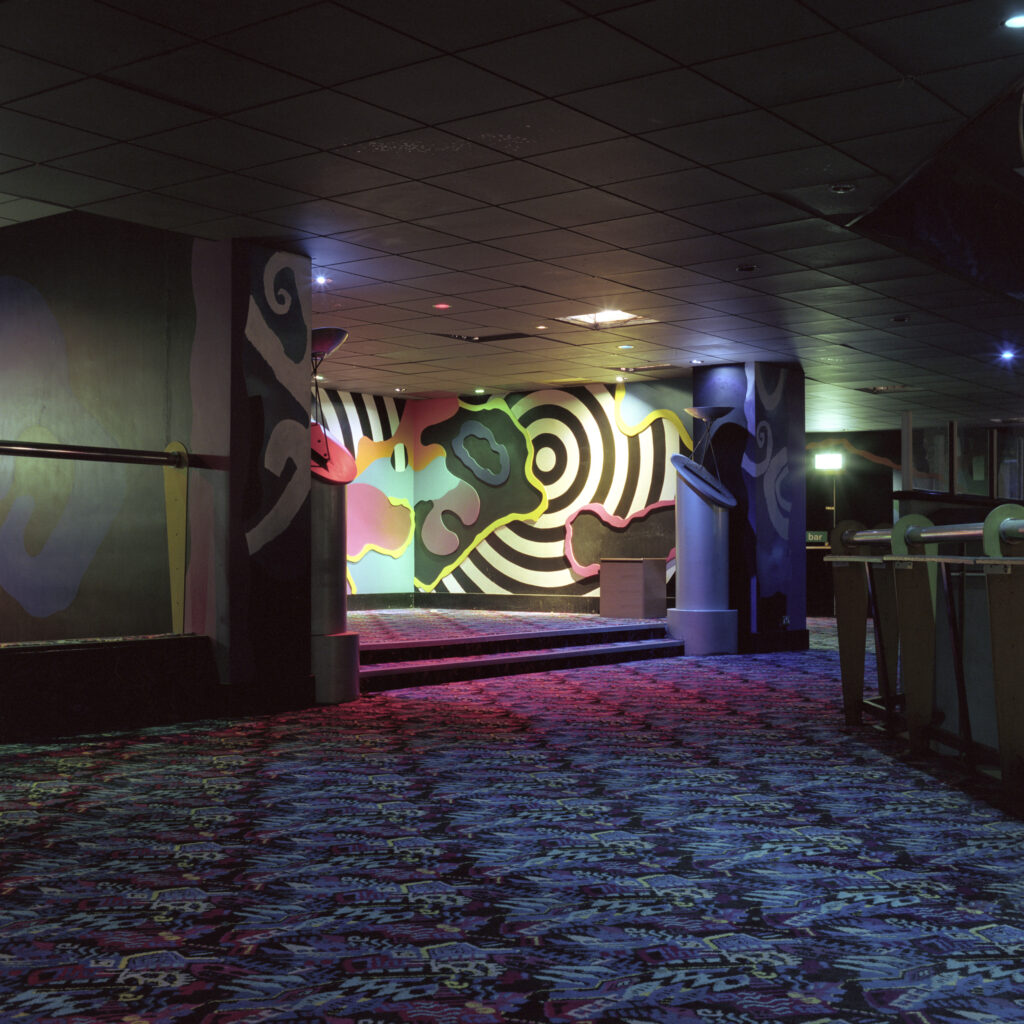 In 2004 I completed a project photographing empty club spaces, hoping to capture some of the odd, pregnant atmosphere of spaces that were temporarily dead, waiting to come alive again. Most of these have now permanently closed their doors. Now, when I look back on them, whilst thinking about the situation the world now faces, I'm filled with a profound sense of doom. On the surface level, the act of going to a club seems frivolous, but for me it has gifted me with my best friends, my wife, my career; as well as gaining experiences that have shaped my world view permanently.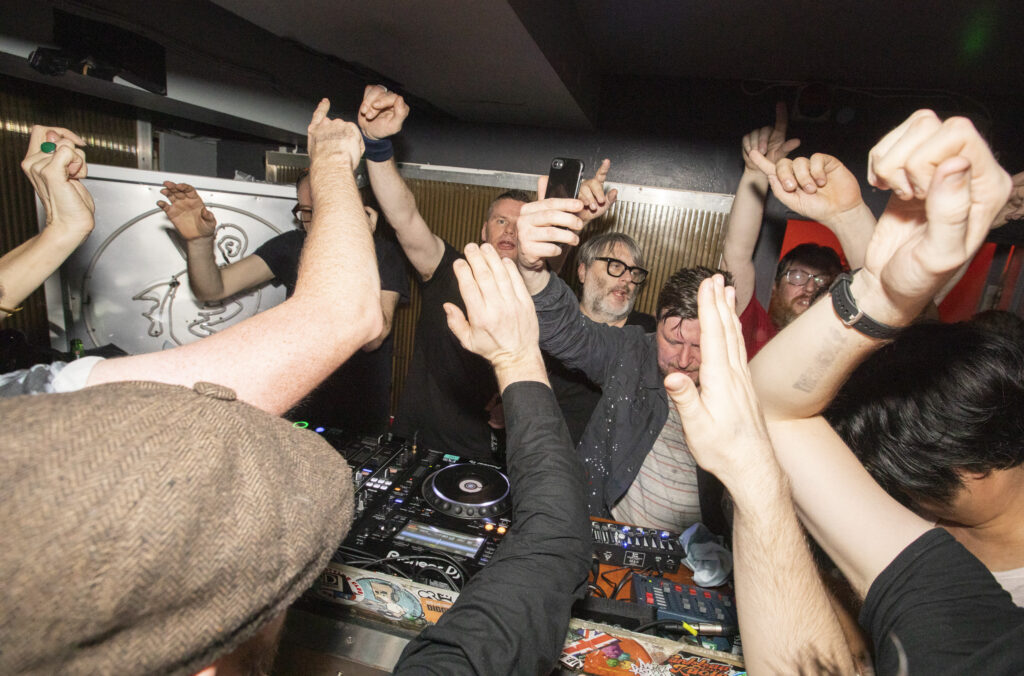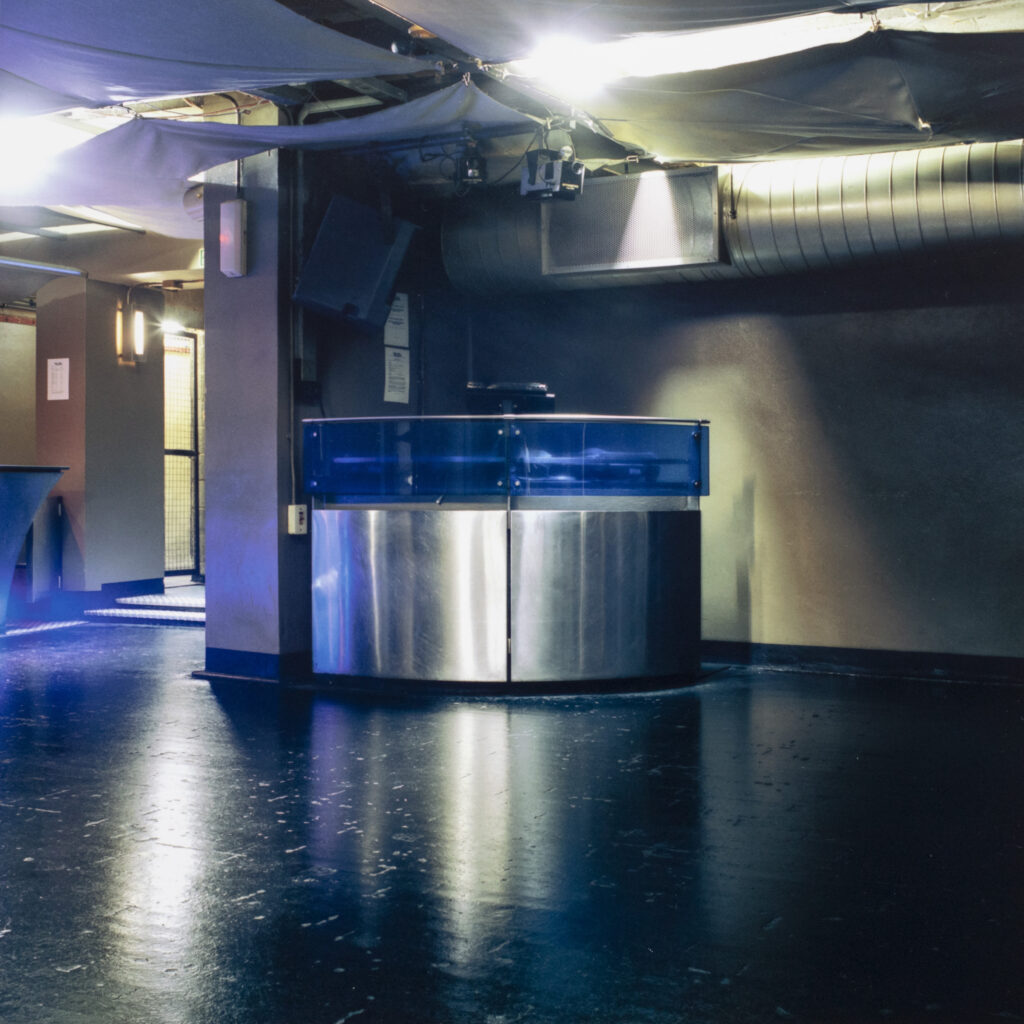 Despite their age, these pictures now have a renewed sense of poignancy. With the wider entertainment industry currently in a state of pause, permanently under threat, how will people get to abandon the burdens of real life, and disappear into the Temporary Autonomic experience? An experience that gives at once everything and nothing; a joyous void. An experience that has been a central thread of mine and surely many other people's lives, those who find escapism and meaning in live music and clubs. Life is played out in these spaces, so when they remain empty what happens to all that energy?
Or to put in another way – when and how will we be able to collectively lose our shit together again? Because I could really do with a couple of pints and large side order of joyous void when this madness is all over, if it ever is. I just hope that the venues can afford to lay in wait that long.
Nic Serpell-Rand