As a very amateur DJ myself it's great to share this with you today, taken from Harold Heath's new book Long Relationships: My Incredible Journey From Unknown DJ to Small-time DJ. In this extract Harold recalls his best gig ever, one which came out of nowhere, the most unsuspecting of bookings turned transcendental experience. The perfect meeting of people, music and intoxicants in a basement.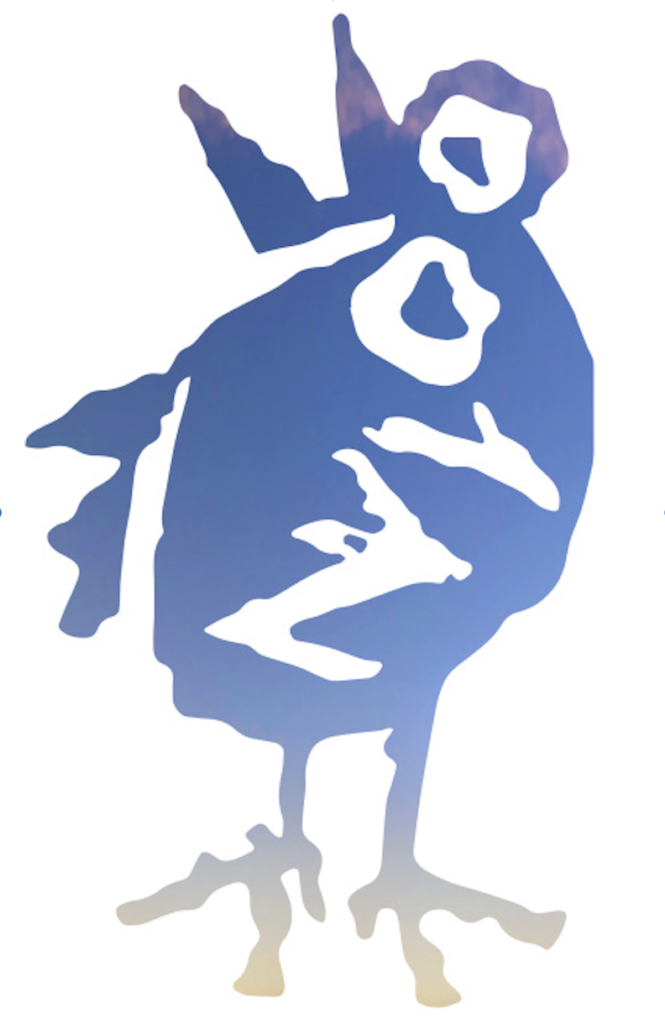 There are many elements required for a DJ gig to be classified as a great gig, and sometimes all the ancillary stuff, the location, the hotel, the hosts, can influence how a gig feels. In some ways, it's impossible to name the best gig I ever played, it depends what you mean by best. The most fun? The best music? The best sound system, crowd or some other factor? However, out of all of them, I can pick out one single booking, where everything aligned perfectly, which I've nominated as The Favourite Gig Of My Career™ (TFGOMC).
It took place over 25 years ago, was finished by around 3:35 am and was on a student union campus, not even a real nightclub. Trip hop had arrived by this time, meaning I had a broad range of BPMs to play with, from deathly slow tripped out beats through mid-tempo Balearica to house, techno, breaks, and jungle, from around 80 bpm to around 140. Although I didn't know that it was going to be TFGOMC, I knew I was getting seven hours to play with, and a captive audience of off-it, up-for-it studes and their mates.
I knew that I couldn't work out exactly what I was going to play across seven hours, that would be crazy, but I did concoct a simple plan. I started with some tempo-less ambient drifty type stuff. Then, over the course of the evening, I slowly increased the tempo, from very slow at the beginning to very fast by the end. It was a simple, straight forward, dumb/obvious approach and, as you have probably worked out simply because of the name of TFGOMC, it was a technique that turned out to be extraordinarily effective. Having no other DJs to consider, think of or accommodate in any way clearly appealed to what I now realise is quite a controlling aspect of my character and I couldn't wait to get on it.
The venue was called The Bunker and was, perhaps unsurprisingly, underground. I had two record boxes and a record bag. I was going to have to play plenty of B-sides and track fours over my seven hours. As I slowly upped the tempo, shifting each record a notch or two on the pitch control, I could feel the tension growing in the room, like a fire that just needed a little stoking, before it crackled into life. There was some decent pillage in there that night. By about ten, we all knew something special was happening. The room locked in. I looked to see if any of my mates or my girlfriend had turned up, but no one I knew came. I think maybe there was an international football match on, or maybe they just didn't fancy another crap night out in south London.
Tweak the pitch slider, turn up the bass, mix in a tune with a little more drive than the last, increase the tension, refuse to give in to it, no big tunes yet, save the big guns, instead seduce an entire room, until they let their guard down. By 11 I felt a sublime apprehension through my body. If they were going off to what I was playing now, what were they"going to do when I started dropping peak-time tracks? And so the night drove on, everything simply accelerating: time, temperature, anticipation, tempo, intensity.
And it happened; the dream gig, where every single selection is the right one, for those people at that moment, and somehow every single tune just raises the fever that little bit further. There was disbelief on some peoples faces, as we all together took it a notch higher, and higher. I started getting butterflies. The illuminated people dancing on the packed floor in front of the decks, on the tables and chairs around the edge, the bar staff dancing on the bar, every single space was occupied by bodies moving to the beat, all generating this incredible amount of energy and heat.
And that final, no-holds-barred last hour, we all shouted ourselves hoarse, the steam rising from us and gathering on the ceiling before falling down as club rain. Our damp clothes clung to our skin, hands were clammy; my fingertips wrinkled from the moisture. The roar when our favourite tunes dropped, every single body in the place feeling the exact same emotion at the same moment in time. And for the entire night, not one record jumped or skipped. Every selection landed perfectly, every transition went smoothly. There was no build-up of fluff on the needle, the sound system was big, bad and heavy. No one asked for requests, people gave me cigarettes, drinks, substances, sweaty handshakes, huge grins and damp hugs. The party went off.
Perhaps for big-time DJs, this kind of thing happens every weekend. Maybe they spend their entire summer season in "Ibiza utterly killing it every night, playing special seven-hour sets and making the magic happen in an almost casual fashion, night in, night out. For DJs like me, it was a rarity. I had played a lot of slow warm-ups and a lot of quiet room twos, and a few peak times too, but a whole evening like this wasn't the norm, it was exceptional, memorable.
I don't remember leaving or getting home that evening, but presumably, I did both those things. My brother's lovely daughter attended Greenwich University a generation later. I told her that I played my favourite gig there and she said that she and her mates used to have a few drinks in their halls before heading down there of an evening.
No one cares about that gig except me, it means nothing to anyone except me. There were no promoters or club owners there who witnessed my DJ skillz who then realised that they had to book me. I've generally felt OK about my career, such as it was, with all its ups and downs, but it always felt odd that no one I know witnessed that night and I've never spoken to anyone who was there. It only exists in my memory.
Harold Heath
Order Long Relationships here!