When news hit of a new release from the fabled Paisley Park Vaults, we immediately asked The Social Gathering's Prince correspondent for an overview (of course we've got a Prince correspondent – way better than having a bog standard obsequious royal correspondent like the BBC have). So, over to our man Matt Thorne for the verdict on Welcome 2 America, widely acclaimed as one of the most coherent and seductive albums of his later career.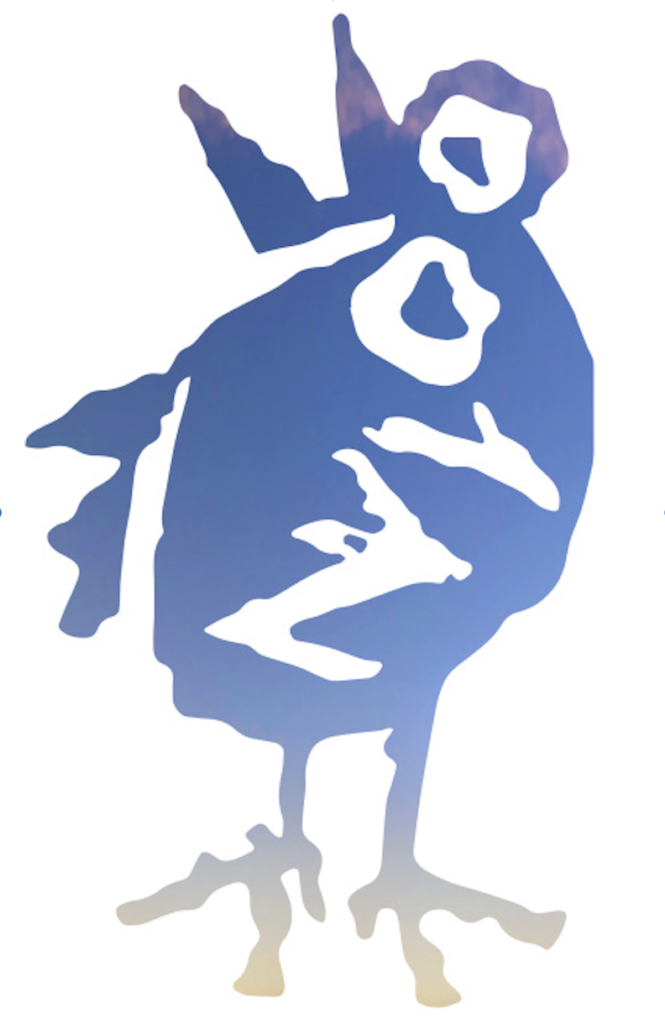 The first question with any Prince posthumous release is working out exactly what it is: a rehearsal tape, an unfinished project, a collection of demos? Is it something Prince would've been happy to see out in the world or preferred to remain in the Vault forever?
For some Prince fans this question is moot: he said everything he recorded would come out one day, so why not sooner rather than later? For others, Prince's intention is the only thing that matters.
As was often the case with Prince, the story behind Welcome 2 America was both secret and more or less in plain sight. In 2010, Prince employed a new drummer, Chris Coleman, and a new bassist, Tal Wilkenfeld. The pair joined the three singers with whom Prince had recorded the majority of his previous album, 20Ten—Shelby J, Liv Warfield and Elisa Dease—along with his frequent keyboardist (and one of his longest-serving collaborators) Morris Hayes, and they spent a week and a half recording together. The drummer told interviewers at the time he worked on eight to ten songs (there are twelve on the album), including one left off this record ('Cause and Effect') because it makes reference to four songs from 20Ten.
Soon after this session, Prince gave a song that might have been the single from the record, 'Hot Summer', to his favourite local radio station, The Current, to play on his 52nd birthday. The song did not get a warm reception, with the members of his former protegee band The Family recording a parody version of the song, turning it into an imaginary jingle for American home improvement company Menards. It's unlikely that this alone would've prompted him to shelve the album but it is unclear whether Prince sought and failed to find a deal for this album or shelved it because he didn't believe it was good enough for release.
While Prince organised sessions like these all the time, and would have thought nothing of scrapping ten days work, he did name four tours (including the bizarrely named 'Welcome 2 America: Euro Tour') after this album, running from mid-December 2010 until the end of May 2012. So it must've meant something to him. ​
Those who have questioned the release of this album (most prominently his former friend and collaborator Neal Karlen) have based their objections on the fact that he didn't play these songs live. But that's not true. He played the title track off and on throughout the first six months of this tour, often in medley with the track 'Dreamer' from his 2009 album, Lotusflow3r. A live version of these two songs played together has been released as a 7inch by the estate alongside the album, which is significant because the live version of 'Welcome 2 America' is a much more ferocious beast than the studio version. During live renditions, Prince appeared to attack Barack Obama for not challenging the Orwellian tendencies in American government and the Tea Party for their ignorance of early American history.
He also played 'Hot Summer' for a couple of weeks in Europe, performed the album's cover of Soul Asylum's 'Stand Up and B Strong' for the staff of Ebony magazine, reworked 'Check the Record' during his memorable hometown 2013 performances at Dakota Jazz Club and Restaurant, played 'Same Page Different Book' during 2011 and released the studio version of this song via his 3rdEyeGirl social media, and 'When She Comes' was rerecorded in an alternative version for his final album, Hitnrun Phase Two. So roughly half this album was performed live, which is about the usual ratio for Prince's later records, especially if some of the songs are harder to revisit without the exact line-ups who recorded them in the studio.
Still, it wasn't the case that this was a complete album ready to go, just waiting to be pressed up and sent to shops. While the Estate has been completely open about the final procedure that ensured this album's release, it is slightly shocking to read that the record was put together not from separate tracks but a hastily mixed CD. Morris Hayes's co-production on this album is nothing short of miraculous, though there are a few sonic imperfections here and there ('Stand Up and B Strong' suffers most).
Before it was released, I assumed this album might work as a missing piece to bridge the gap between 20Ten and Art Official Age and PlectrumElectrum. But it bears little relation to any of these records. It's a much less demanding listen, but not necessarily to its demerit. The anti-technology ranting of the title track is a bit of a red herring, with the rest of the album being a mellower experience, though Prince does find time to go after several of his usual targets: A&R men ('Running Game (Son of a Slave Master)); overly promiscuous heathen younger women ('Born 2 Die'); foolish "clowns" who don't know how to party in the Prince-approved manner ('Hot Summer'); men who can't keep their girlfriends away from Prince ('Check the Record'); gangbangers ('Same Page, Different Book'); natural disasters and the legal system ('1010 (Rin Tin Tin)'), and preachers and teachers who provide the wrong sort of education ('One Day We Will All B Free'). A more surprising target, on several songs, is mothers. As Prince was usually complementary towards his own mom, especially later in life, this seems baffling—at least until you realise that perhaps the parents of the younger women Prince liked to surround himself with might have questioned the intentions of a man now in his fifties.
As great as it is to have this album, even more exciting is the two and a half hours of Blu-Ray concert footage that comes with the Deluxe edition of Welcome 2 America. A full recording of the fifth show of Prince's 21 Night stand in Los Angeles, it reveals Prince in absolutely foul mood and is probably the closest we'll ever come to seeing a Prince show from his P.O.V. I'm not sure why the Estate chose this particular show to put out but if it was chosen at random and there are similar quality recordings of other performances of this tour (or others around the same time) I'd dearly love to see more.
That said, if Prince was alive, I'm not sure he'd approve this particular video release. He fluffs the lyrics to an otherwise stunning opening rendition of 'Joy in Repetition'; it's overly apparent that he had teleprompters almost everywhere onstage (even a tiny one built into his piano) and the Forum is visibly empty in places, prompting Prince to end the show encouraging the audience to please come back "every Thursday, Friday and Saturday". In the familiar section at the end of the show where he pulls audience members up onstage, he spends his time scowling at them and blanks one poor woman who mouths "I love you" at him.
But even if this was an off-night, it's the best quality record we have of a late-era Prince show, with the late John Blackwell (who also died tragically young) on drums, Renato Neto on keyboards and one of his largest line-ups, including dancers The Twinz, who are having the most fun of anyone in the building.
This is a full performance with hits, obscurities, covers, an extended section where Prince plays bass and five encores, ending with Prince debuting a tremulous cover of Roxy Music's 'More Than This'. For anyone who ever saw a 21st century Prince show, this will bring back happy memories, and if you didn't, this is indispensable. Now all we need are some aftershow recordings to go with it.
Matt Thorne
Matt's definitive biography of Prince is published by Faber