Randell Jarrell wrote, 'a good poet is someone who manages, in a lifetime of standing out in thunderstorms, to be struck by lightning five or six times', and Pessimism is for Lightweights, since its first publication, indeed since its first performance in front of an appreciative Jeremy Corbyn, has shown itself to be one of Salena Godden's definitive lightning strikes. This is a poem that has, in the poet's own words, had a life of its own since the moment of its inception when it was commissioned by the author John Higgs.
Pessimism is for Lightweights became the title piece of Godden's pamphlet for Rough Trade Books (2018). The poem has also been a public art piece on display at the Arnolfini Gallery in Bristol. It continues to be a teaching tool shared in schools and universities. The poem has been sung by 10,000 21st century suffragettes in Trafalgar Square as a rallying cry for March 4 Women and later at Parliament Square with Extinction Rebellion. This poem has rang out loud and clear in peaceful protests and festival fields, it is a T-shirt, a letterpress print framed on the walls of peoples homes and offices. This poem is a movement and an anthem for our troubled and troubling times.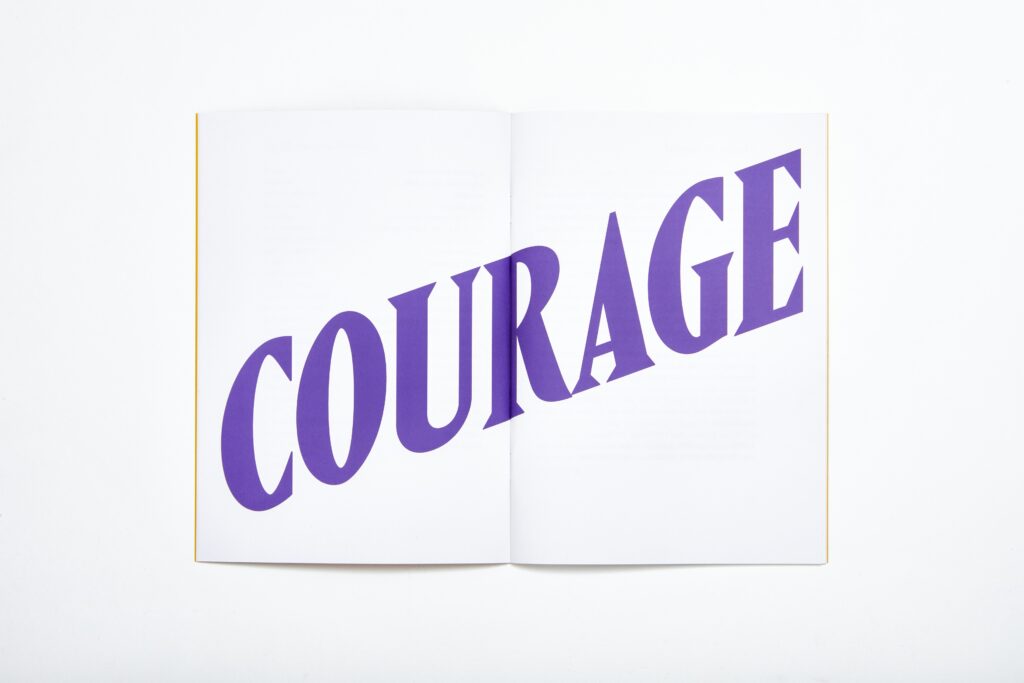 Pessimism is for Lightweights – A Timeline…
Summer 2017: John Higgs commissions the poem to be used in a podcast centred around the book Watling Street. The first live performance of the poem takes place at the Kentish Town Forum at a rally for Jeremy Corbyn.
January 2018: The poem is erected outside the Arnolfini Gallery, Bristol and later on in the same month the poem was read at the Women's March, Downing Street
March 2018: The poem was read at Trafalgar Square, March 4 Women, introduced by Sue Perkins: Watch on YouTube…
June 2018: The poem is published within a pamphlet entitled Pessismism is for Lightweights: 13 Pieces of Courage and Resistance by Rough Trade Books as part of their first quarterly pamphlet series with a launch event to a packed-out crowd at bookshop Shakespeare and Co in Paris.
September 2018: Nymphs and Thugs release the poem as an EP, Live at Byline Festival.
October 2018: Special-edition letterpress prints of the poem for National Poetry Day go on sale, the poem is now a visual framed object in people's homes and offices. The poem is read at the Arnolfini and set to music with Tongue Fu, to a standing ovation. Watch on YouTube…
December 2018: The pamphlet Pessimism is for Lightweights: 13 Pieces of Courage and Resistance features in the Rough Trade Shops Top 10 Books of the Year.
April 2019: The poem is read at the first Extinction Rebellion rallies in Bristol and London's Parliament Square as well as Desperate Literature Bookshop in Madrid.
May 2019: The pamphlet Pessimism is for Lightweights: 13 Pieces of Courage and Resistance has a 'special mention' in the Saboteur awards.
Summer 2019: The poem continues to be read throughout the summer at various festivals including Faversham Literary Festival, Green Gathering, Port Eliot, Edinburgh Intl Book Festival, Byline Festival, Sea Change, and is featured in various magazines, newspapers, blogs and websites as well as radio shows including Soho Radio, Resonance and BBC's Poetry Please, Jonathan Ross, Clive Anderson, The Verb.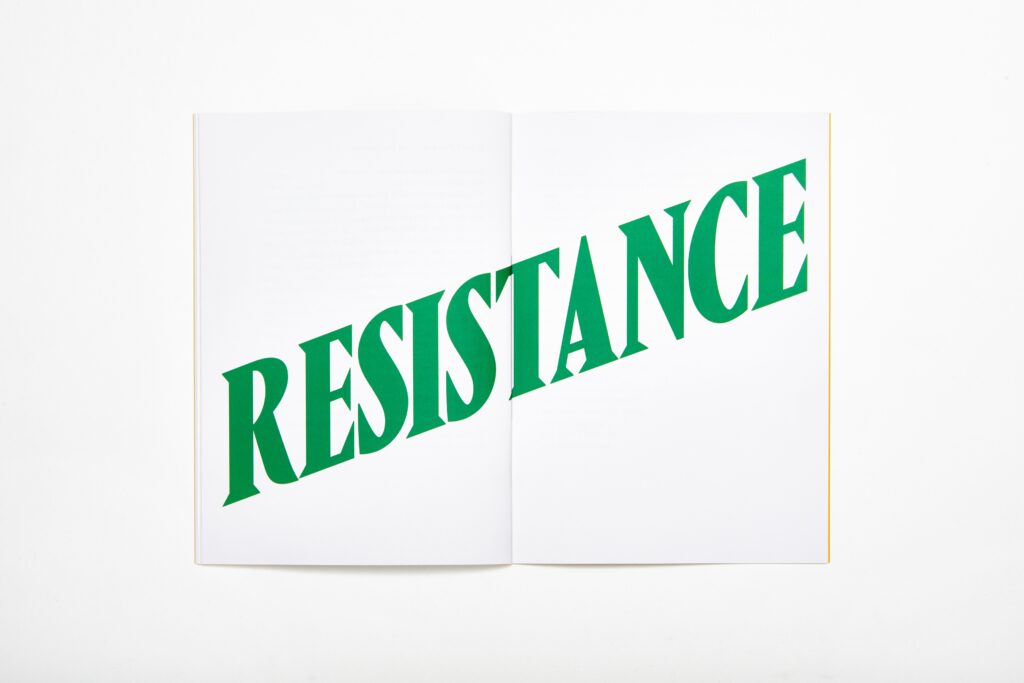 January 2020: The poem features on BBC Radio 3 Friday poem, using the recording from The Verb.
February 2020: The poem is erected at People's History Museum in Manchester as a permanent display for their 10th Anniversary.
Rough Trade Edition No.2 – Pessimism is for Lightweights: 13 Pieces of Courage and Resistance by Salena Godden available here.
Pessimism is for Lightweights National Poetry Day Letterpress Print available here
SALENA GODDEN is one of Britain's foremost spoken word artists and poets whose electrifying live performances and BBC radio broadcasts have earned her a devoted following. She is the author of the collections, Under The Pier, Fishing in the Aftermath: Poems 1994-2014, and the literary memoir Springfield Road. Her live spoken word album LIVEwire was released with indie spoken word label Nymphs and Thugs and shortlisted for the Ted Hughes Award for new work in poetry 2017. Salena's forthcoming novel Mrs Death Misses Death will be published in 2021 by Canongate.