Our pals from the excellent band Pet Deaths are releasing their nightones mixtape on cassette at the end of the month. It's special release from the duo which they've put together whilst apart the last few months. Before lockdown they were on fire with a sold out show on the South Bank, support slots with Elbow (they love Pet Deaths) in Europe, all off the back of their To The Top of the Hill and Roll album from last year, basically everyone starting to talk about how great they are.
(Full disclosure: Graeme from the band is also the big dog behind the bar at The Social which makes him double good and us triple proud!)
The mixtape is a 'warped blanket of night time textures to send you off into slumber' so they say, but you can't hear it yet because you have to buy this tape in order to do so . . it's never to be released anywhere else, no stream or separate digital release. Sounds lush though, comes as a limited edition white cassette of 50 with a free WAV, an A3 fold out poster and link to a special exclusive live stream of the nightones installation visuals on 26 July.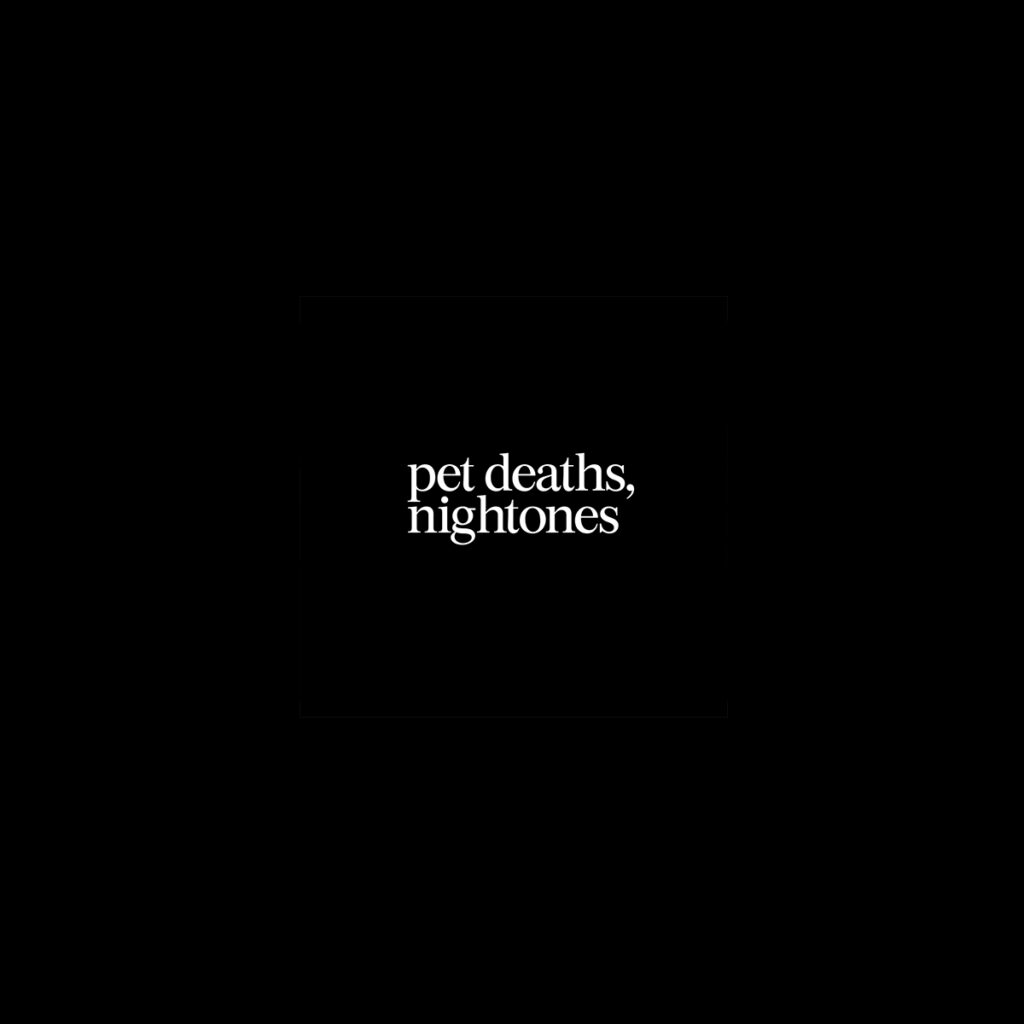 We've actually heard it and it's really ace but as we can't share anything we asked the guys to do us a Pet Deaths 'nightones ambient playlist' for your Sunday evening pleasure instead . .
Order the nightones limited edition cassette here