After hooking up with Velocity Press during lockdown it is a great pleasure to finally have a real life event coming up on 8 Nov with them here at the venue, for the launch of this fantastic new edition – Tape Leaders: A Compendium Of Early British Electronic Music Composers. A richly illustrated A-Z compendium featuring over 100 composers active with tape and electronics in the analogue era.
As a little taster we are delighted to be able to share this 'Readers Guide' extract below from the new edition by Ian Helliwell.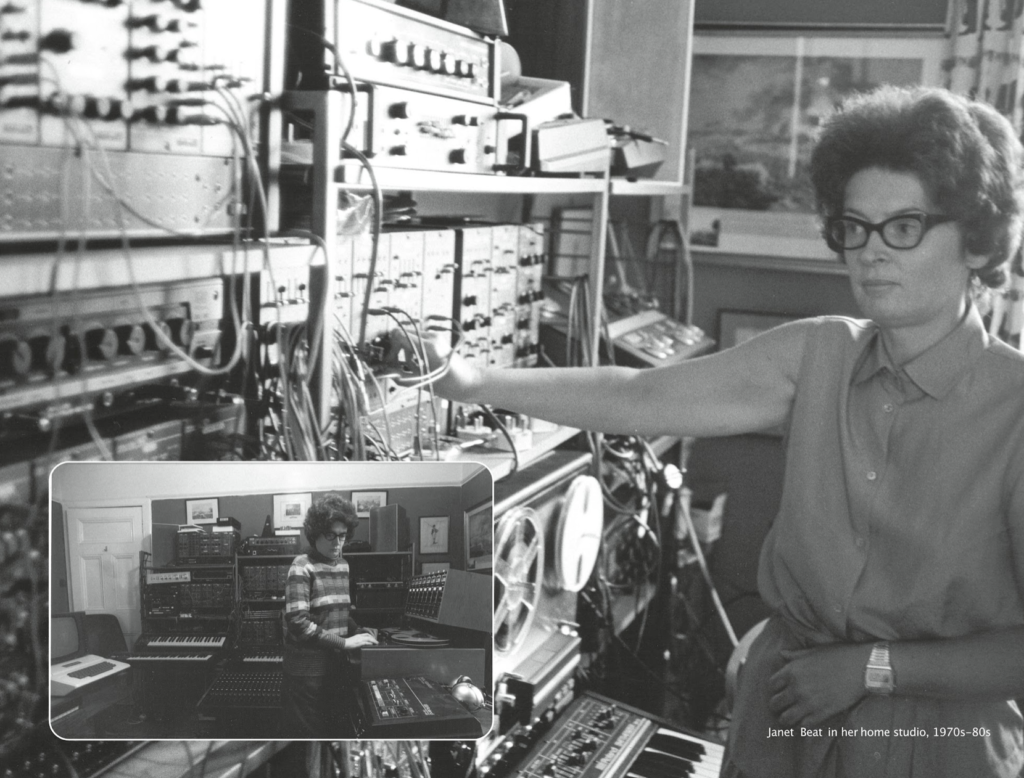 Tape Leaders is designed as an illuminating reference manual for British-based composers, who created experimental work with electronics and magnetic tape. It concentrates on the formative period up to 1970, before widespread exploration with tape recorders, tone generators and harder-edged electronic sounds, began to be eclipsed by keyboard synthesizers, and the number of composers increased well beyond inclusion in a manageable sized volume. 
While there is a wide range of publications about electronic music, this is the first time a book has put into perspective, not only the few acknowledged figures working in the field, but attempted to include all other active tape music composers, discovered during more than six years of research.
The focus is on individual music-makers in Great Britain who created experimental tape pieces, rather than jobbing composers who wrote mainstream music to order, and occasionally incorporated electronic textures into otherwise conventional compositions. 'Experimental' is a subjective and often ambiguous term, but in this context, elements such as dissonance, tape manipulation, sound collage, electronic tone generation and machine-made timbres, are those that underpin the basis for inclusion. To qualify for an entry, a composer will have worked on an experimental tape composition prior to 1971.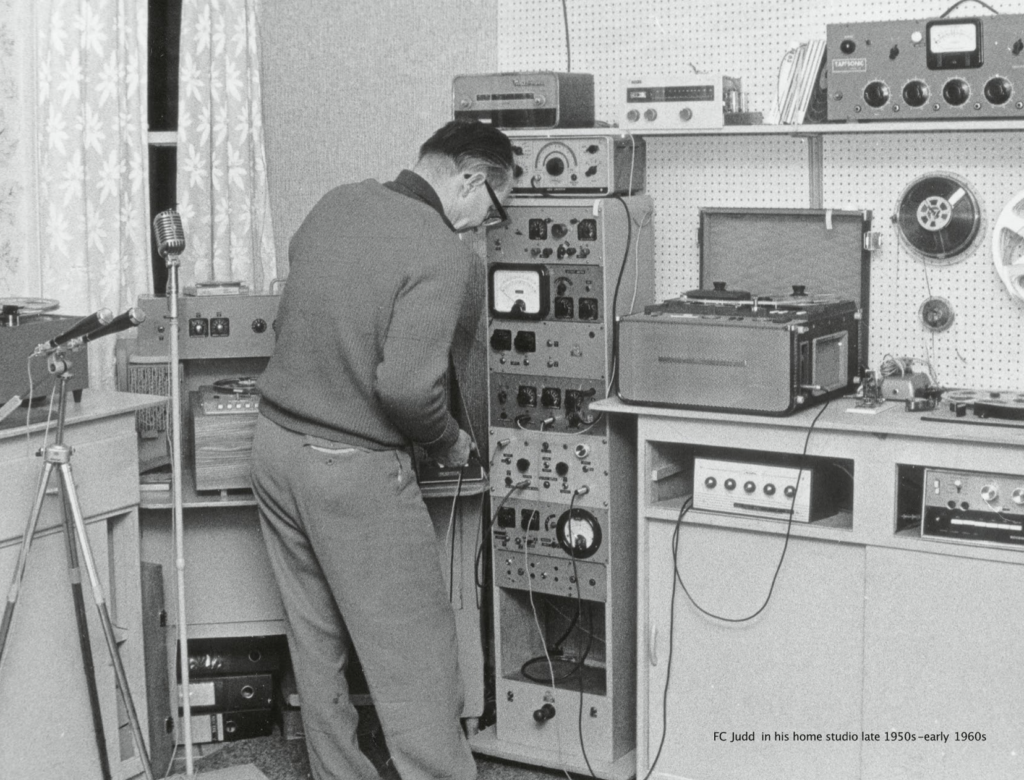 The anomalous position in the UK in the early post-war period is marked by the fact that British-based composers had generated the fourth largest body of electronic music in the world by the late 1960s, yet very little of this was acclaimed or widely recognised. The bulk was functional, instructional or in conjunction with other media, and only a small amount of music was released separately on record for the public to listen to at home. 
This has contributed to the misguided impression that little electronic composition was going on, and what there was appeared to be concentrated around the BBC Radiophonic Workshop. In fact, the majority of the composers in Tape Leaders had no connection with the celebrated BBC department, and many worked independently in self-built studios. 
Striving to be comprehensive, while acknowledging that further research is needed, the book intends to show a more balanced and accurate picture through an A-Z format; attempting to document all the early experimental electronic music-makers in Britain becoming active during the 1950s and 60s. It reveals the many interconnections between various composers and shows the similarities, crossovers and differences in their individual careers. 
Although it will never be possible to identify and trace all the hobbyists, there is a special section for 'Experimental Amateurs', as non-professional tinkering with tape recorders in home studios, is an integral part of the British story.
Tape Leaders is available for preorder now AND tickets can be bought here for the special Tape Leaders Launch Party at The Social